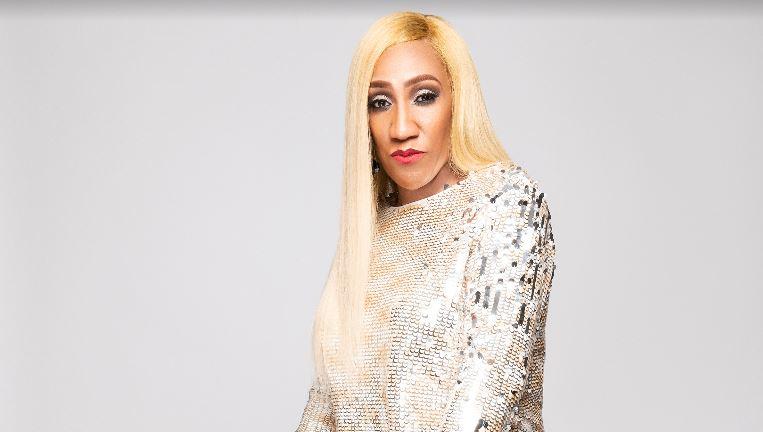 Michele Green King Talks Sugar Water Summit
By Jamie Rollo

Jan. 10 2020, Updated 5:54 p.m. ET
With January being National Mentoring Month, we wanted to highlight a visionary truly changing the landscape of mentoring. Michele Green King, serial entrepreneur, devoted mother of four, and founder of the Sugar Water Summit, is a firm believer that a mentor can truly change the course of a person's life. This March she is hosting an all-around wellness and mentoring summit where she plans to discuss topics ranging from mental wellness, familial loss, drug addiction, and more. While being a highly successful businesswoman, King was struggling behind closed doors and thought she had to keep those secrets within the home. Through the summit, she plans to open up in order to help others in their healing processes.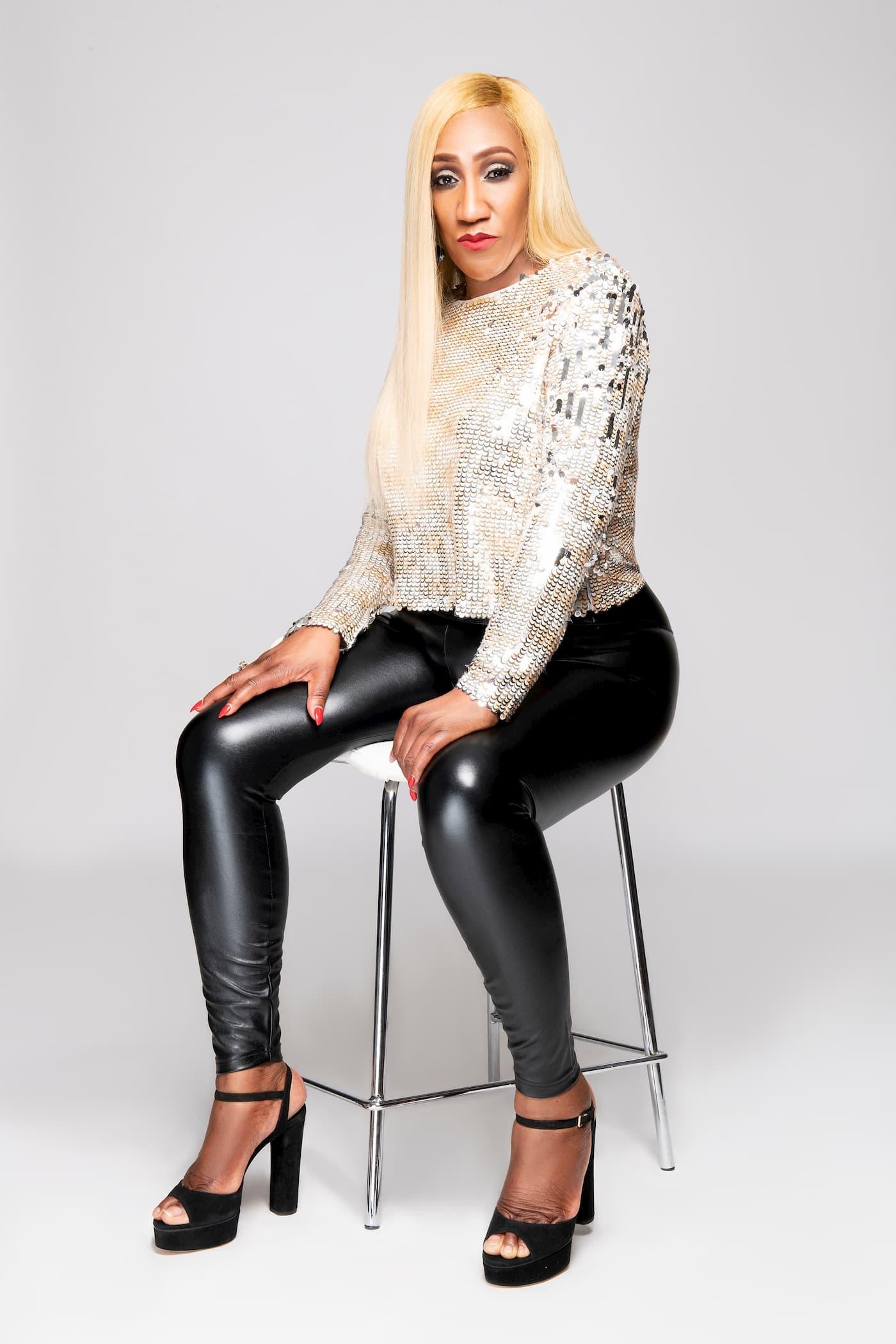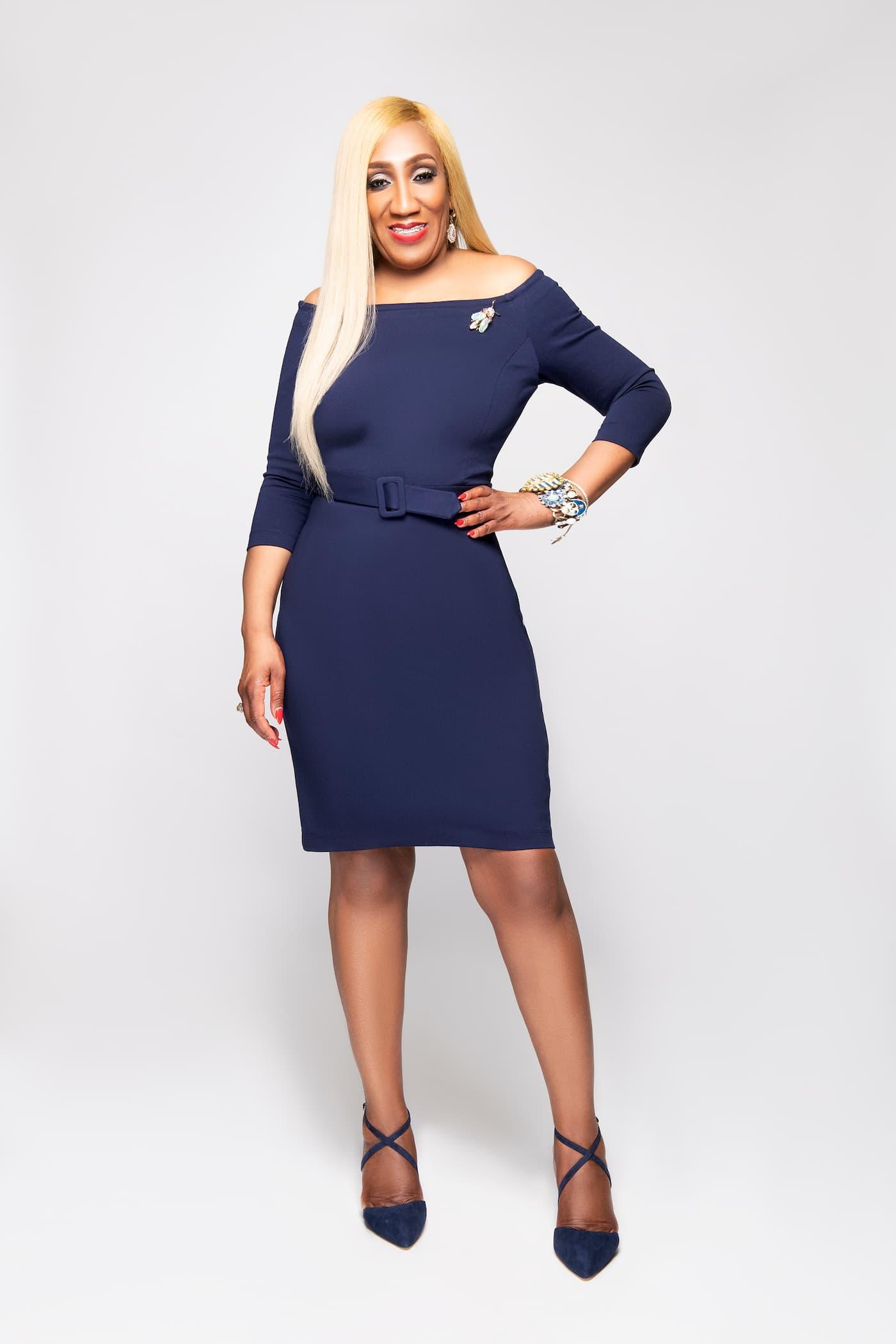 (photo credit: Nathan Pearcy)
King has been an entrepreneur within the Raleigh, North Carolina community for over 30 years. Her most successful businesses included EyeBrowz and Eyebrow Etc, which pioneered the "eyebrow bar" concept on the southeast coast. Prior to starting her own beauty businesses, King was working in business administration. She began her entrepreneurial journey after a mentor inspired her. "I got on that path basically because she shared her career with me and I became very interested in it," explained King. "Mentorship can basically change someone's life if they don't know where they're going, but just need some type of guidance. It can help in that way."
Article continues below advertisement
She saw huge success with EyeBrowz and Eyebrow Etc. In just 10 years of operation, King obtained well over $5 million in sales. From the outside looking in, it seemed as though she had it all. She revealed, however, that her life was far from perfect.
King has had a lot of things thrown at her throughout her career. She revealed that she's dealt with an abusive relationship, an MS diagnosis, a daughter diagnosed with epilepsy, and the loss of both of her parents. Among all of these trials and tribulations she remained a go-getter, but it began to take a strain on her mental well being. "I would work hard 11 and a half hours a day and still deal with children in school, college, and infants, and then I would have to go home," said King. "I was just raised that way, you know, to keep quiet about what goes on in the household."
Article continues below advertisement
Held on March 14 of this year, a few days following the one year anniversary of her father's death, King plans to kick off her "Greenprint Sessions" with an intimate discussion on what she's gone through in her personal life. Other topics to be discussed at the Sugar Water Summit include dealing with divorce, raising college athletes, drug abuse in the household, illness in the household, the loss of a child, being a single parent, and dealing with epilepsy in the family. King also plans to discuss the "triple e's" of the economy: entrepreneurship, employment and education.
King mentioned that she often wished she had a mentor to talk to about her many tribulations to receive advice on how to balance her mental wellness and family life with running her business. Through the summit, she wants to encourage open conversations so those attending can look to her as a mentor in healing. "There's a lot of interesting topics to help people get through things and a lot of them are topics that people are silent by," she said. "They don't want to talk about it and they're just trying to deal with it within, whether it be due to embarrassment or just wanting to be private about it."
Article continues below advertisement
King's passion for mentorship is evident and she has seen first hand what a difference being a mentor can make. "In the past, I've mentored troubled teens and I've seen those people grow into – in the same business I was in – grow into becoming entrepreneurs and are doing very well," she added. "I just think it's just very important to give back to the community and those younger people… That's just a resolution I would ask everyone to do this year because when you watch someone's life change, it's absolutely worth it."
The Sugar Water Summit is just a few months away and will be held at the StateView Autograph Hotel in Raleigh, North Carolina. King also encourages businesses to sponsor the event as she is passionate about helping out other local businesses. Tickets and sponsorships can be purchased on the event's webpage. King also encourages aspiring mentors and mentees to contact her via Facebook, Instagram and Twitter pages.