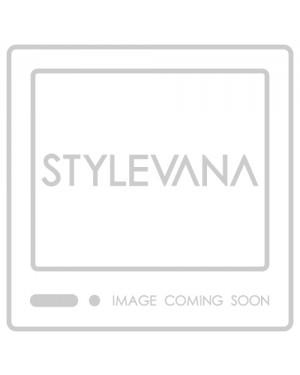 Asian Beauty Brand to Better Your Skincare
By Mikaylah Dunbar

Jul. 7 2019, Updated 5:02 p.m. ET
With warm weather months at the horizon, it's important to ensure that skincare is a main priority of yours. Stylevana is an Asian beauty brand that aims to meet all of your skincare needs. Their site features several products that promote skin health. The first product that they recommend is COSRX's Low pH Good Morning Gel.
The purpose of the gel is to gently cleanse your face without stripping the skin of its natural moisture. Next on the list is their Banila Co Clean It Zero Cleansing Balm. The cleansing balm is a Korean skin-care inspired trick which involves the removal of makeup with micellar water or an oily substance. This will allow for you to get all of the visible dirt and makeup off of your face, for an even deeper clean when you go in with your cleanser.
The Stylevana website has each of these products and more for affordable prices. Take care of your skin this summer!