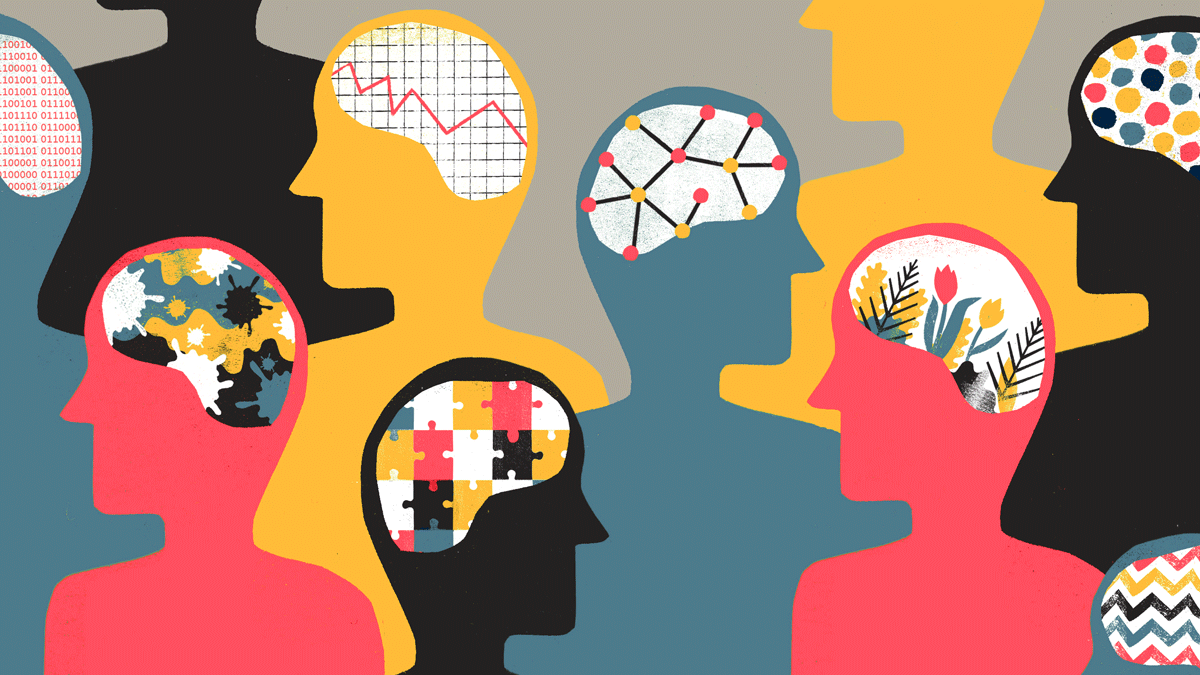 Students Will Be Able to Take Mental Health Days
By Mikaylah Dunbar

Jul. 24 2019, Published 5:12 p.m. ET
Suicide rates are the highest they've been in 50 years, and according to the World Health Organization, mental health will be the leading cause of death in young people in 2020.
To address the growing crisis, a group of teenage activists in Oregon assisted in passing a law that will allow students in their state to take excused days off of school for mental health reasons. The hope is that the law will aid in removing the stigma that surrounds the issue.
One student Hailey Hardcastle stated that they took on the issue because they'd watch several friends suffer from depression throughout the school year. "And there were times when I saw them at school when they really shouldn't have been there, would have been much better for them to take a day off," she said.
The law will go into effect this fall and will allow students five mental health days for each month. This will be the first law in the country to emphasize the importance of mental health, the same way we hold an importance to physical health.
Oregon is the first of many states to acknowledge intellectual and psychological health in the lives of students and young people. Last year, Utah passed a law to increase mental health services. Among those states is also Florida, who now mandates schools to offer mental health classes starting as early as the sixth grade.