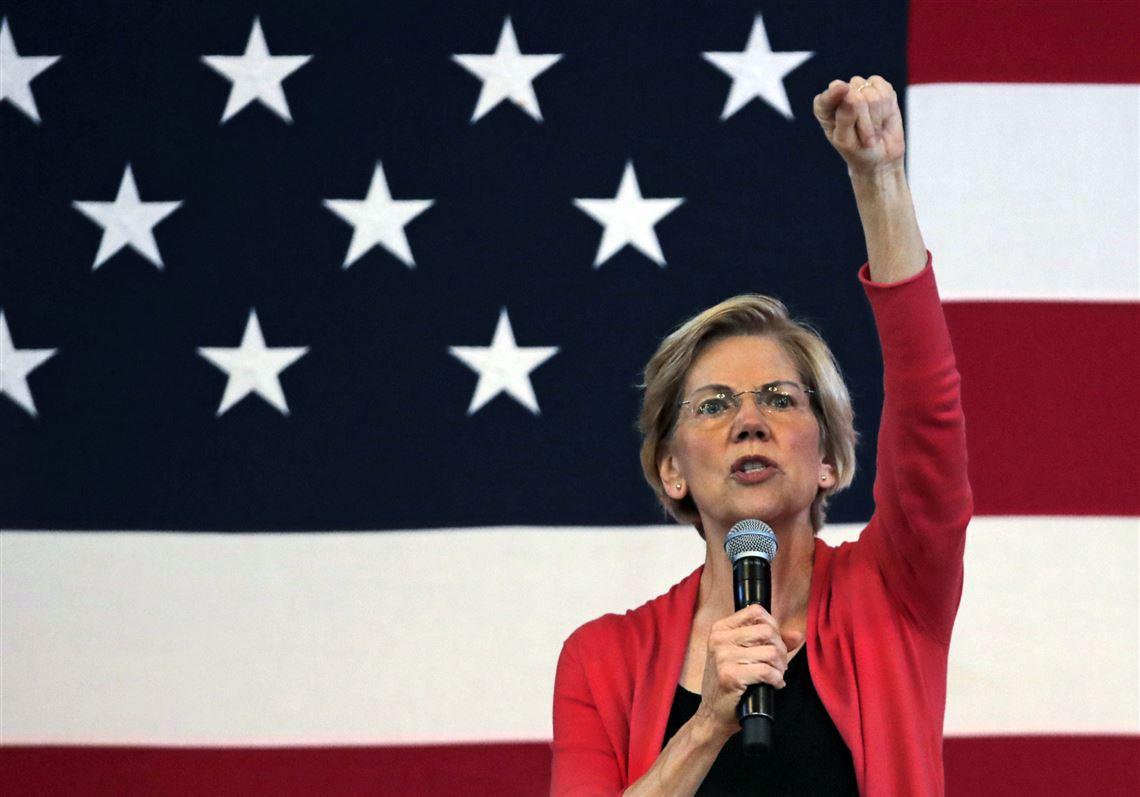 Warren's Student Debt Relief Plan May Not Work
By Jamie Rollo

Jul. 24 2019, Published 8:52 p.m. ET
Massachusetts Senator Elizabeth Warren has been making strides to combat the student debt dilemma. But, will her proposed plan actually work out? The Democratic, presidential candidate introduced her bill on Tuesday that would relieve student loan debt based upon household incomes.
The bill, which is going to be sponsored by South Carolina Representative James Clyburn in the House, intends to forgive up to $50,000 of student debt in households making less than $100,000. In households that make more, the bill will relieve partial student debt. The price limits vary on income. However, households making more than $250,000 will not get any aid. She also plans to allow private loans to be converted into federal loans, so they can also be relieved under the bill.
According to CNN, this would relieve student debt for an estimated 95 percent of those who have student loans. Warren plans to utilize her wealth tax plan to not only fund the proposed bill, but also offer free public college for everyone.
Her tax plan, unfortunately, is unrealistic. The candidate's wealth tax plan is to tax those with wealth over $50 million three percent, and two percent for those with over $1 billion. Many people have been labeling this plan as "radical." According to Time, this wealth tax is highly unlikely to pass in courts. Time's Daniel Hemel explained that any direct taxes are required to be "apportioned" based upon states' populations. "In other words, if 12 percent of the population lives in California, then only 12 percent of revenues from a 'direct tax' can be raised from California," Hemel wrote. "Warren's proposal would generate more revenue per capita from richer states like Maryland and New Jersey than from poorer states like Mississippi and West Virginia, so it would clearly flunk the apportionment test."
If Warren's wealth tax were to pass through courts, Hemel argues that this type of tax on all assets would be far too difficult to keep track of. Though Warren plans to hire more IRS employees, Hemel said that "man power" is not a solution to these issues. While student debt is clearly a crisis, Warren's well-intended plan is just not going to work out.