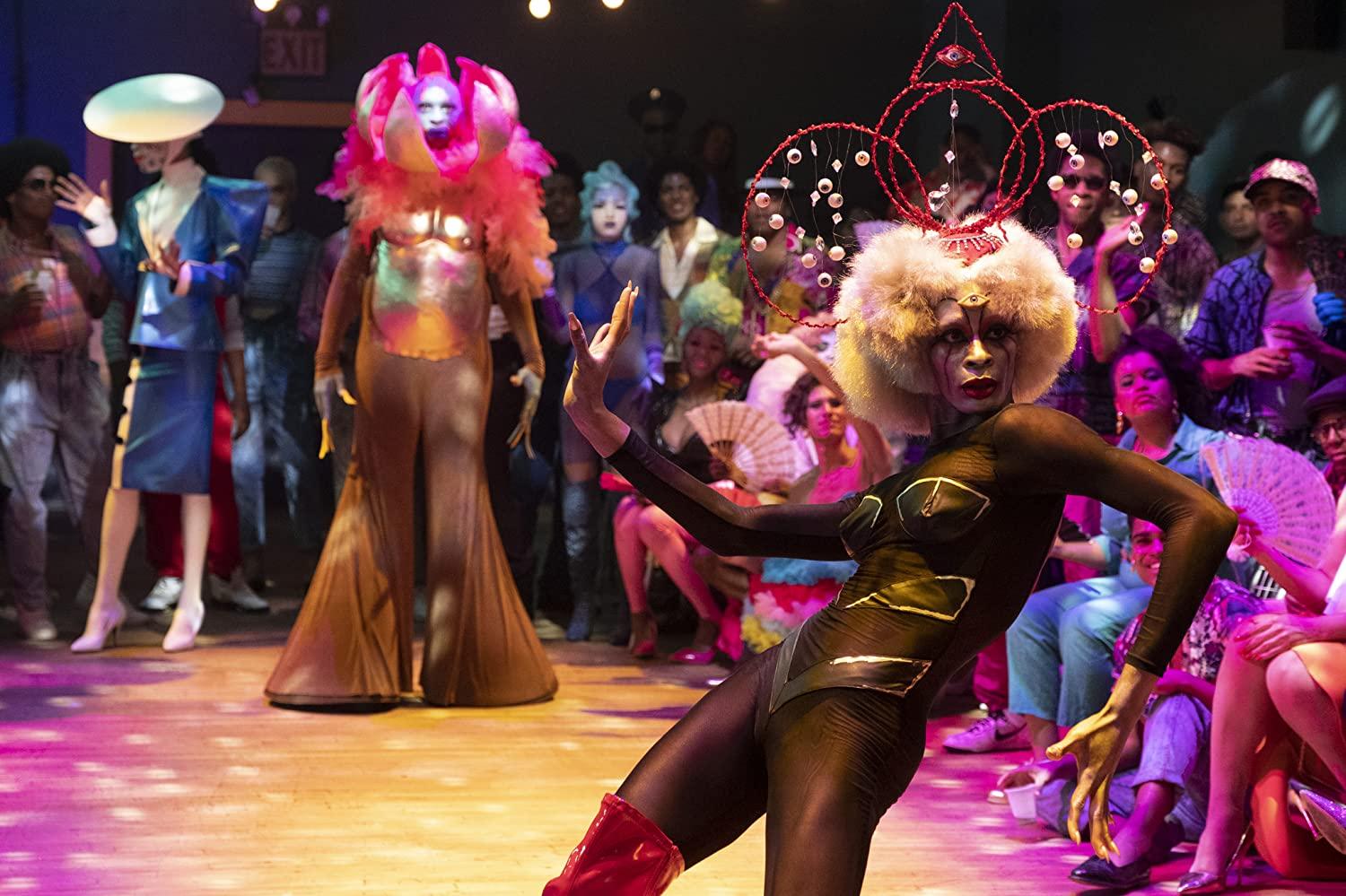 Series and Movies to Stream on Netflix
By Jamie Rollo

Jul. 16 2020, Updated 4:10 p.m. ET
Quarantine is moving forward with no end in sight, and while we can enjoy a bit of outdoor splendor, a lot of people are opting to stay home. All of that time indoors brings so much free time that many people, including myself, like to use for streaming content. Here are some of the best movies and series to watch right now on Netflix:
The Florida Project (2017)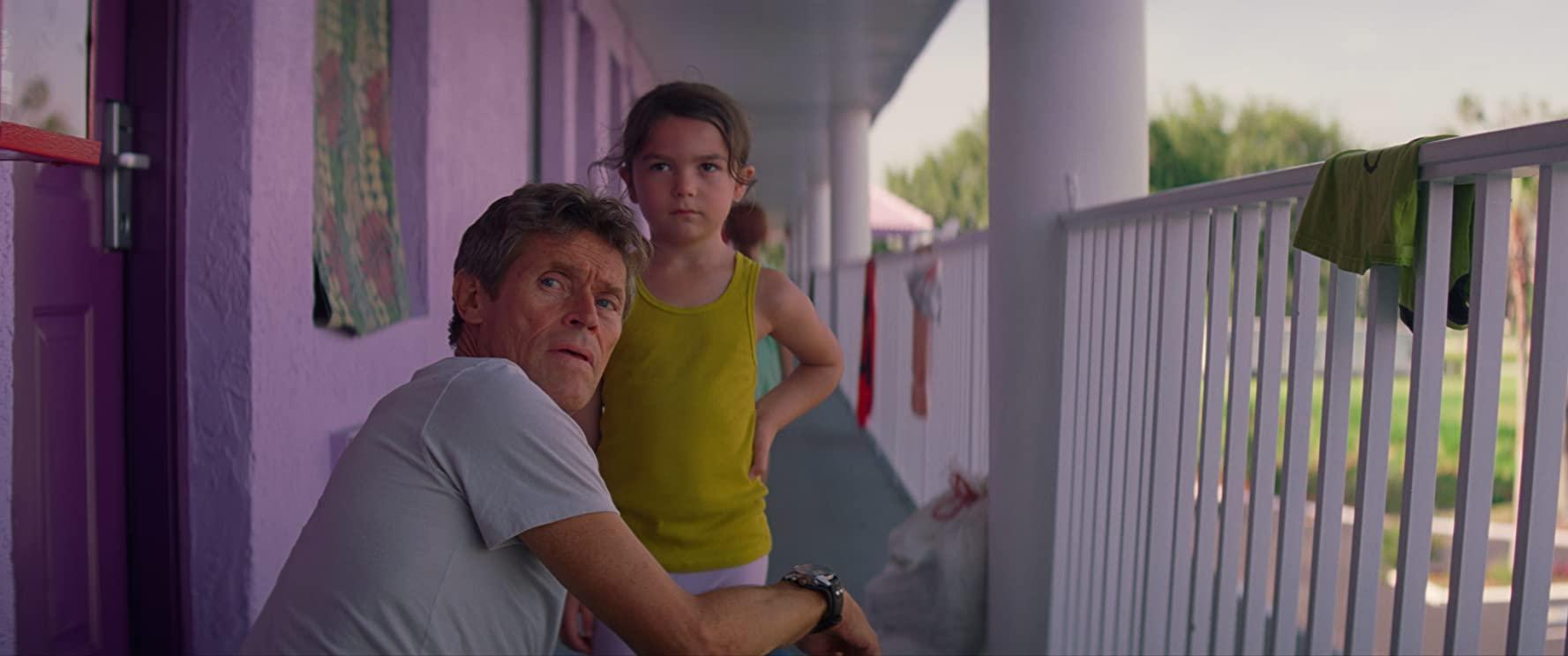 The Florida Project gained a lot of buzz this year with supporting actor Willem Dafoe being nominated for an Academy Award. The film follows the story of 6-year-old Moonee and her friends making the most out of living in a budget motel in Kissimmee, Florida, a town adjacent to Disney World. Not only is the cinematography absolutely stunning, the storytelling is outstanding. The entirety of the film is seen through the eyes of Moonee. By having that limited narration, director Sean Baker was able to share a slow story of sorrow, struggle and imagination.
Spider-Man: Into the Spider-Verse (2018)
Article continues below advertisement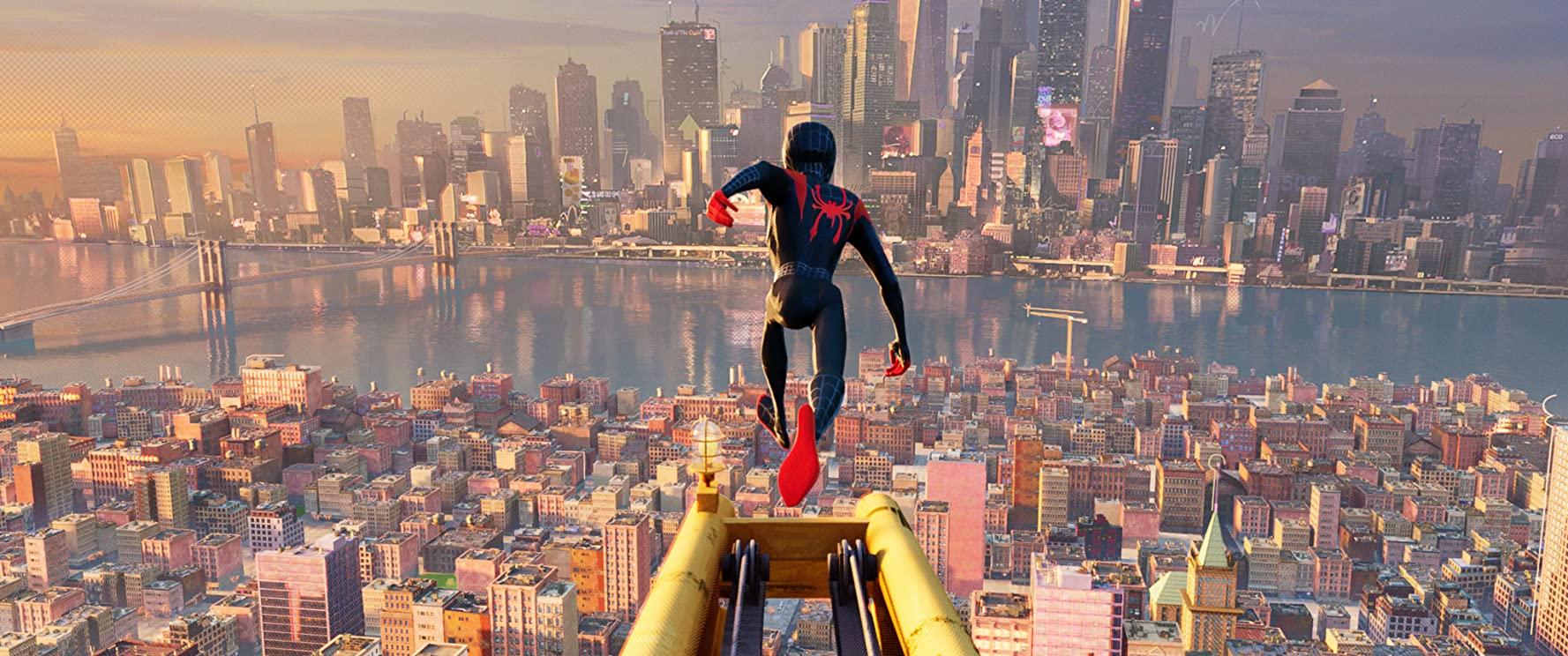 I'm not one to hype up superhero movies and I've never had a huge obsession with any Marvel or D.C movie. However, the animated Spider-Man: Into the Spider-Verse hooked me from the jump. The animation is truly amazing and even earned the film the Oscar for best animated feature. Aside from that, the story is extremely touching and inspirational. The main character, Miles Morales, has to learn how to use his new powers without feeling discouraged by the other heroes around him. The lessons he learns of self-love and self-assurance are incomparable to most animated movies.
Jeffrey Epstein: Filthy Rich (2020)
Article continues below advertisement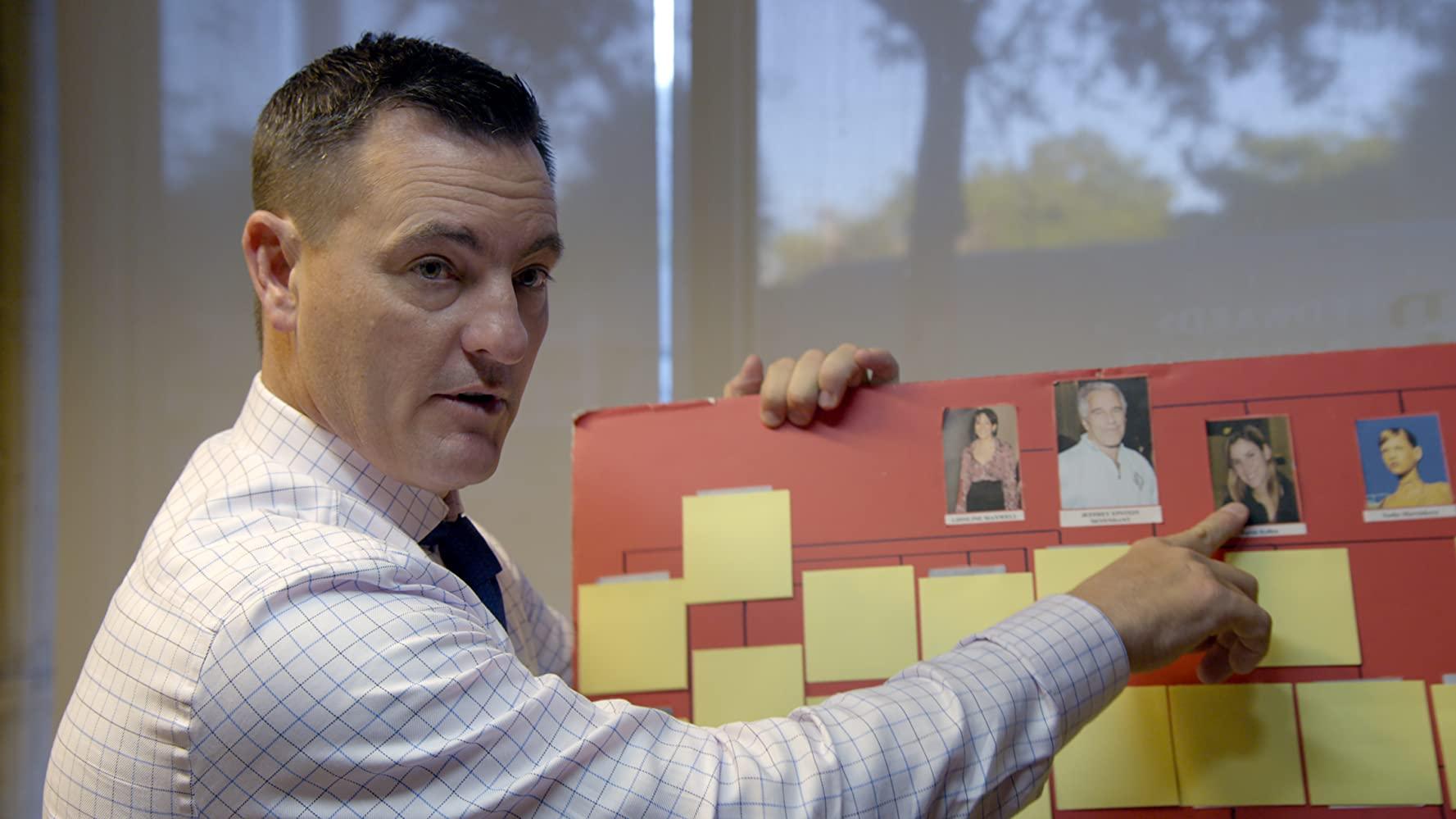 If you needed an excuse to further loathe the bourgeoisie, look no further than Netflix's tell-all documentary about the late financier Jeffrey Epstein. Epstein's evils are no longer under the rug, fortunately. This docu-series features interviews with survivors, witnesses and others involved with Epstein and Ghislaine Maxwell's sex trafficking ring. It is incredibly hard to stomach what these victims have gone through, however, it is equally as important to hear their stories.
Article continues below advertisement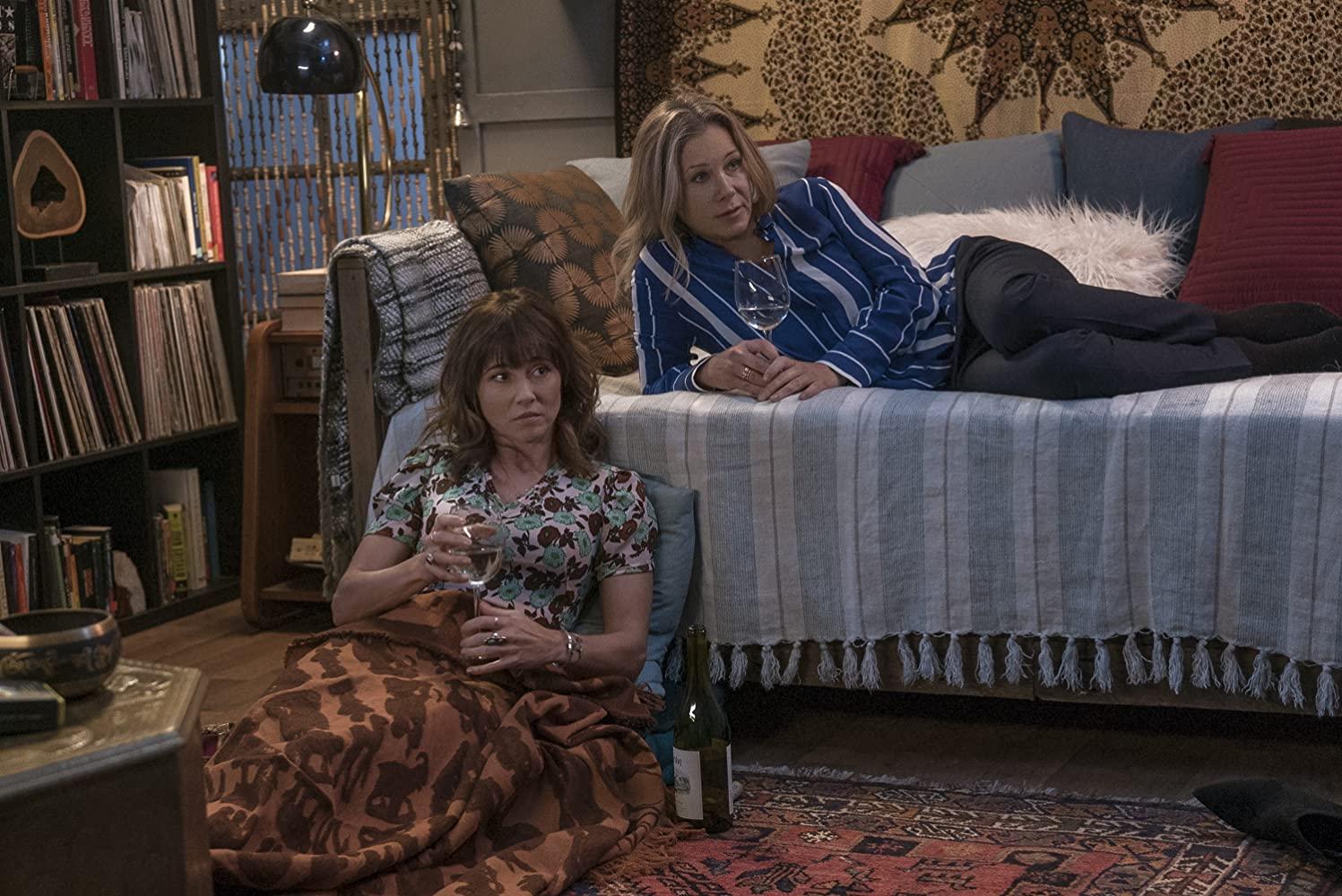 Starring Christina Applegate and Linda Cardellini, this dramatic comedy series revels in plot twists and dark humor while discussing love, loss and forgiveness. The two leads meet at a support group having both recently suffered from tragic losses. Jen Harding, played by Applegate, lost her husband from a fatal hit-and-run accident while Judy Hale, played by Cardellini, suffers a covert loss of her own. The series is funny, sad, enticing and is completely unique from most other streaming series.
Article continues below advertisement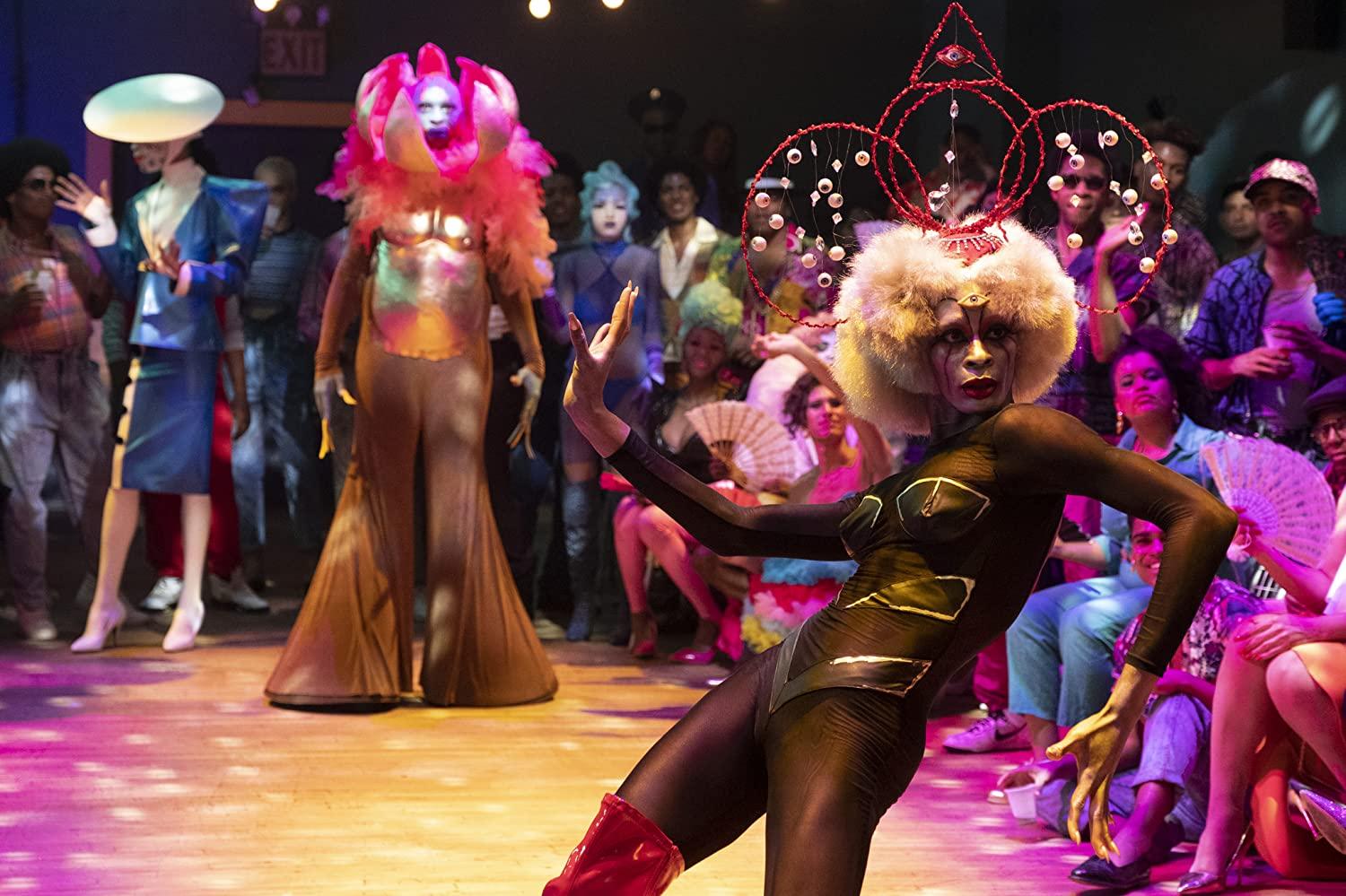 FX's Pose has become a major hit with stars Mj Rodriguez, Bill Porter and more bringing to life the story of the drag scene in 1987 New York. The show tackles a variety of issues while simultaneously educating audiences on a huge part of LGBTQ+ history. Rodriguez stars as Blanca, who starts her own house and competes against her former house mother, Elektra.