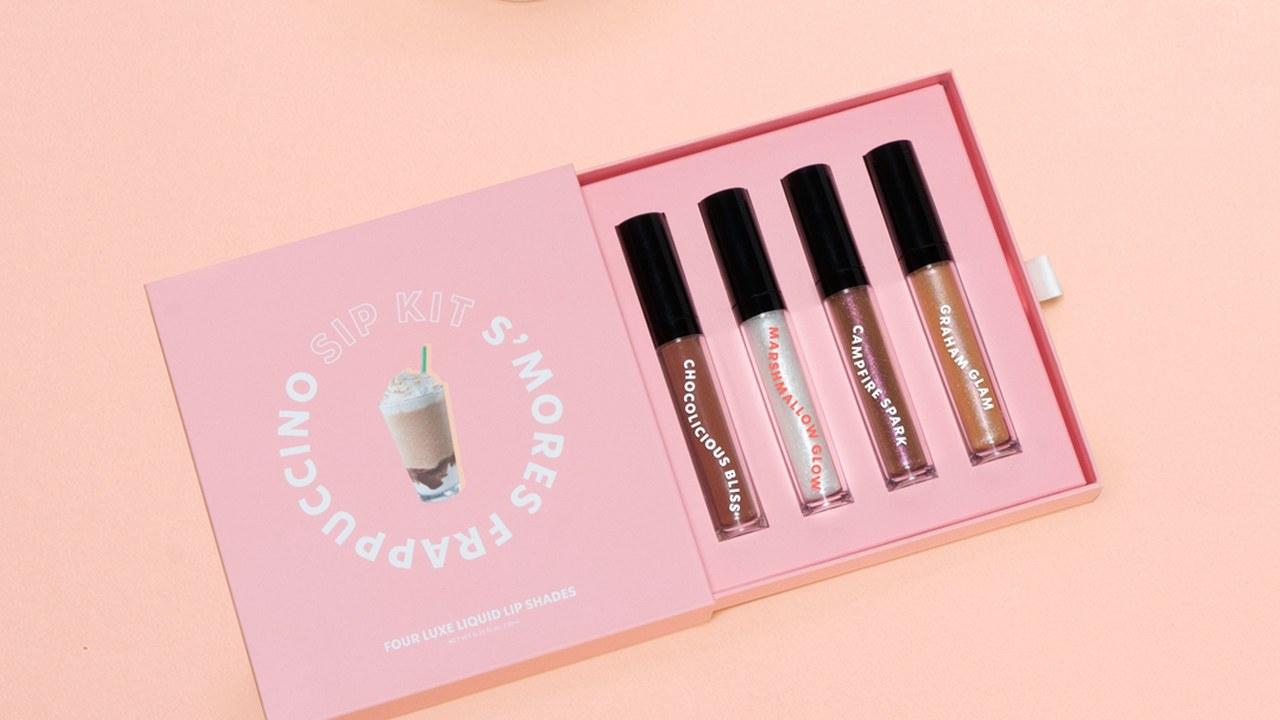 Starbucks S'mores Sip Kit Contest Last Day To Enter
By Johana L

May 2 2019, Published 5:17 p.m. ET
Starbucks is taking on the beauty industry (for a limited time) with a contest to win their limited edition s'mores sip kit! Cute!
The contest began on 4/30 at 12AM (ET) and will run until May 3 11:59 PM (ET) ~ That's tomorrow!~
Kicking off the contest was an Instagram post from Starbucks on Monday with a link to rules and the prize descriptions.
BTW, there are 10 prizes in total.
The prizes are a package of:
a Starbucks gift card valued at $500 USD
1 hat
1 tote bag
2 tank tops
(the most coveted) 1 Frappuccino Sip Kit (more on this later)
Article continues below advertisement
All apparel is Starbucks branded.
As stated in the rules, this is how to submit an entry:
Take a photo or video (including "Boomerangs"), or draft a short statement (collectively "Content") that shows how you are celebrating the return of the Starbucks S'mores Frappuccino.
Tweet or Post your Content on Twitter or Instagram and include the hashtag #SmoresLifeContest in your photo caption to receive one (1) entry into the Contest
There is No Purchase Necessary. Your Submission need not include images of Sponsor's products. Including an image of the product in your Submission will not impact the judging process.
Article continues below advertisement
The guidelines:
Submission must include #SmoresLifeContest
Submission must be public (your Twitter or Instagram profile is public when it is posted and through the period when winners are confirmed);
Submission must be in English or French.
Qualified judges will choose winners based off:
Creativity (34%)
Excitement: Submission demonstrates passion and vigor (33%)
Individuality: Submission demonstrate personal style (33%)
Article continues below advertisement
Now for the Frappuccino Sip Kit
It includes "Four luxe liquid lip shades":
Chocolicious Bliss – a long-wearing matte formula
Marshmallow Glow – glossy topper
Campfire Spark – glossy topper
Graham Glam – glossy topper
Can't wait to see the winners and what these shades look like!