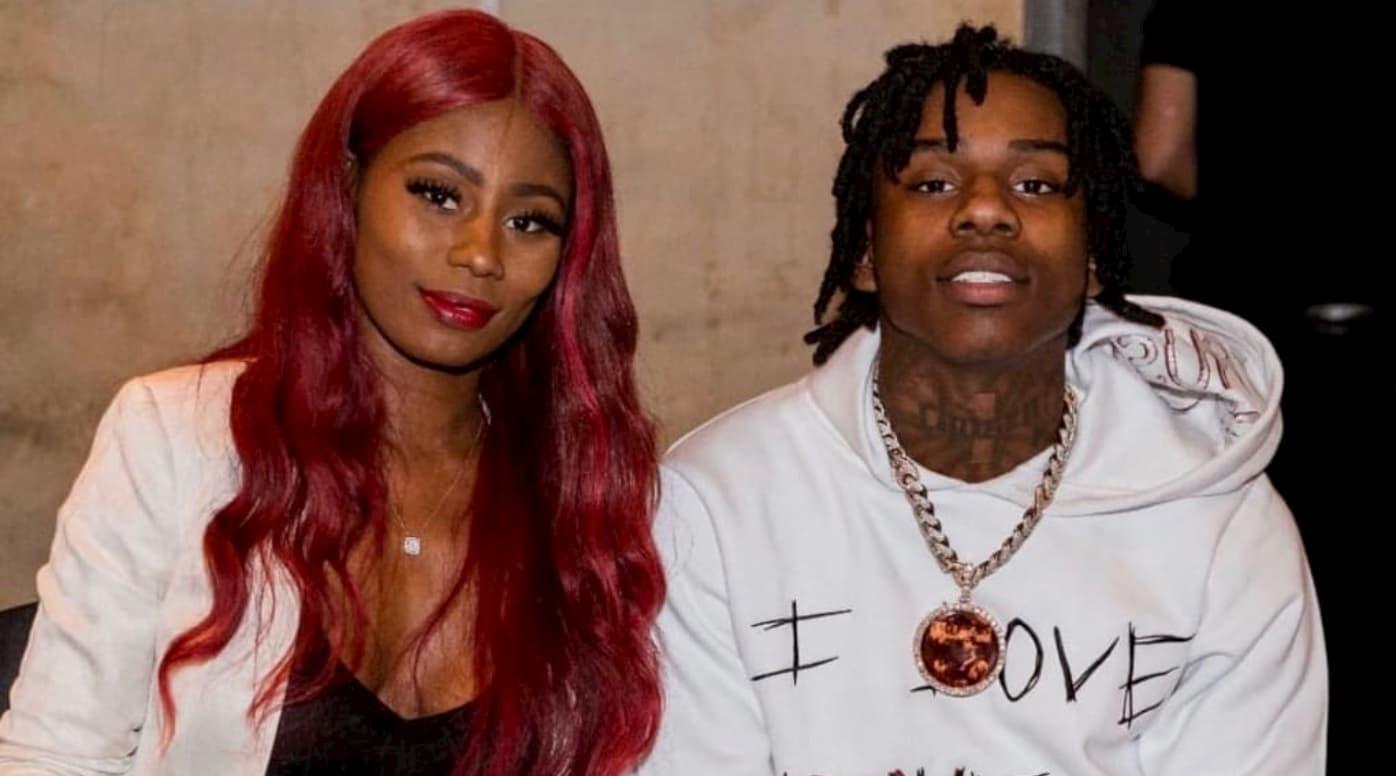 Meet Stacia Mac, 'Momager' to Polo G
By Jamie Rollo

Sep. 28 2020, Updated 6:13 p.m. ET
Stacia Mac always knew her son, prominent rapper Polo G, was going to be a huge success. When he began entering the music industry, Stacia was there to assist the young rapper through the complex maze of contracts and professional nuances. Using her background experience in property management, she has aided Polo G in his swift rise to fame.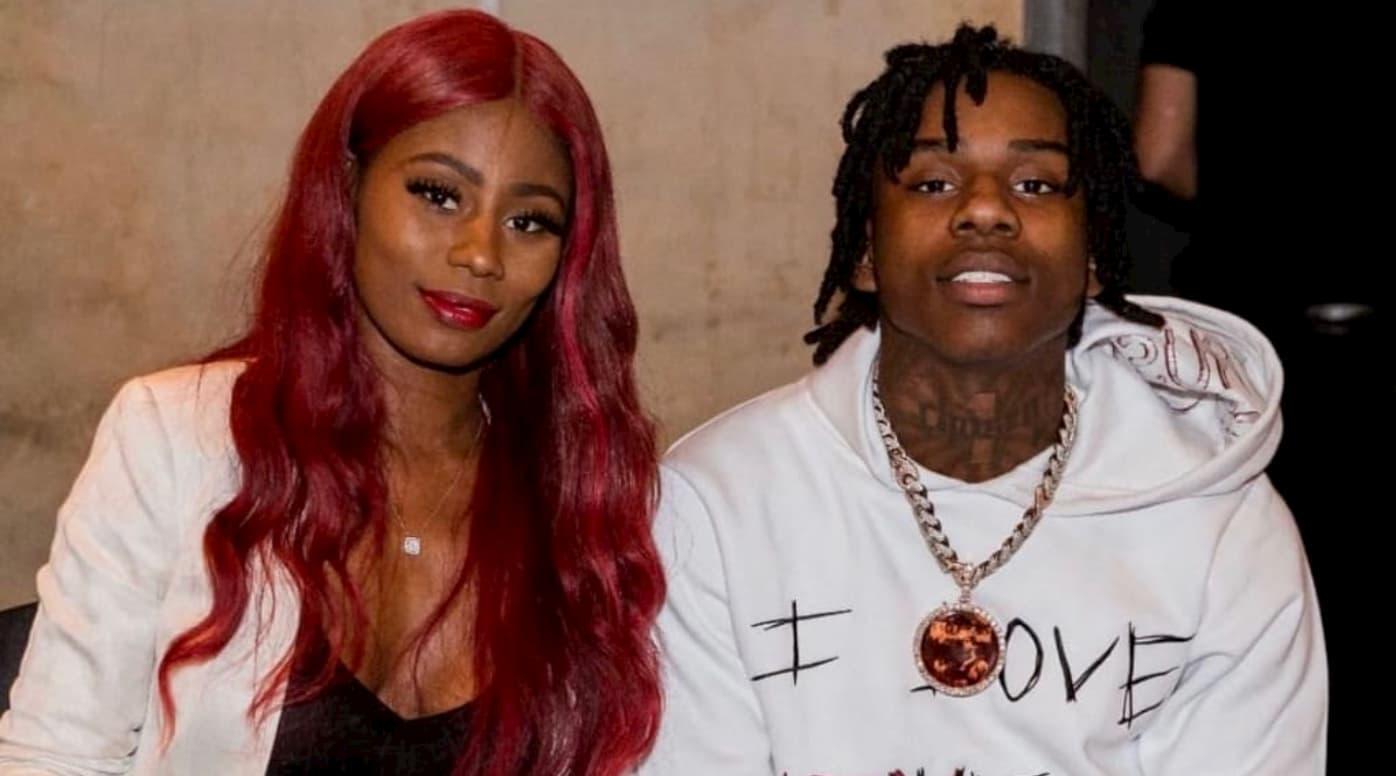 Stacia founded her management company ODA, Only Dreamers Achieve, to act as a hub prior to her son's label deal with Columbia Records. Now, the management company has taken on several different clients across disciplines. She has also created her own podcast called I Birth Legends, a program that delves into the matriarchs of our favorite athletes, musicians and other notable people. Bombshell had the honor to chat with Stacia Mac about her foray into being a "momager," ODA and more.
Article continues below advertisement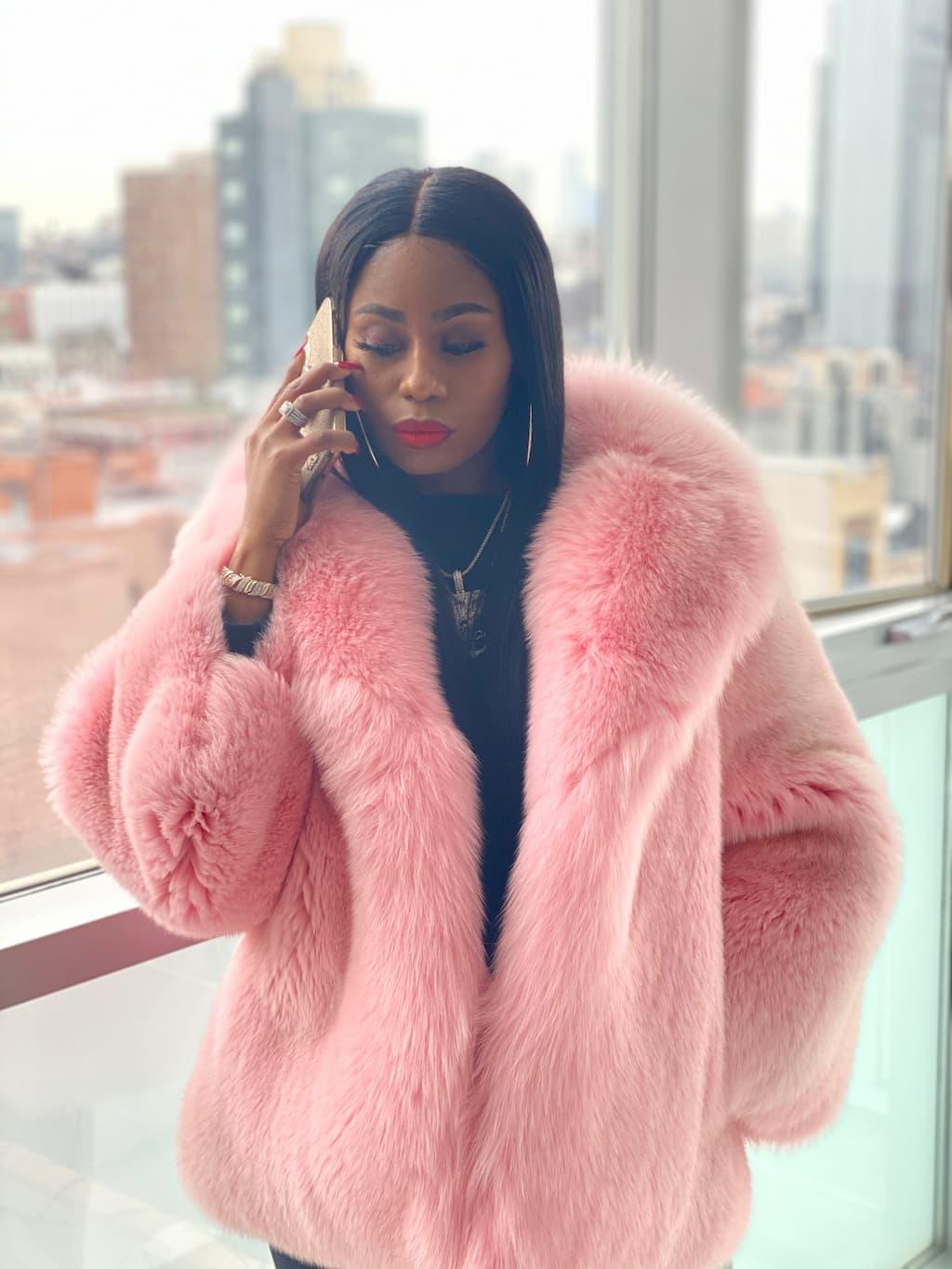 Bombshell: Starting off, can you talk about how you jumped into management when your son expressed his goal of a career in music?
Stacia Mac: "It was out of necessity. He was doing his own thing and I was supporting him, but I was a property management professional… During that time, it was just things that he'd bounce off of me – appearances, and fees, and contracts and so on. And I'm like, 'well I have to get in there to assist him because he can't do it alone.' So, yeah, out of necessity I started assisting because I saw that it was a need and I had to step in."
Article continues below advertisement
Bombshell: Did you ever think your son's career was going to take off as quickly as it did? What do you mainly attribute to his success?
Stacia Mac: "I tell him all the time, talent is cultivated and gifts are from God. He is gifted. I did expect him to have the celebrity that he does but I did not expect it to come so quickly. One minute we were speaking of it and the next minute we were living it. So I attest to being the artist that he is and him being blessed in the way that he has been to achieve the heights that he has so far."
Bombshell: How does your prior experience as a property manager help you in the music space?
Stacia Mac: "It was really helpful because it helped me with my foundation. With property management, everything starts with a strong foundation and organization. So, it helped me to be able to assess and address things pretty quickly, which is a good skill to have especially inside of the music industry. It helped me to be a critical thinker and it was really like bootcamp for what I'm doing now. It really prepared me for everything that I'm doing now as far as my management style, as far as being organized, as far as being sticks and bricks and knowing how to build and make something from nothing."
Article continues below advertisement
Bombshell: What are the benefits of being a 'momager'? Are there any challenges of having to wear both hats?
Stacia Mac: "The return on investment is great because you look at your child grow and you couldn't be prouder. Then you look at the professional and see the heights that the professional climbed. So, it's twofold and double-breasted with the rewards. But then it also comes with a downside because a 'no' to Stacia the manager isn't a 'no' to mom and I had to differentiate that… I had to separate the two, professional and personal."
Bombshell: What has been the most rewarding moment thus far?
Stacia Mac: "Professionally, what sticks out is him starting his own label. That was one of the biggest heights for me. In this new accomplishment I could see him stepping into ownership. I could see him stepping into being a businessman and building his brand, and having those extensions where he'll help other artists as well. So, that was something really major for me. And then on a personal level, the birth of his son."
Article continues below advertisement
Bombshell: Can you talk about your management company ODA and the meaning behind the acronym?
Stacia Mac: "We started 'Only Dreamers Achieve' before he even signed to a major record label. We knew that would just be one step and what we ultimately tried to create would be an empire that would touch many different things. So we needed a hub, if you will, to manage those different assets that we were gonna create. So, we were thinking about names for the management company, my son was like 'I think Only Dreamers Achieve' because a lot of times, where we're from, we're taught what we can't be. There's a lot of doubt that is introduced to our children and breaking those barriers the way that he did, he wanted to give others hope."
Bombshell: Can you talk about your podcast I Birth Legends? Where can people tune in?
Stacia Mac: "I Birth Legends is available on Spotify and it's a community of matriarchs. We highlight the matriarchs and their celebrity kids no matter what genre that they're in whether it's music, entrepreneurship, athletics, activists. You look at this great individual and you're like 'they're remarkable. I wonder what life growing up with them was like and who helped them – or developed them – as human beings…' That's how I Birth Legends came about. We put a spotlight on the matriarchs of the family."