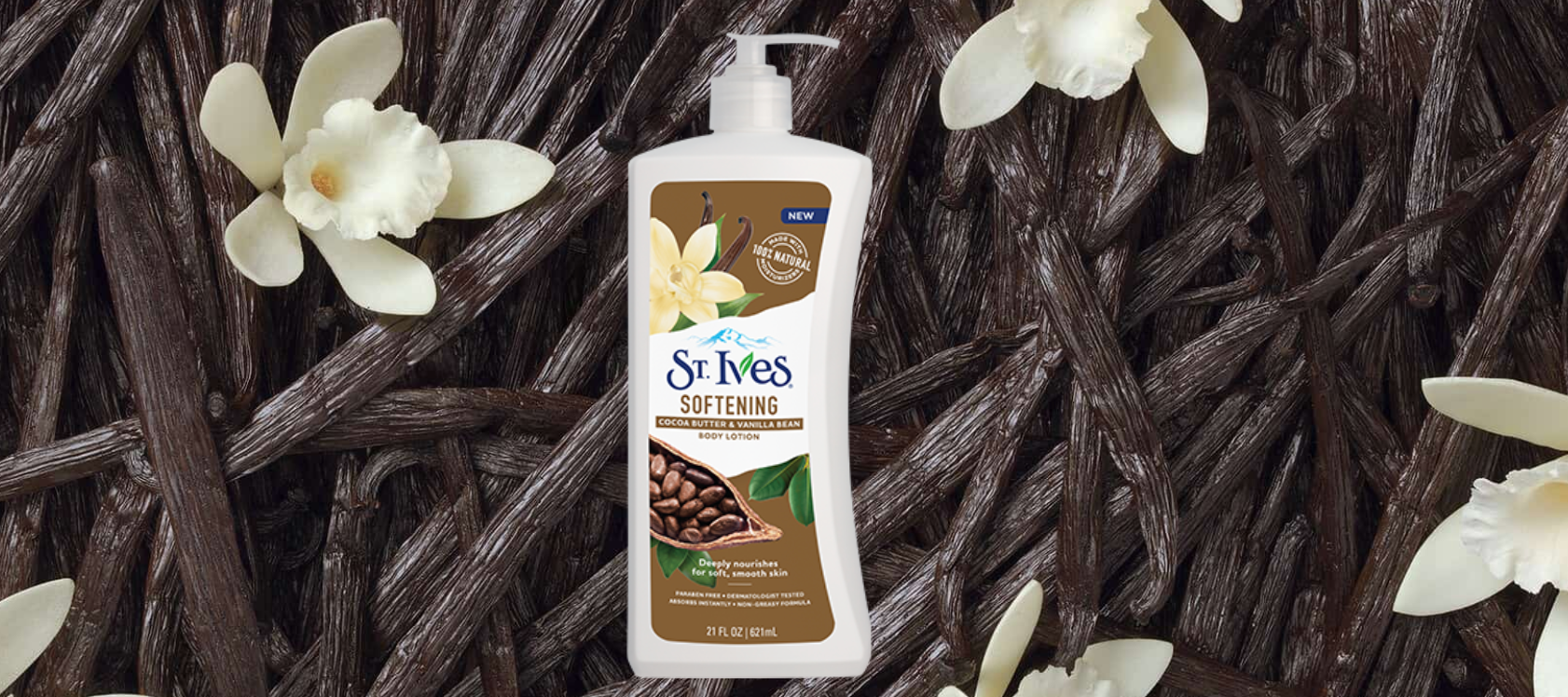 St. Ive's Cocoa Butter Formula is a Summer Must-Have
By Jamie Rollo

Jul. 22 2019, Published 4:34 p.m. ET
It is no secret that cocoa butter is amazing for your skin. I've recently been using the St. Ive's Softening Cocoa Butter and Vanilla Bean Body Lotion, and it has become my all time favorite summertime product. It helps soften and hydrate, leaving your once dry skin with an amazing glow.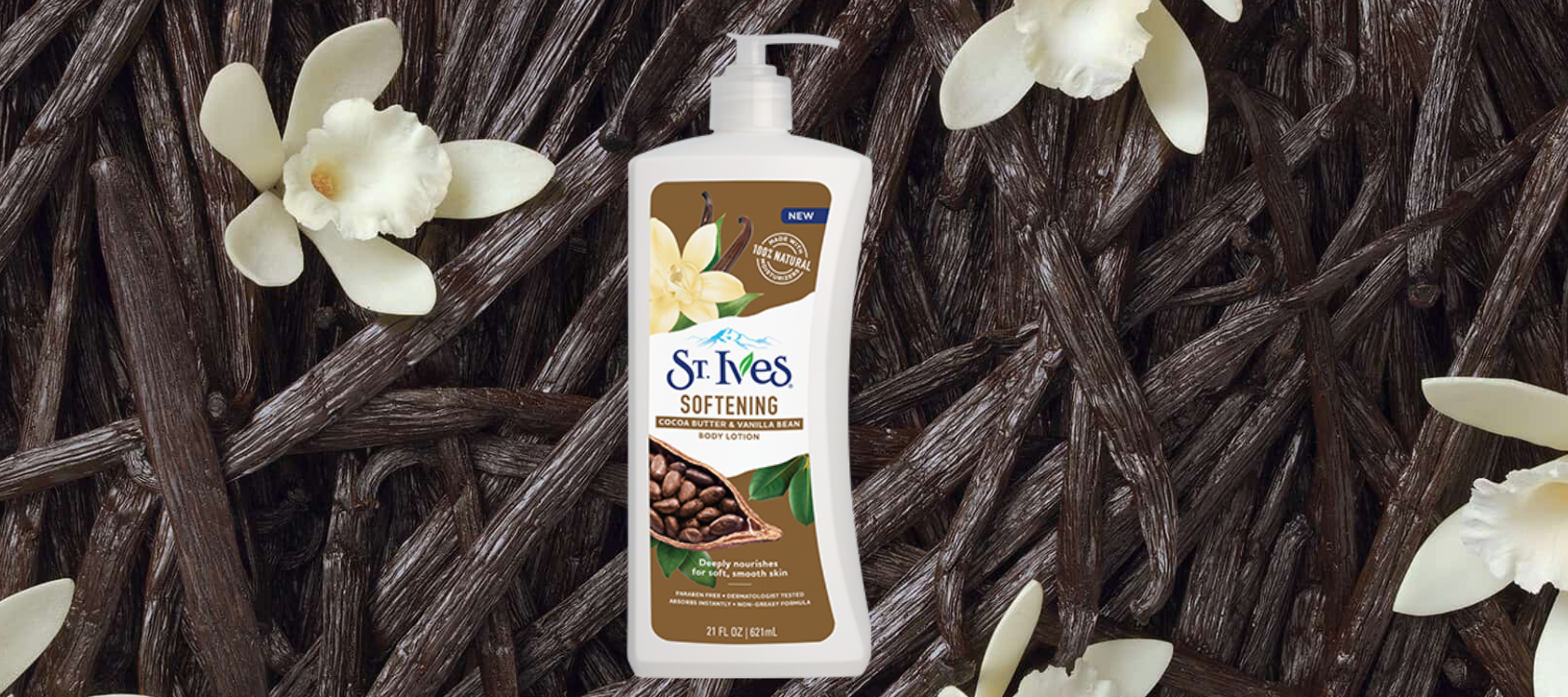 Since cocoa butter has a lot of fatty acids, it is the most effective natural remedy to improve elasticity, and hydrate your skin. It also contains phytochemicals, which slows signs of aging by improving blood flow and protecting against the sun's rays. Cocoa butter also helps to diminish the appearance of scars and rashes. In the past, I've tried using other brands' plain cocoa butter formula, but I find the mixture of cocoa butter with vanilla works better for my skin.
Vanilla bean extract, which not only smells amazing, has beneficial properties of its own, too. It can help heal skin damage, such as sunburns, and helps to ease irritation. It also has plenty of antioxidants which is always a plus.
Article continues below advertisement
Being blended with vanilla bean extract, the St. Ive's formula still has the cocoa butter scent without being too overpowering. The product is also made with 100 percent plant based, natural ingredients, and has a small list of ingredients, which is always a good indication of quality natural products. The two moisturizing agents used are vegetable glycerin and soybean oil, which both aid in making your skin more resilient to environmental factors such as UV rays or pollution.
The main reason why this has become my favorite summer product is because it's efficient. Hands down, this St. Ive's lotion is the easiest lotion formula to use. I used to absolutely dread moisturizing my body, but this formula rubs in so unbelievably well that it no longer bothers me. St. Ive's is a generally affordable brand, and this product only costs about $4 per bottle.