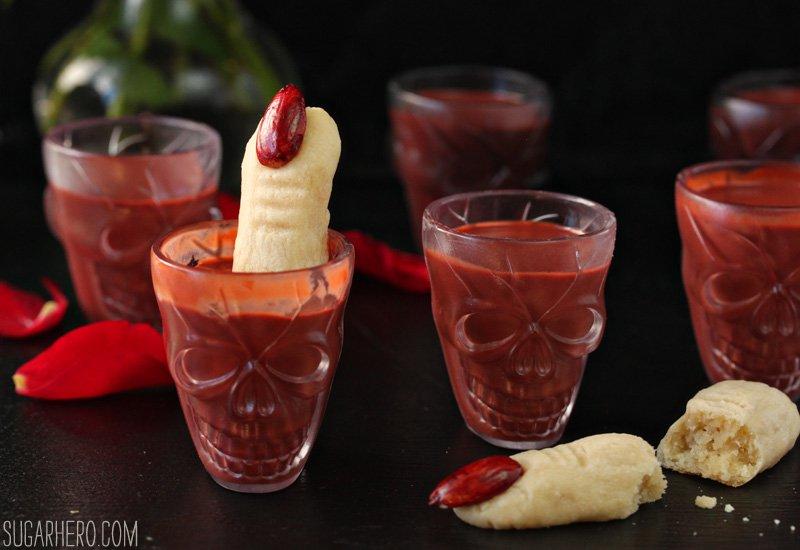 Spooky Eats For Halloween
By Johana L

Oct. 31 2018, Published 5:44 p.m. ET
Halloween is here! If you're planning a Halloween party or get together, here are a few food recipes and/or presentations to die for.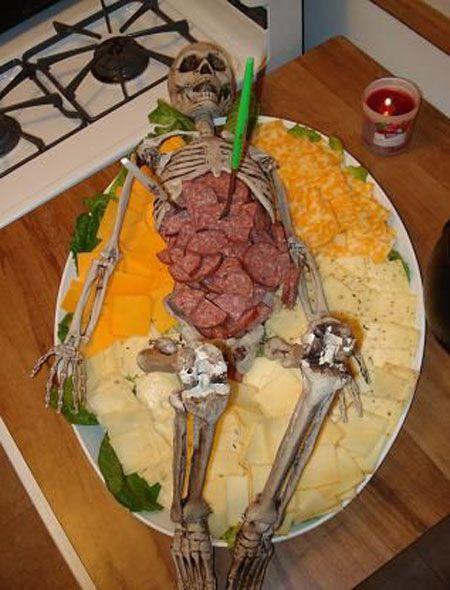 I'm all into the creepy and the macabre, but not even gonna lie, this doesn't look good to me at all. Would I still try it though? Absolutely. For this, I would just buy a plastic skeleton and get a cheese/meat platter from Costco.
Article continues below advertisement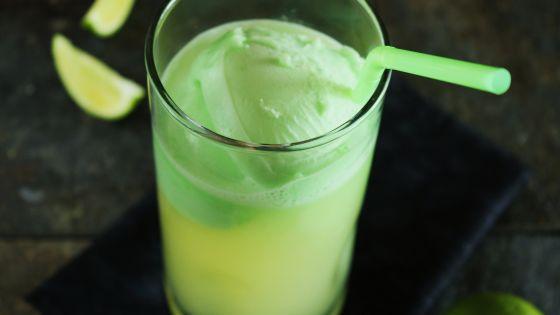 This looks like a sci-fi dream. The colors are attention-grabbing and according to the recipe, it's lime flavored! I love it when things taste the way they look. Anyone else agree?
Article continues below advertisement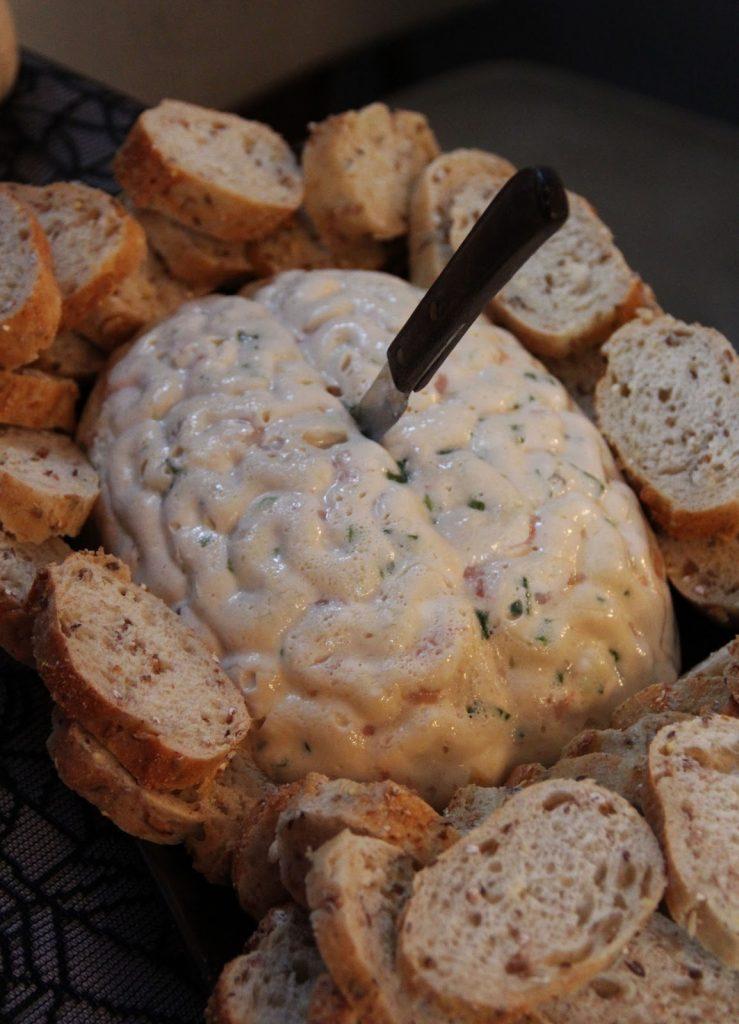 This is another spooky Halloween presentation so good it looks disgusting. I love mac and cheese though so despite the brain shape, it looks cheesy af! I might have to give this one a try…
Here's the recipe if you share my sentiments.
Article continues below advertisement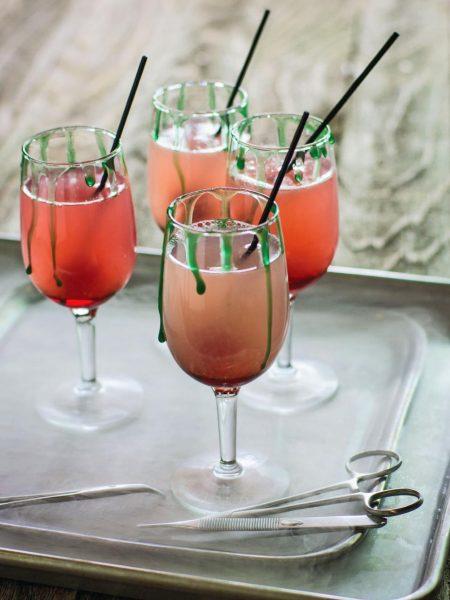 The name on this one is super creative! That green goo dripping off the sides? Nasty. But hey! It's Halloween. We live for this.
Vampire Blood Tomato Soup with Muenster Sammies
Article continues below advertisement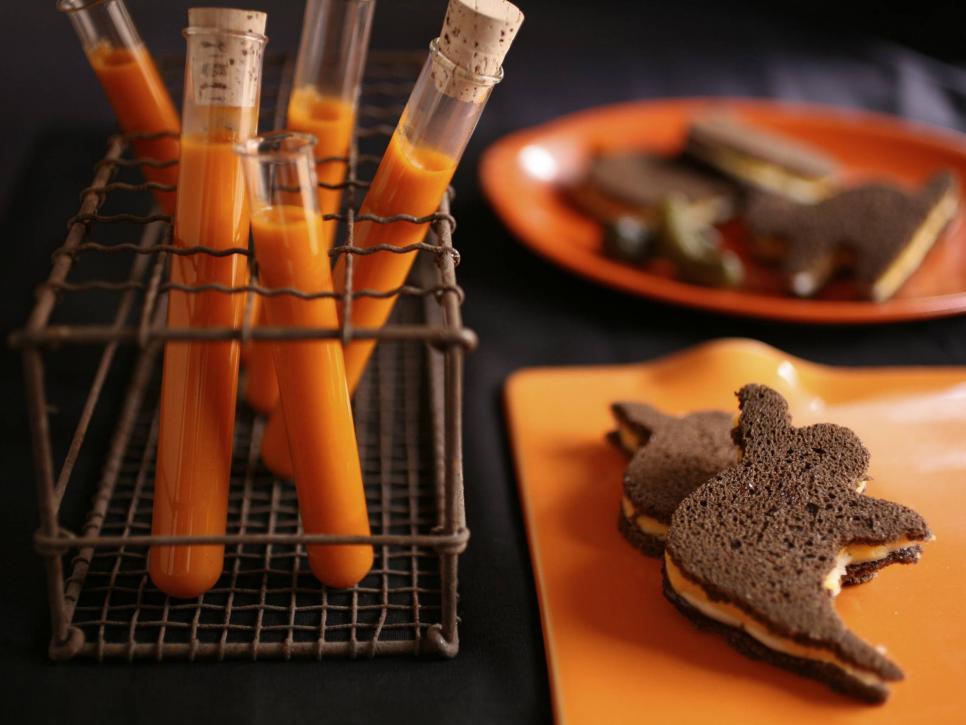 This one is interesting and fun. Soup paired with cheese sandwiches up the comfort food factor. Serve that soup in test-tube vials, now it's creepy and fun to eat. Remember pretending smarties were pills? Kick it up a notch and pretend you drink blood now. Cop the recipe here.
Witch-Brewed Cider with Apple Heads
Article continues below advertisement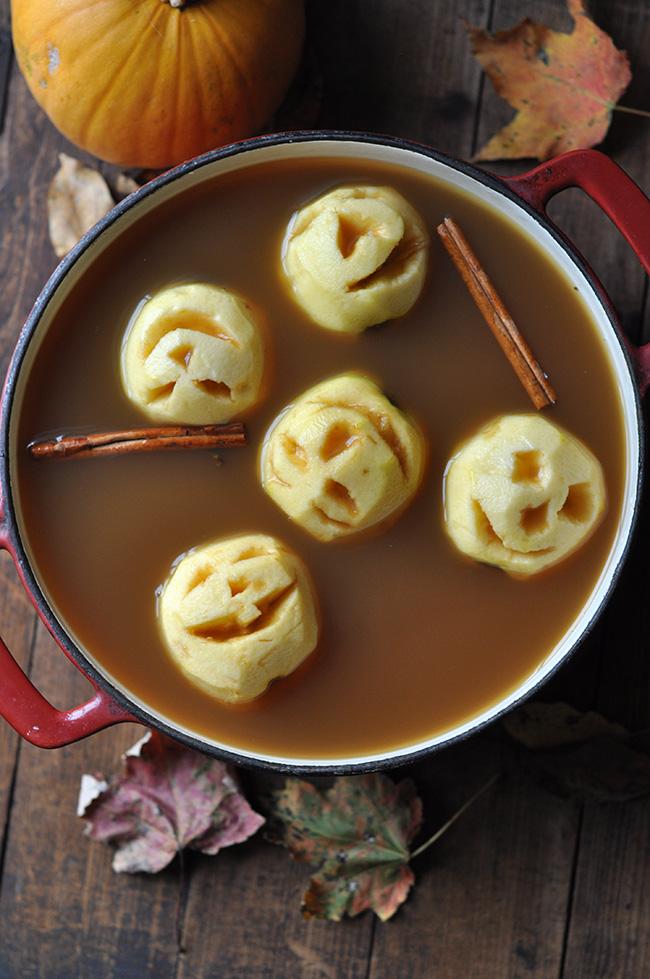 Serve this in a cauldron for the ultimate presentation. Your guests will be Instagram-ing into oblivion. You can find the recipe for it here. If the above pictured apples in it are too PG, make them shrunken heads instead by browning and baking them as instructed here.
Red Velvet Hot Chocolate and Almond Witch Finger Cookies
Article continues below advertisement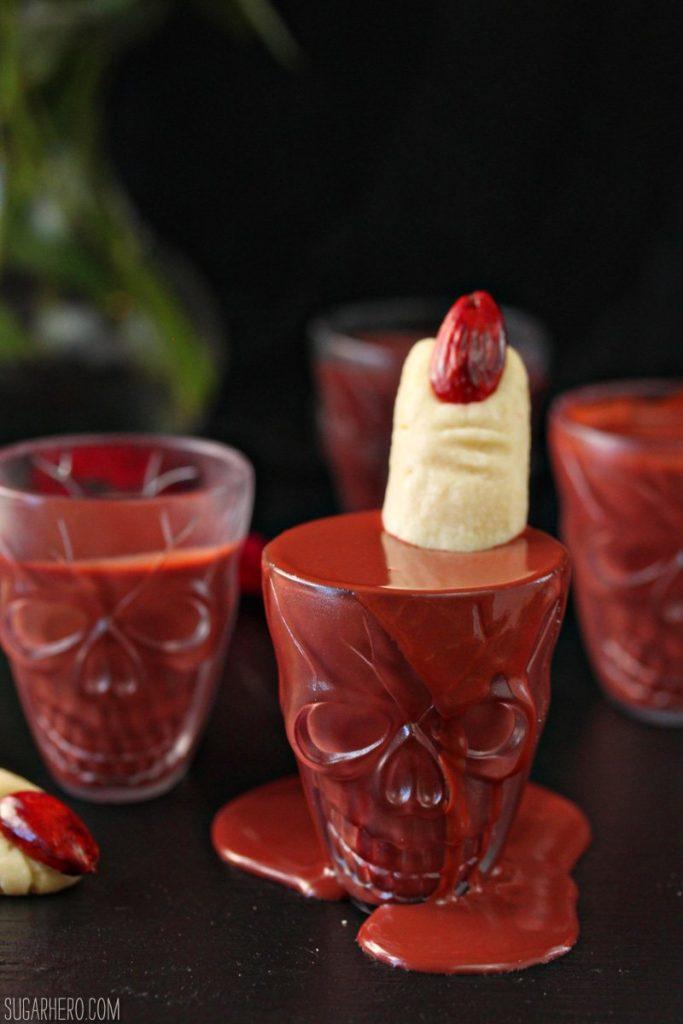 This one looks absolutely amazing! The hot chocolate looks bloody and witch fingers are always gross and creepy looking. You can thank Sugar Hero for this concoction. Get it here!
Have fun with these recipes! Let us know how you liked them!