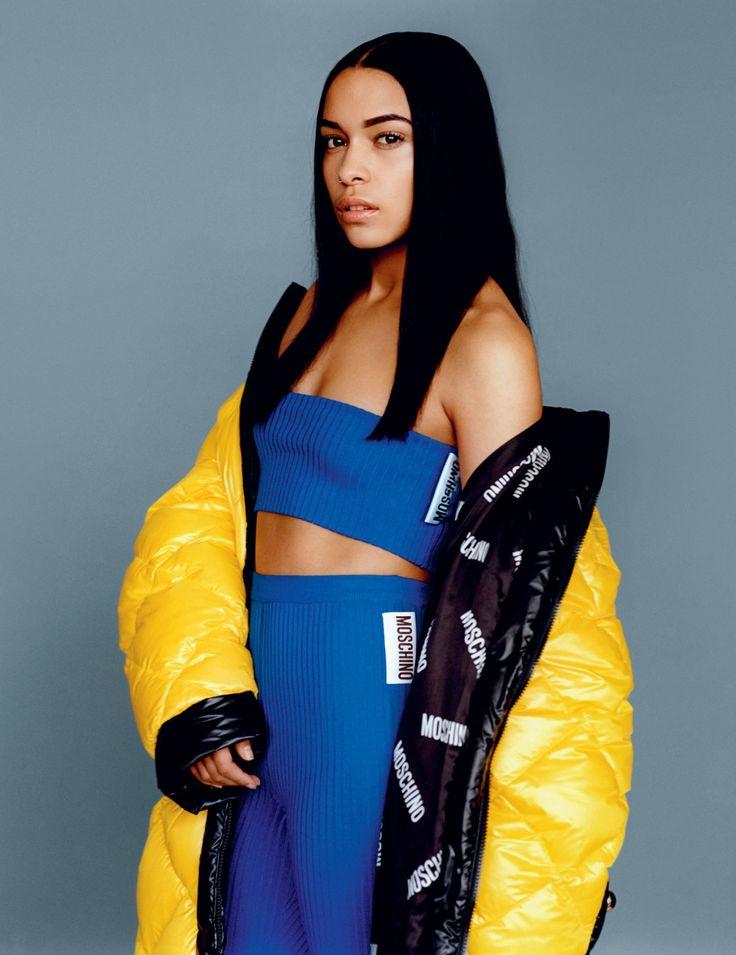 Spanish Harlem's Very Own Princess Nokia
By Rebecca Richards

Sep. 6 2017, Published 7:34 p.m. ET
Born and raised between Spanish Harlem and the Lower East Side, Hip Hop and R&B artist, Destiny Frasqueri aka " Wavy Spice," currently known as, Princess Nokia keeps the fans on their toes with her charismatic aura.
The New York native identifies herself as more than just an Hip Hop artist. She's a feminist, and Afro–Puertorican independent artist; a queer woman and a female who doesn't play when it comes to her business.
Growing up in New York City at 16 years old Destiny was hosting go-go parties. It gave her a chance to have fun and meet a lot of people who can help jump start her career.
In 2010, Nokia recorded her first track "Destiny" under her other stage name, "Wavy Spice" on her SoundCloud. She gained tons of popularity from her tracks such as, "YAYA" and "B-tech I'm Posh." From there it was history.
In May of 2015 her album, "Metallic Butterfly" was released and gave the future of Hip Hop and R&B a new feel. Besides her career in music, Princess Nokia's podcast, "Smart Girl Radio Club" carefully speaks to the fans about her life and accomplishments and also her poetic ideas about life itself.
The Harlem rapper sees herself now as the new era of "alternagirl, " which basically is the girl who does and says what she wants to empower all women. Just like every other artist, Princess Nokia had her ups and downs, but that never stops her from inspiring girls, of all backgrounds and ages, to chase their dreams.
Make sure to follow Princess Nokia on all her social media to stay up-to-date: @ princessnokia.