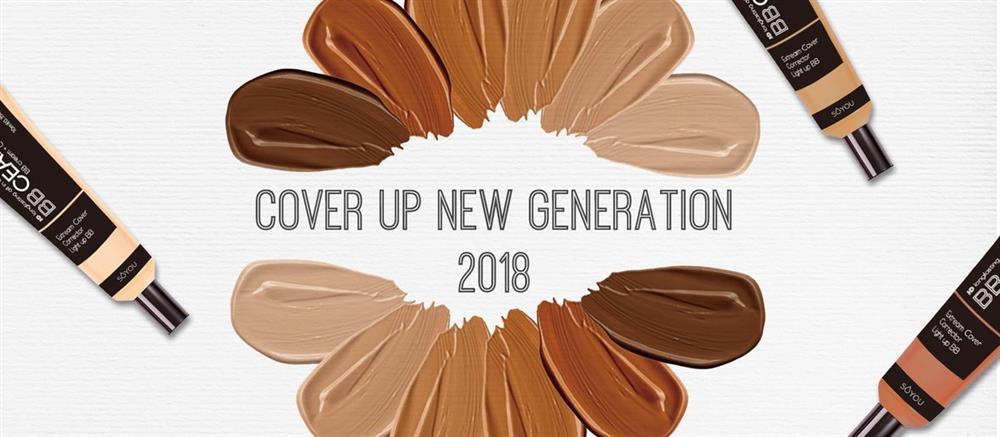 SoYou's New Full-Coverage BBCealer
By Johana L

Aug. 10 2018, Published 7:40 p.m. ET
SoYou Cosmetics introduces us to a full-coverage BBC Concealer cream monikered the BBCealer. This "extream" cover corrector comes in 6 colors that can be mixed and matched to create your perfect skin tone. Each of them retails at $3.99 but are on sale for $2.99 which makes it a good buy especially for those of us that tan easily.
01 Natural Beige, 02 Dark Beige, 03 Warm Brown, 04 Natural Brown, 05 Orange Brown and 06 Dark Brown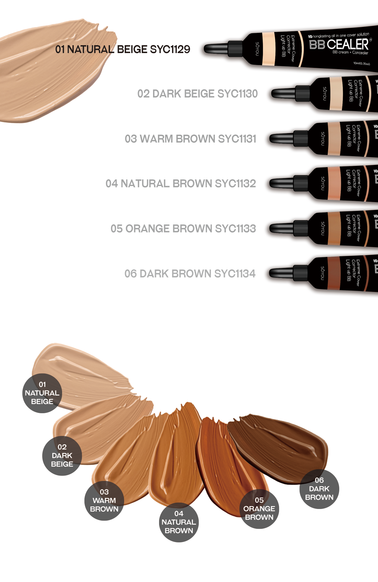 Instead of completely changing up your base concealer, you can buy a darker shade and mix it according to your newly tanned skin.
And did we mention it's FULL-coverage?
When our supervisor, who is probably more of a natural brown, covered her tattoo using 1 coat of the natural beige, her tattoo was almost completely covered up. Granted we only used a thin layer.
The formula is very lightweight and definitely feels more like a BB cream. It doesn't contain SPF which is excellent for those of us who don't use it. And for those that do use it, you are free to pick up your favorite SPF lotion and put it underneath the BBCealer.
The BBCealer is made with all natural ingredients. For instance, instead of using silicone for coverage, they use aloe powder as a healthier alternative.
Article continues below advertisement
I won't make the claim that it is non-comedogenic because anything going on your skin is obviously going on your pores as well. But their use of chamomile extracts is an important ingredient as the antiseptic and anti-inflammatory properties of chamomile work for your pores instead of against them.
This is the perfect color corrector for anyone who barely wears makeup and wants a quick cover-up. I personally like skipping foundation and am more likely to leave the house wearing concealer and spritzing on a setting spray. So to those of you who prefer the simplicity, this product would be great for you. For those of you make-up fanatics, you'll really love the coverage of this concealer underneath your foundation and you can even use a darker shade for cream contouring. The BBCealer effortlessly provides a win-win for all.
*Disclaimer: We received the BBCealer in exchange for our honest and unbiased review. All opinions expressed are genuine, truthful and impartial.*