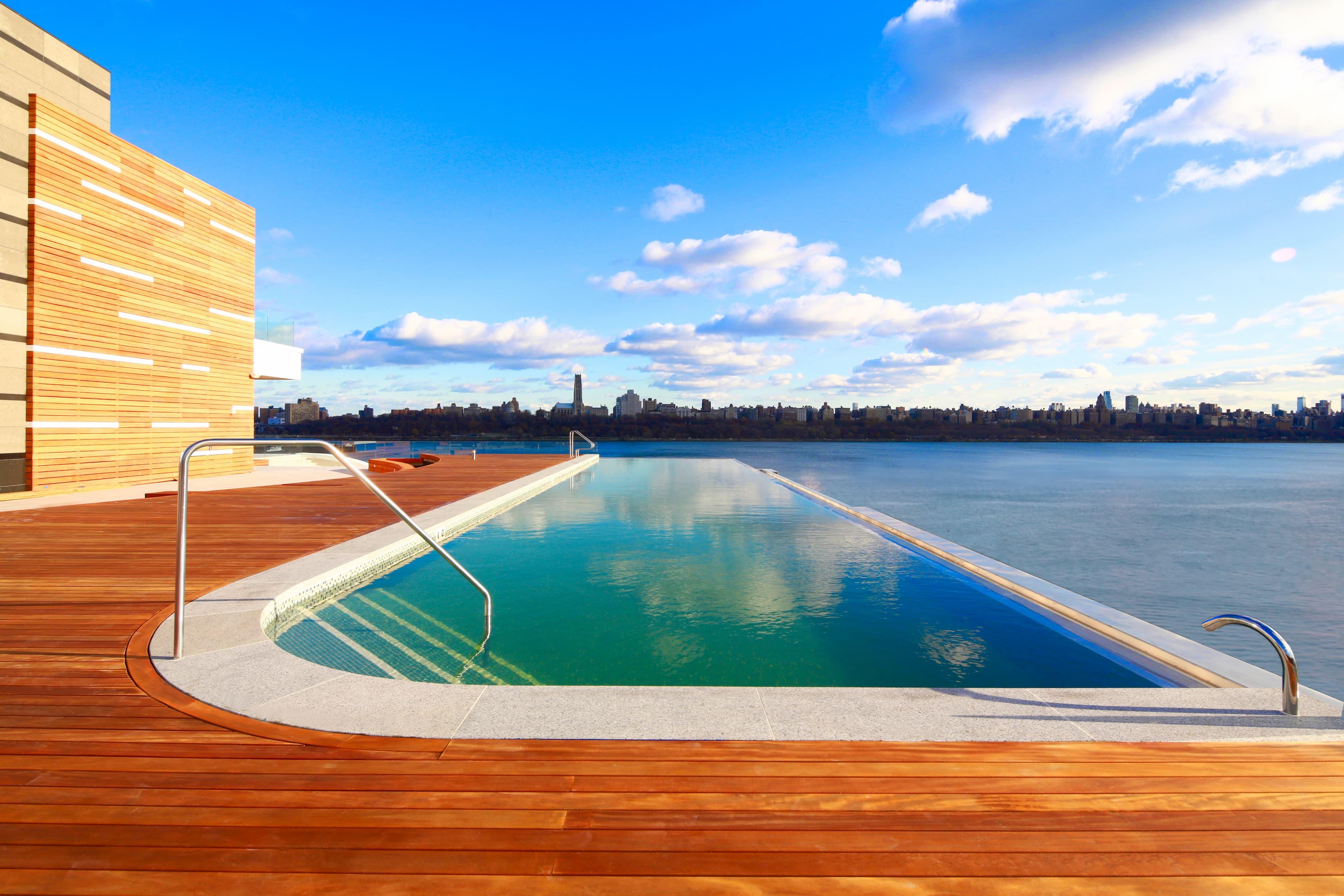 SoJo Spa in NJ is the Perfect Weekend Plan
By Jamie Rollo

Jul. 19 2019, Published 7:42 p.m. ET
Need a break from the hustle and bustle that is Manhattan? Head over to SoJo Spa in Edgewater, New Jersey. With a free shuttle that takes you from Times Square to the front doors of the spa, it has never been easier to escape the city.
Influenced by Korean spa culture, SoJo Spa has tons of unique saunas, baths, and spa treatments. Also, they have amazing food options. Esther Cha, the spa's marketing manager, discussed with me the Korean belief that if you're sweating, you're expending a lot of energy and should refuel accordingly. SoJo Spa serves anything from spa classics, to lobster rolls, grilled chicken, baked goods, and even french fries.
SoJo Spa has a multitude of saunas ranging in benefits and temperatures. For those who enjoy the heat, they offer both a far-infrared sauna, and a charcoal sauna. Both help with blood circulation, but the far-infrared sauna gives similar benefits to sunlight minus the harmful rays. The charcoal sauna actually helps speed up your metabolism, remove toxins, and soothe sore muscles and joints.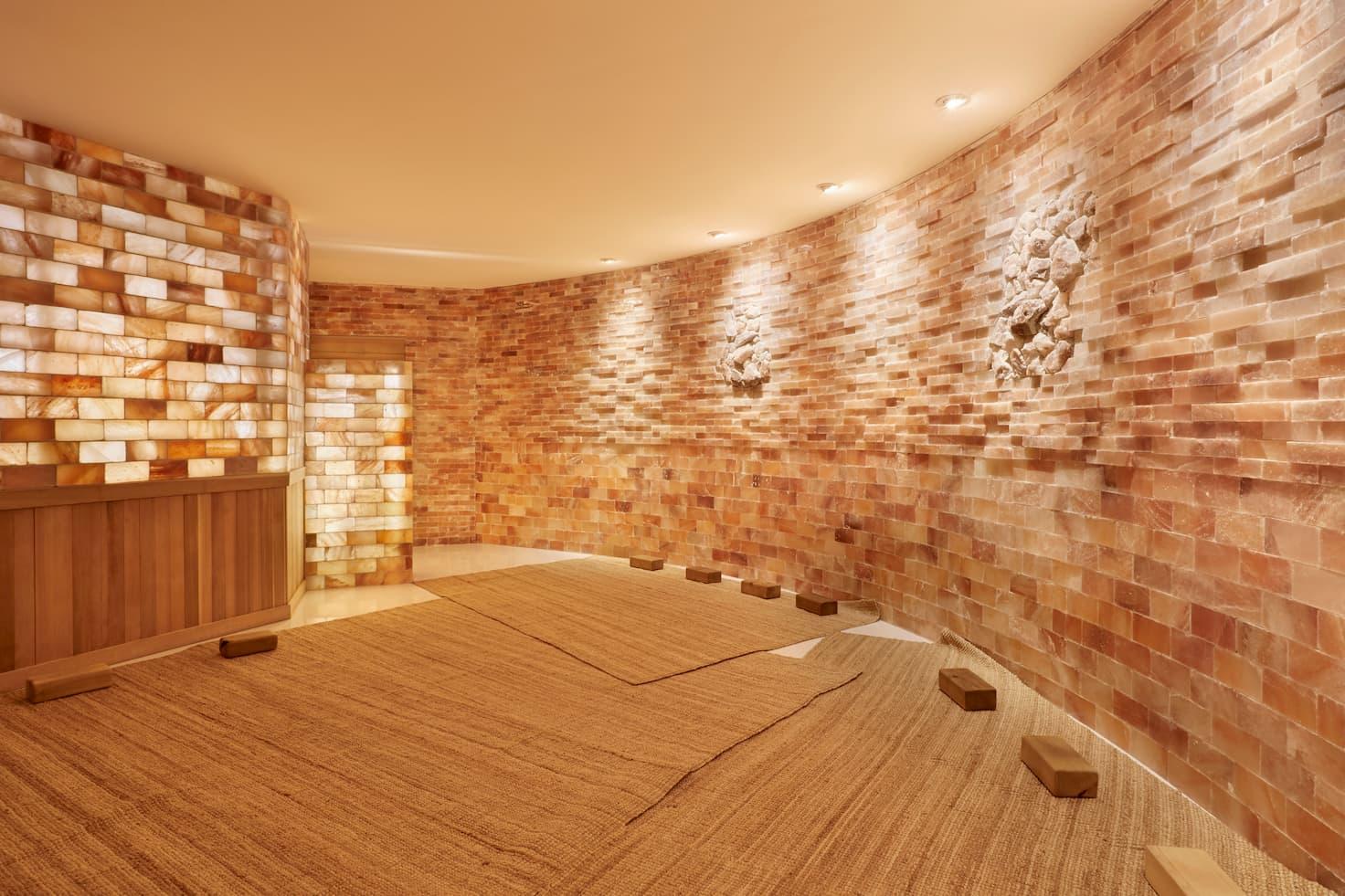 Article continues below advertisement
If you have a low tolerance for heat, like myself, you can try the Himalayan salt sauna. The room is lined entirely with pure Himalayan salt, which has benefits in itself. Basically, this sauna helps the body sweat out toxins without using harsh heat.
Keeping with Korean culture, they also offer an authentic red clay sauna. The red clay, which they actually import from Korea, gives off detoxifying negative ions that benefit blood flow and oxygenation.
For when you get out of the sauna, SoJo Spa has an ice room and a cold water fall. Cha explained that switching from hot to cold helps boosts immunity and blood circulation. Outside there are specialty baths as well, each with their own beneficial properties. They have silk baths with heated mineral water, a Hinoki bath made out of white cedar wood for relaxation, and a carbon rich bath to help with oxygen levels.
Article continues below advertisement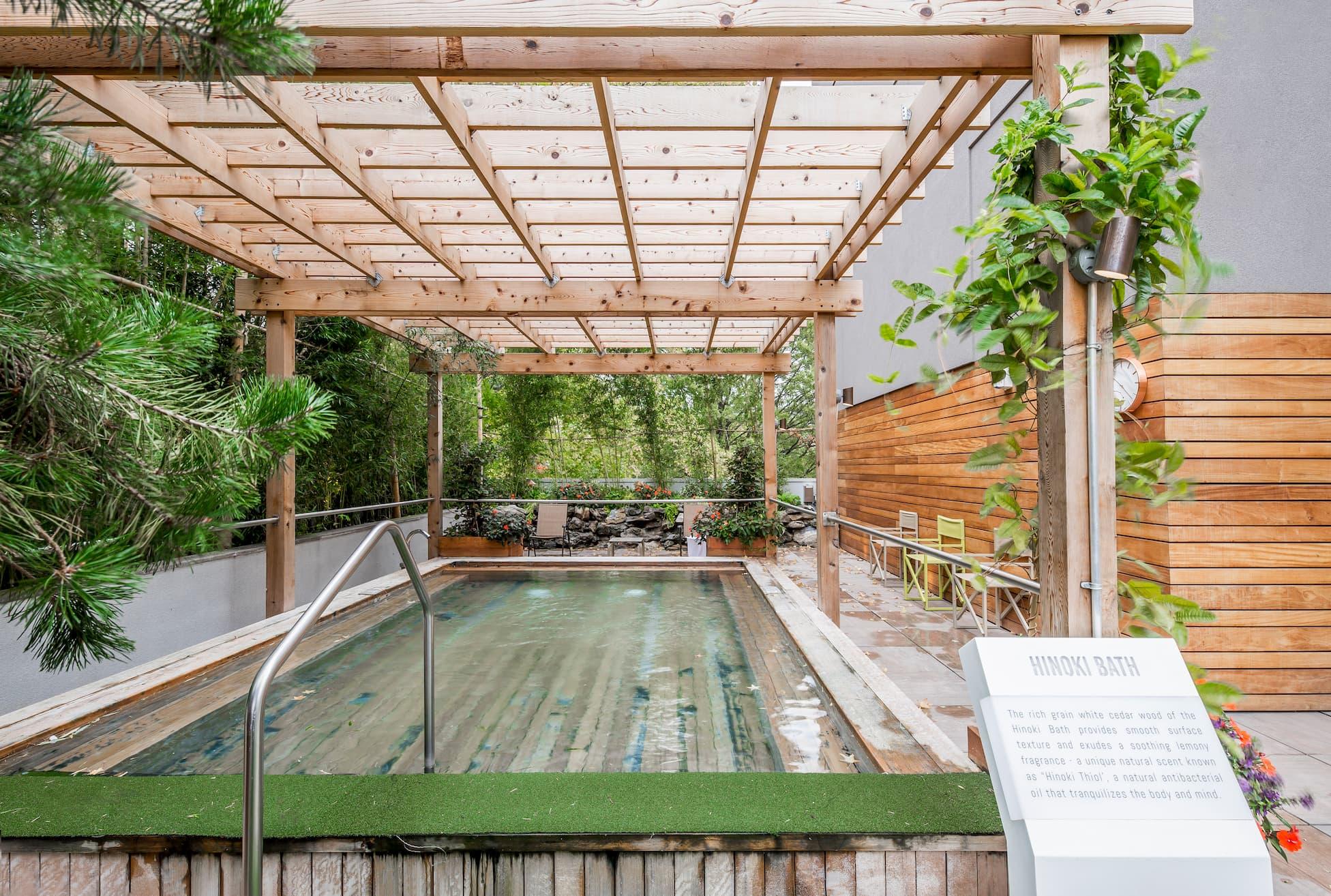 They also have tons of other amenities, including a full service spa run by ESPA. Normally only seen in luxury hotels, this is ESPA's first ever New Jersey collaboration. Here, you can get your typical spa services from facials to massages to full body scrubs and more.
One of the more interesting features to SoJo Spa, in my opinion, was the foot massage path. Basically, it is a long wading pool with a bunch of rocks at the bottom. It's designed to hit specific pressure points on your feet that relieve pain.
They also have amazing outdoor spaces, complete with an infinity pool overlooking the Hudson River and the Manhattan skyline. They even adjust the temperatures with the season. You can visit in the winter and enjoy a nice outdoor, heated pool.
Checkout SoJo Spa's unique, amazing amenities. Daily passes are $60 are weekdays, and $80 on weekends. That price includes pretty much everything with the exception of some special amenities.
*feature originally appeared on Bleu.com*