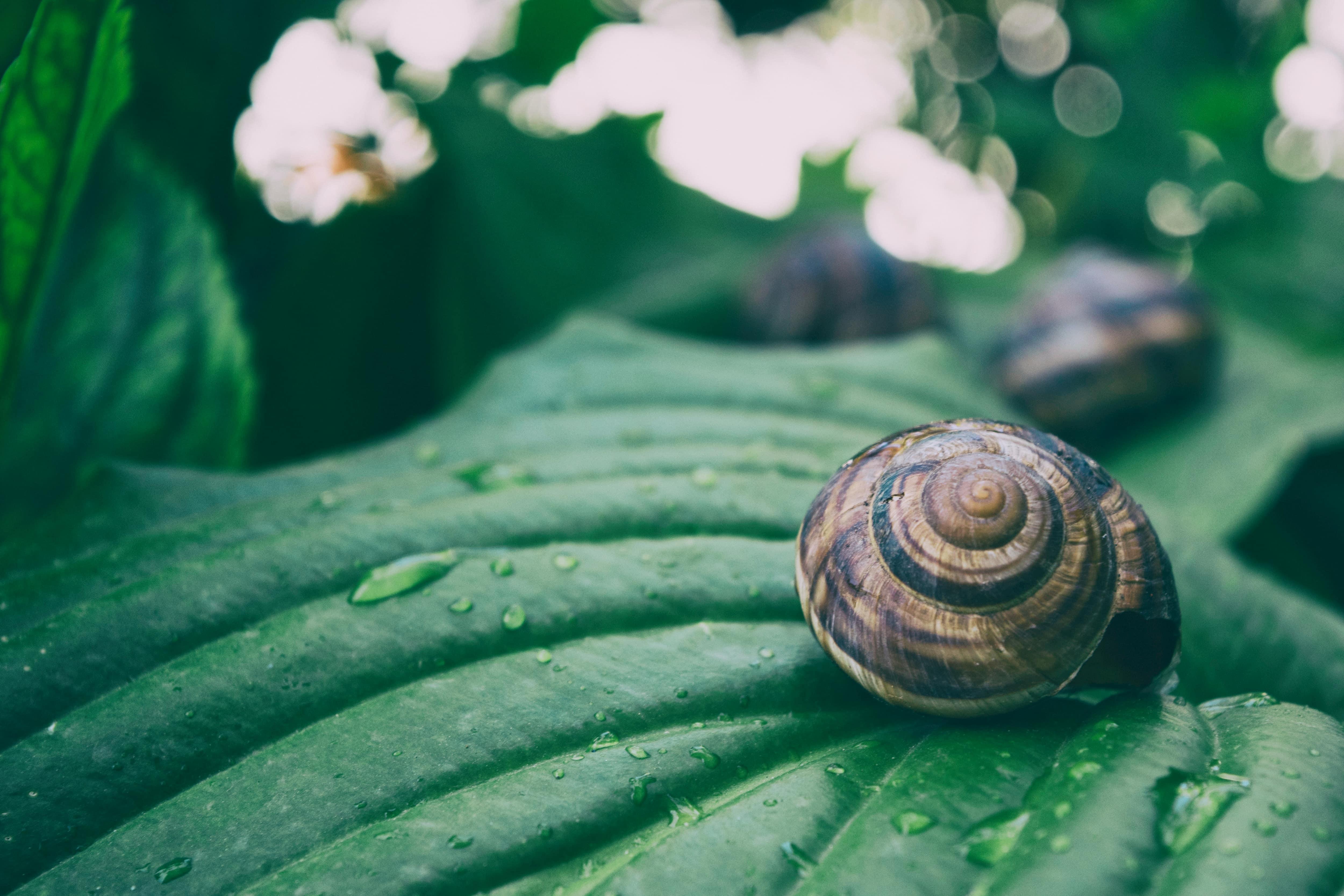 Snail Mucin: the New Miracle Ingredient
By Jamie Rollo

Jul. 18 2019, Published 10:11 p.m. ET
One of the hottest (and to be honest, the oddest) beauty trends is snail mucin. Said to hold anti-aging properties, many skincare companies have been adopting the usage of snail trails in beauty products. But, does it actually work?
Basically, snail mucin is a "growth factor" that help snails self-heal their injuries. According to Science Becomes Her, growth factors have high molecular weight peptides, which is what enables snails to self-heal. It's ability to repair tissue is what piqued the interest of skincare phenoms everywhere.
Snail mucin contains all of the beloved ingredients in the best anti-aging skincare products – collagen, elastin, glycolic acid, and hyaluronic acid. And, because it comes from a living organism, it also contains natural antibacterials which are also beneficial to the skin.
To sum up the science behind it all, the most common type of mollusk whose secretions are commonly used in skincare is that of the brown garden snail. Their snail mucin contains beneficial ingredients such as protein, calcium, pigments, and lipids. Biologically, this snail has different secretions based upon its reactions.
It's day-to-day snail trail, however, does not contain ingredients beneficial for skin. The snail mucin produced when the snail is threatened, however, is when the secretions contain those beneficial ingredients.
Products containing snail mucin have been populating in markets despite skepticism. Personally, I would never think to put snail mucin anywhere near my face (because gross). But, back when I worked retail, one of my managers swore by it, and it seemed to work really well for her skin so it's definitely something I want to try now.
Article continues below advertisement
Here are some affordable products containing snail secretions – the new, potential miracle ingredient. Try it out and let us know what you think!