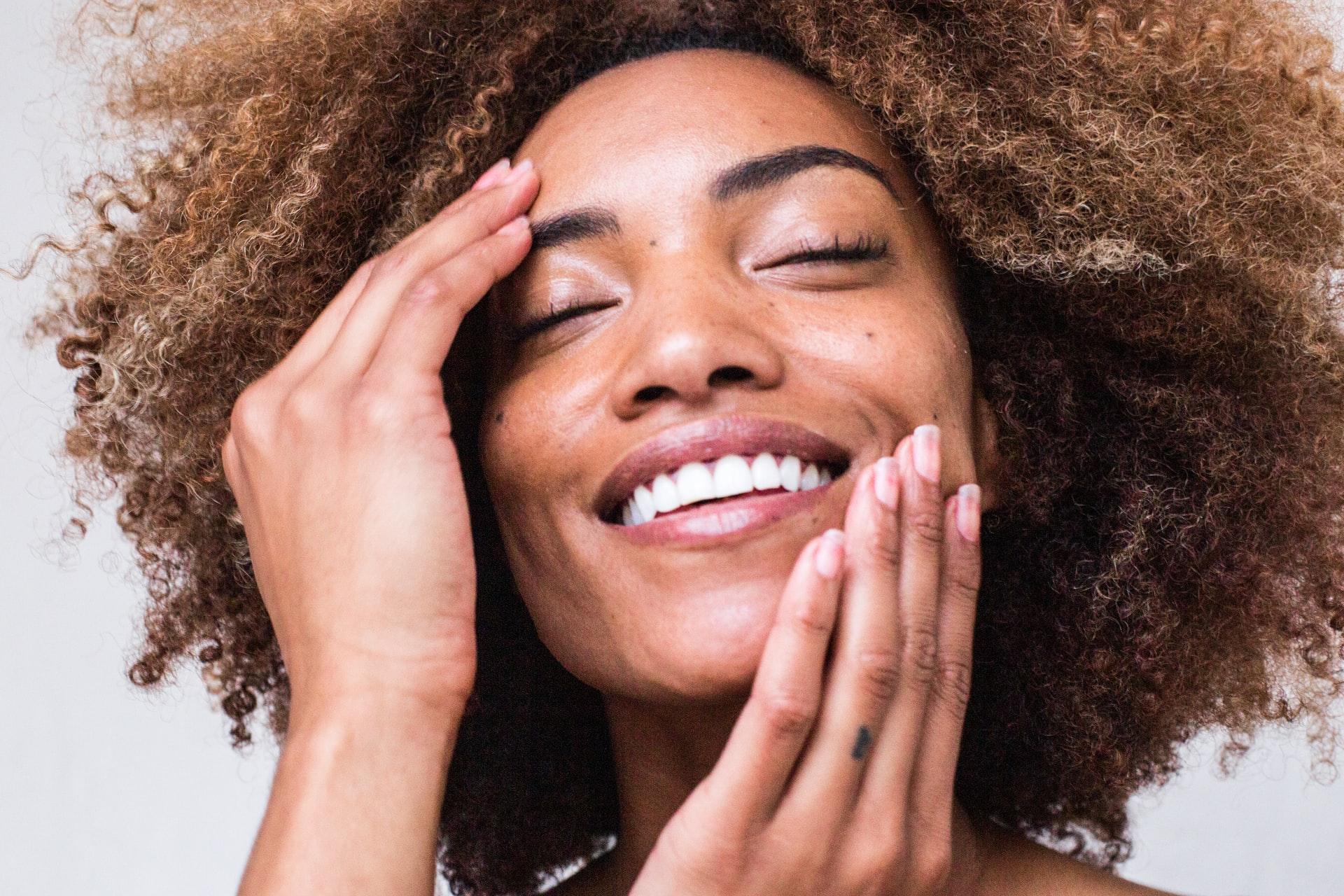 The One Skincare step you Should NEVER Skip
By Elysia J

Feb. 15 2021, Updated 9:03 p.m. ET
When you first start researching proper skincare, it can be very confusing. Figuring out your skin type, deciphering the purpose of toing, and finding out everything you put on your face as a teenager was basically poison. But there is one thing that pretty much all people who talk about skincare online agree on and that is this one simple step is the most important of them all.
Wear your damn sunscreen.
Every time someone says they don't wear sunscreen, a dermatologist drops dead. It's Peter Pan "I don't believe in fairies" rules. But like with the fairies, there is a way to revive them. By promising to wear minimum factor 30 sunscreen every day, no matter your skin tone.
The importance of sunscreen is hard to overstate. One of the biggest reasons skincare experts will give is the prevention of aging. Think of the sun like a powerful aging laser. The vast majority of premature aging is caused by sun damage. That doesn't just mean when you get a burn, tanning is also a form of damage. Even when you don't see an impact, the damage caused by UV rays adds up over the years and effects are seen in the long-term.
Additionally, the more exciting parts of skincare tend to make your skin more sensitive to the sun. This is the case for a lot of active ingredients. Benzyl peroxide, retinol treatments, salicylic acid, and most of the ingredients that do something for your skin make it more sensitive to the sun. And no, the sun is not a treatment. The old myth that getting your face in the sun will clear up spots is utter nonsense.
Of course, there is another huge reason to wear sunscreen regularly that unfortunately doesn't tend to convince people as much as the aging issue. It's a good way to prevent skin cancer. So even if you're not worried about aging, it's a good idea to wear the stuff everyday.
Everyday really does mean everyday.
Sunscreen should be the number one priority in your skincare, and with the massive selection available, there really is no excuse not to make it so.