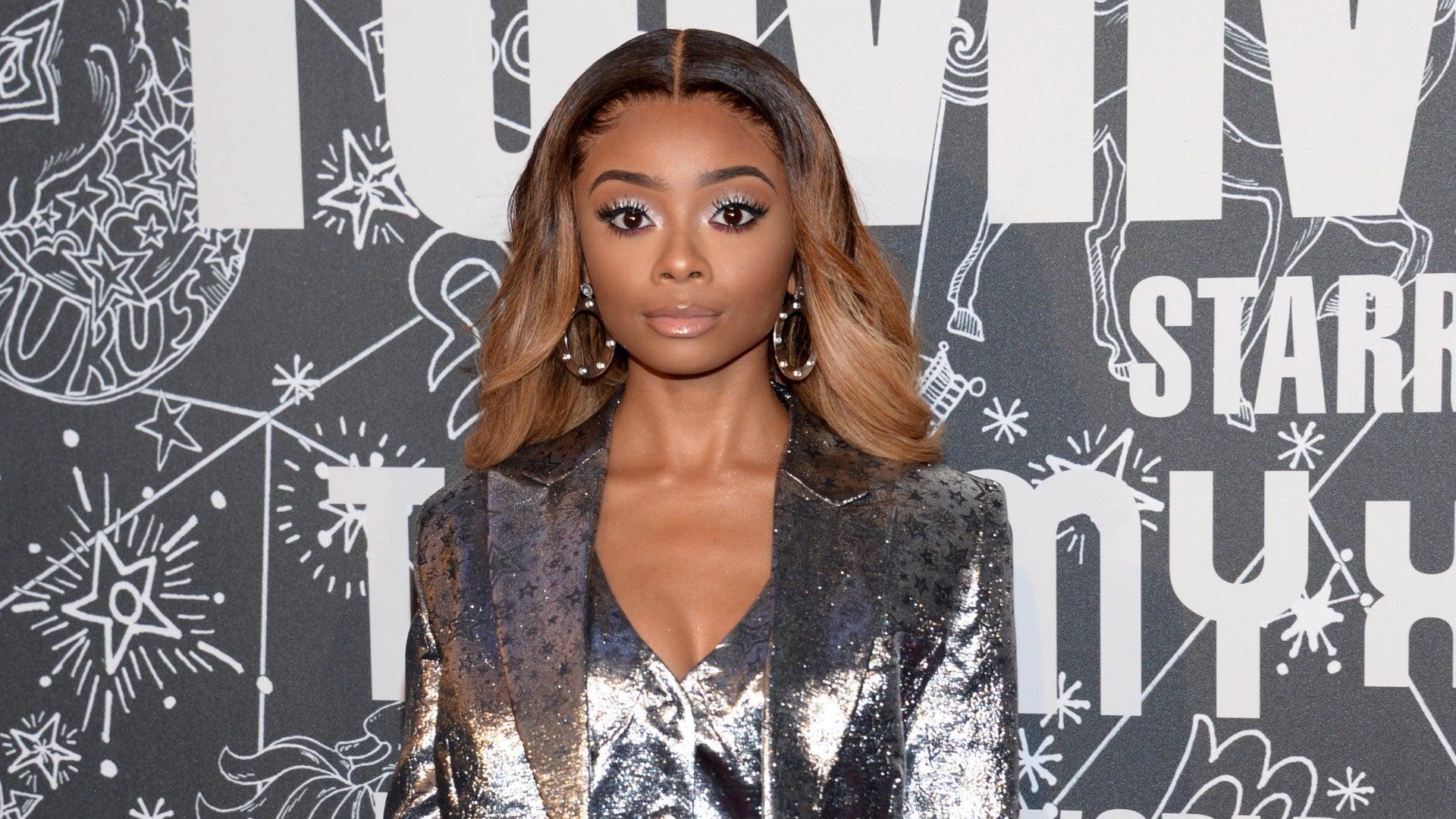 Skai Jackson Granted Restraining Order Against Danielle Bregoli
By Elysia J

Mar. 2 2020, Updated 3:59 p.m. ET
Actress Skai Jackson has reportedly been granted a restraining order against Danielle Bregoli. Bregoli first rose to fame after the infamous "cash me outside" clip from The Dr. Phil Show went viral. She has since started making music under the stage name Bhad Bhabie. As a result, Bregoli will now legally have to stay 100 yards away from Jackson. She is also not allowed near her home or workplace, and isn't allowed any form of contact.
The problems between the pair began when Bregoli became convinced that Jackson was purposely going after men who were first spotted with Bregoli.
Bregoli expressed this belief in a rage filled Instagram Live rant a earlier this week. In the rant, the 16-year-old accuses of Jackson of only talking to men because she had seen them with Bregoli online. The teen also says that she is "sneaky." Most importantly, she makes explicit threats against the 17-year-old's life. At one point she says, "B*tch I will kill you, I will really kill you, like what he f*ck is wrong with you? Dumb ass hoe."
The child star appeared to respond to the rant by tweeting about her accomplishments, and ignoring negativity.
Article continues below advertisement
Jacksons mother, Kiya Cole stepped in to defend Skai, telling Danielle to leave her daughter alone and to let her get in contact with Danielle's mother Barbara. Barbara then posted screenshots of the interactions that followed. Cole later admitted that she lost her cool and seemed to regret the interaction.
Jackson Expressed That the Harassment had Taken a Toll on Her in Court Documents
She is not only referring to the Instagram Live; threatening DM's were also included in the filing. The messages are similar in tone to the rant. In them Bregoli tells Jackson to "hide" that she'll "dog" her and that she is "gonna get" her.
Bregoli has since responded to the order in an Instagram post where she claims that Hollywood is fake and she is real, and that she was responding in kind to slights from Jackson.