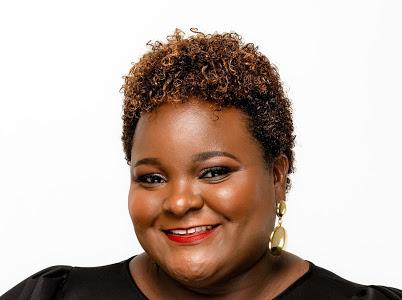 Sistahs in Business Founder Aisha Taylor Issah Talks Expo and More
By Jamie Rollo

Jul. 24 2019, Updated 2:32 p.m. ET
Aisha Taylor Issah, the founder and CEO of the Sistahs in Business Expo, sought to fill a void she felt herself as a female entrepreneur of color. So, she created this expo tour, which hits four cities, and sets out to give small businesses a platform to showcase, and expand their brands. "Having a space like this that focuses on entrepreneur women of color in particular is really important because we need platforms that give us opportunities to grow, to showcase our businesses, to expand our reach, and to strengthen our brands at an affordable and accessible rate," Aisha explained. "As a woman of color entrepreneur myself, I knew that this is something I wish I had 15 years ago."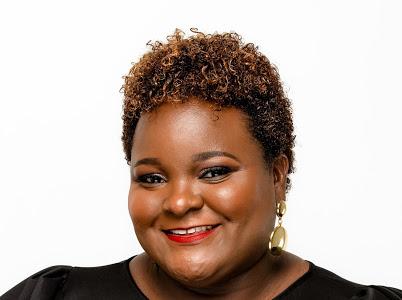 Aisha and her sister had founded a career consulting firm before starting the Sistahs in Business Expo. She felt there was a disparity between startups selling physical products, and those selling services. And, while attempting to get booths at expos, she found the prices were extremely high for businesses that were just starting out. There was also the added fact that she was a female entrepreneur of color, and felt there should be more programs geared towards her demographic.
Article continues below advertisement
"There's been a lot of talk over the past couple of years of women of color being the largest and fastest growing demographic of entrepreneurs in the country. And while that is true and wonderful, when you do a little more research, you find that while we are the largest and fastest growing, we are the least earning," said Aisha. "Primarily, it's because of a lack of access to funding… That's why you see so many other groups who are becoming their own investors. Because we haven't had a seat at the table, many groups are creating their own table."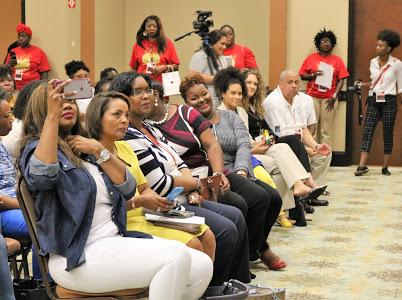 Article continues below advertisement
The Sistahs in Business Expo hits four cities: Newark, Philadelphia, Columbia, and Atlanta. The expo brings together female entrepreneurs of color and small business supporters. "Sometimes it's just a matter of being in the room, right? So we bring together over 100 business owners, and then over 1,000 attendees," explained Aisha. "So when you put that many people in a room who are like-minded, who have similar interests, who are all trying to grow and expand, you can't help but have magic happen."
It was Aisha's goal to make the expo as easily accessible as possible for vendors. Entrepreneurs just have to visit their website, and fill out the application for the event they wish to attend. According to Aisha, they rarely turn anyone away. The main requirement is to have a social media presence. They also try to make sure there is a variety of different types of businesses to ensure there isn't too much overlap.
Article continues below advertisement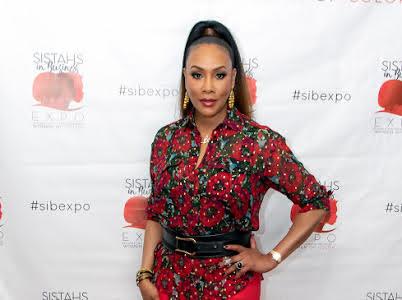 On top of the booths, the Sistahs in Business Expo also brings in keynote speakers, and panelists to share their experiences and prowess in their field. Aisha discussed that while funding is very important, tools and knowledge are equally as crucial, "because even if you get the investment or the funding, if you don't know what to do with it then it's still not gonna be successful."
On top of running this four city touring expo, she runs a program called Sistah's in Business University. The goal of the university is to provide those tools and knowledge to small business owners and aspiring entrepreneurs. They offer a mix of online and in-person courses. Recently, they held classes on event marketing, legal strategies, and even an entire course on the opportunities in the CBD industry.
The 2019 Sistahs in Business Expo tour still has two remaining dates. The expo held in Columbia is set for August 10, and the one held in Atlanta is set for September 7. Visit their website for more information, tickets, and vendor applications.