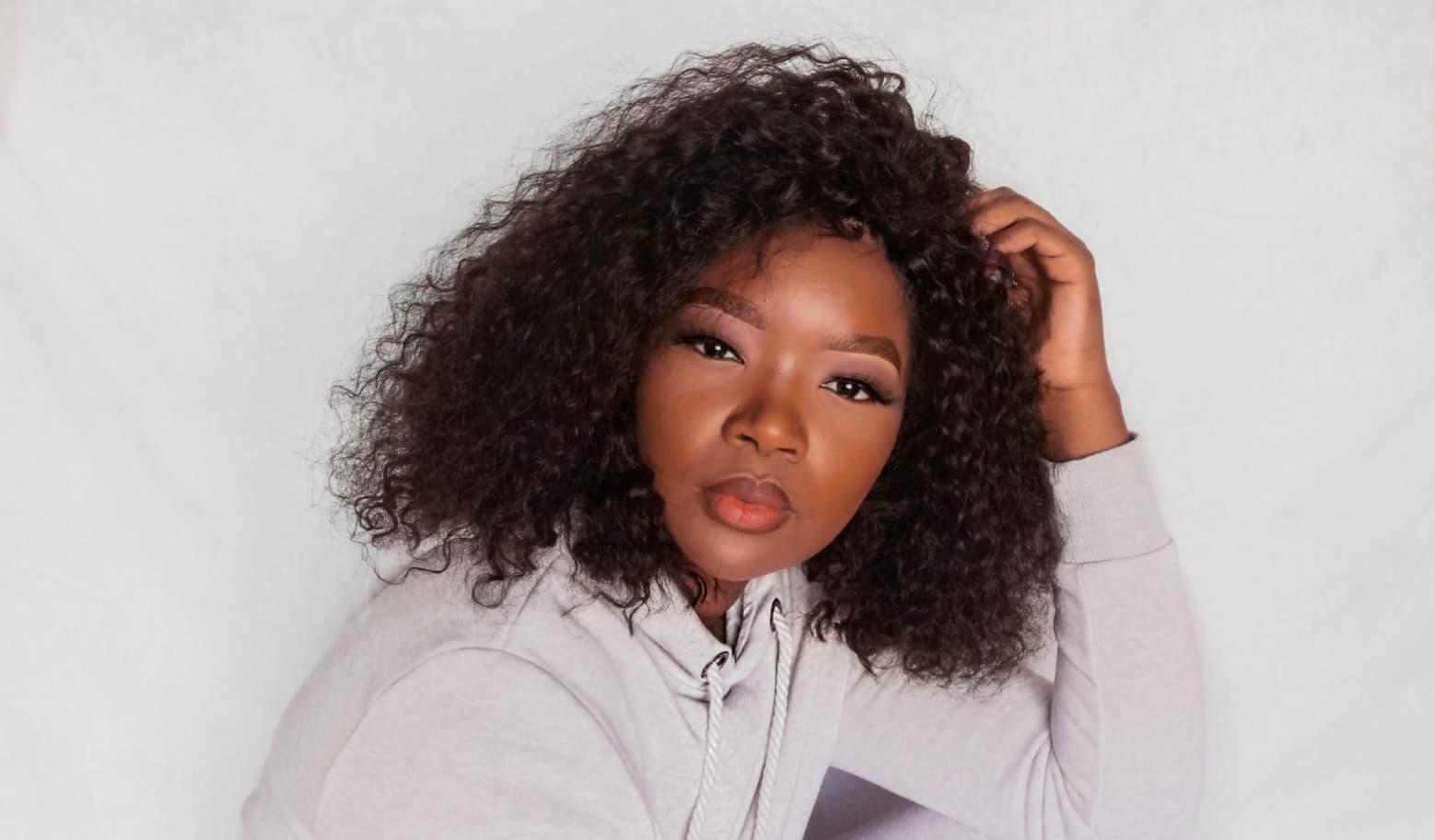 Sinenhlanhla Passcara Mthembu starts law firm at 25 years old
By Jamie Rollo

Jul. 14 2020, Updated 6:26 p.m. ET
25-year-old Sinenhlanhla Passcara Mthembu made waves by starting her own law firm in Durban, South Africa. After graduating from law school and being unfulfilled at her first job, Mthembu founded Passcara and Partners Incorporated, a firm that primarily focuses on family law and personal injury law. While starting a law firm comes with challenges, this fierce professional is using her adversities to motivate her.
"It is hard based on my age. People see Law as a difficult field. It is a scary field and a man's world but I took it as a challenge upon myself to do it," Mthembu told Power FM. "I then decided that no matter what people are actually saying, I'm going for it regardless of my age and the challenges I may face."
Back in February, Mthembu announced the launch of her firm in an empowering Twitter message. She wrote, "I am a 25 year old and the owner of this Law Firm. I am to inspire. If I did it then so can you!!!"
Article continues below advertisement
According to Face 2 Face Africa, the 25-year-old is the only one running Passcara and Partners. In a field that is semi-reliant on networking and gaining clients, Mthembu says her biggest challenge is in marketing.
"What is hard in our field is marketing yourself. There is a thin line between marketing and touting. Touting is like when you are asking or begging for clients," she explained. "It makes it hard to market because you don't want to cross that thin line that the [legal] council has put for us." Mthembu mainly relies on word-of-mouth marketing from her current clients.
She added, "It was difficult from the point where I started my degree to where I am now. I don't regret anything."
What makes Mthembu even more amazing is that she also runs a YouTube channel where she gives beauty advice and tips. Make sure to check out Sinenhlanhla Passcara Mthembu on Twitter and show Passcara and Partners major support.