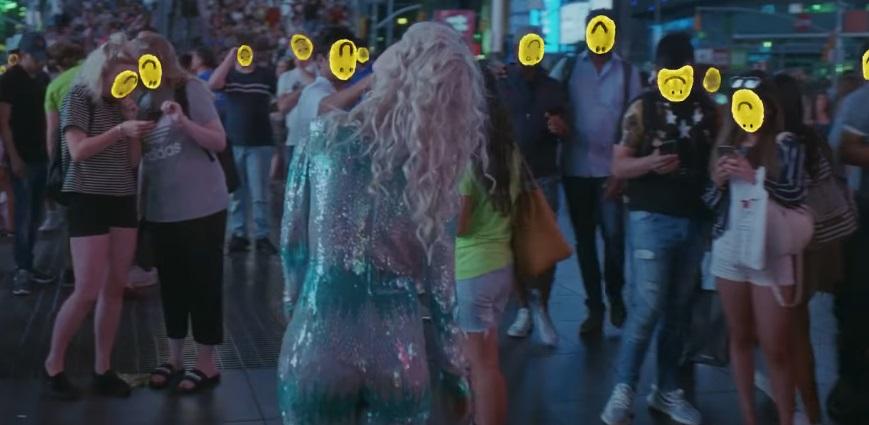 Should You Fake It Till You Make It?
By Johana L

Oct. 9 2018, Published 9:03 p.m. ET
In a recent post on Bombshell regarding social media influencers, we're taking a look outside the box of the real and the fake, or 'embellished' rather, lives that we seek to emulate.
The author, Victoria Mickens, brings up the role that influencers ultimately play as they seek affection while also seeking to be "real." She touches on the fact that all of this breeds a society that makes it difficult to distinguish what is real and what is fake because social media has already prevailed.
Our problem as the consumer is how deep our insecurities tend to flow. I remember reading a magazine that detailed how to set up a physical clothing store in order to maximize profits. It advised to place a floor length mirror in the front of the store because the first thing we see is our reflection, our next thought is how we could improve ourselves and that's how they convince your mind that you are not enough. We are convinced that we need more and in the sad cycle of mass consumption, we eat it up. Retail therapy works the way social media works. But that rush of endorphins is temporary.
The rush we get from shopping and from social media likes are fake happiness. I'm no expert on advising people on how to change from here or what the "correct" way to be is. I'm on the ride with everybody else. From common experiences, most people post their best lives forward while actively trying to ignore lingering negativity. But if it's friends we are posting for, why shouldn't we let them see the rest?
Article continues below advertisement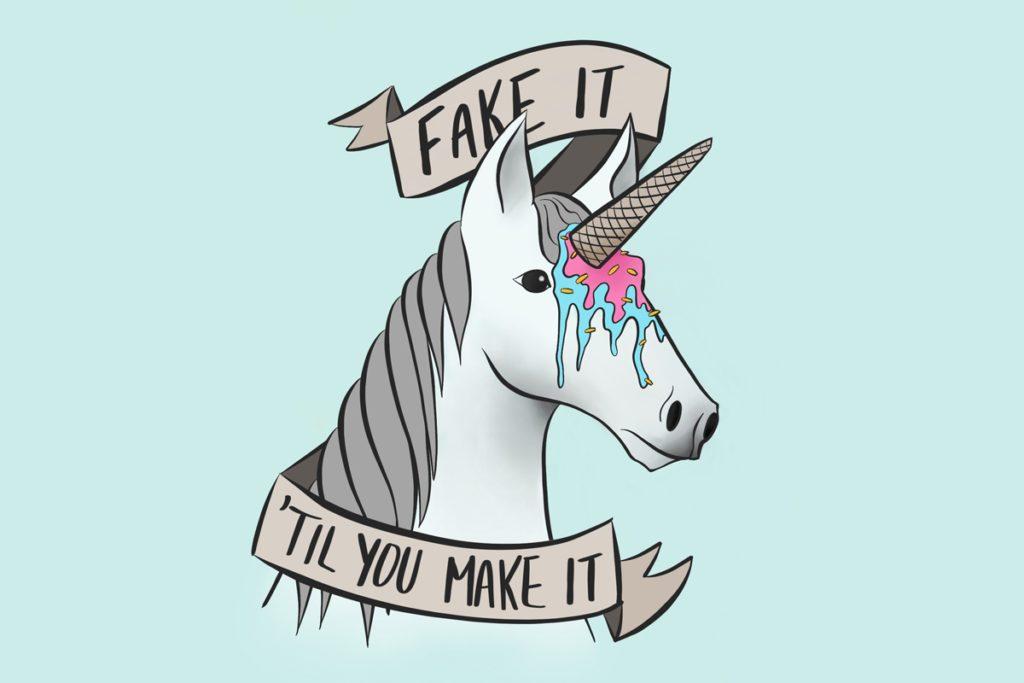 It's a world where labels matter more than actual lifestyle. Constantly comparing ourselves against each other puts us in a war against ourselves and everybody else.
We've been taught to fake it until we make it, so should we?
The answer is not so black and white because everyone is different and everything changes.
Many of the influencers we watch today started off by "faking" their confidence until it became real. For some of them, they made it far enough that the pressures of staying "real" and bubbly at all times ended up feeling fake. Others continue riding a train that has long veered off the tracks.
So the most difficult question is really how much of your thoughts and feelings you're able to suppress before it starts to feel like too much?
Just so long as you have a support system that allows you to be yourself, everything really isn't as bad as it seems.