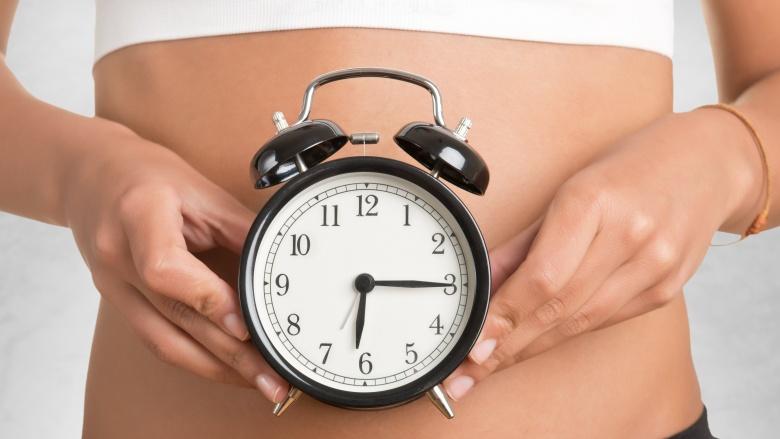 Should You Be Freezing Your Eggs?
By Elysia J

Feb. 21 2019, Updated 1:58 a.m. ET
Lisa Grossman Becht, M.D. recently sat down with Goop to discuss egg freezing. Becht is a practicing physician at Columbia University Fertility Center and an assistant professor in the Department of Obstetrics and Gynecology at Columbia University Irving Medical Center.
The simple fact is that women are having children later in life. In fact in 2017 AP News reported that women in their 30's were having more children than younger women in the US. The rate per 1,000 was 103 for women in their early 30s, and 102 for late 20s.
This means that in order to plan for a family, women need to consider their fertility. Women become less fertile around their 30's with production diminishing each year. According to Becht by the time women begin to think about back-up plans like egg freezing, there aren't many fertile eggs left.
Becht also discussed some of the realities and misconceptions about the process. Firstly she objects to the perception that egg freezing is a back up plan. Instead Becht presents the process as a legitimate method of conceiving for patients in their thirties.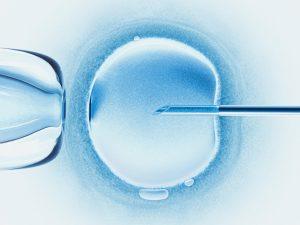 Article continues below advertisement
When asked the best time to start thinking about freezing your eggs she stated that …"If you have a desire to conceive, by thirty five you should at least do some fertility testing, and then at that point you can make a decision of weather you want to freeze or just follow up in a year or two." The ages of thirty seven and thirty eight are reportedly when women are likely to get the highest quality and quantity of eggs for freezing.
She also assured people that the process of extracting and freezing eggs does not reduce fertility. This is because the follicles that are taken degenerate at the end of each month regardless. Becht also downplayed fears of the procedure saying …"overall she heals well, and goes home after an hour, and would be back to work the next day."
Although this is comforting, there still remains the issue of pricing. To put it bluntly, egg freezing is crazy expensive. As an example, the center that Grossman works at charges $6,300. This includes a two-week process of ultrasounds and blood-work a well as the extraction and freezing itself. The medications required for the procedure are not included in the price. Then there is the cost of storing the eggs. Becht's facility charges $1,200 per year. Overall women are likely to spend somewhere in the region of $10,000 for the entire process.
There is some hope however. More workplaces and some insurance companies are starting to cover the process, or at least parts of it.
You can read to full Q&A here on Goop.