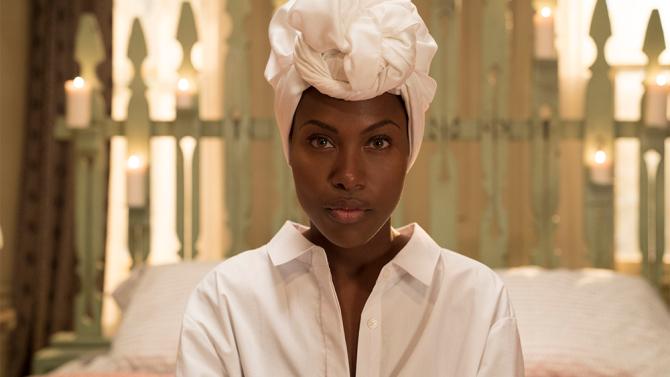 "She's Gotta Have It" Clears The Lines of "Self Assertion and Self Defense" Through Art, Sex & Culture
By Krystle Coleman

Dec. 24 2017, Updated 2:05 a.m. ET
Spike Lee's "She's Gotta Have It" is daring, outrageous, satisfying, informative & a mirror image to a great deal of women around the world.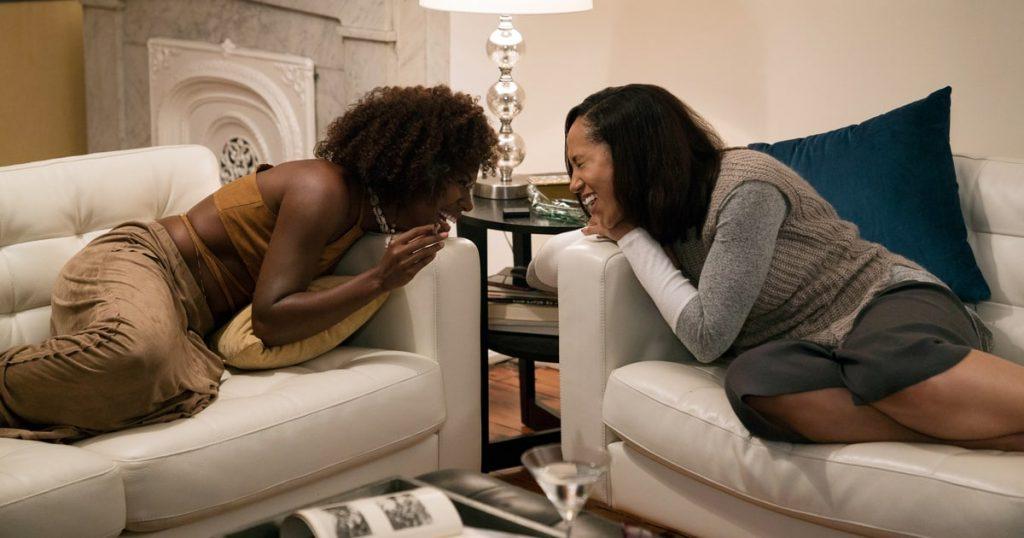 Spike Lee's re-introduction to the timeless classic cinema, "She's Gotta Have It" released in 1986, follows the "unique" life of starving female artist Nola Darling; and, the three distinct men she's dating –Mars Blackmon, Jamie Overstreet and Greer Childs. The entire plot paints a clear push and pull picture of being an "independent thinking woman"; yet, also passive, free and very well-refined. The perfect blend of fervor set in Brooklyn, New York, definitely leaves viewers yearning for more while also showing great appreciation for "She's Gotta Have It," original 1st release which is simply a masterpiece. Actors Nola Darling (DeWanda Wise), Mars Blackmon (Anthony Ramos), Jamie Overstreet (Lyriq Bent), and Greer Childs (Cleo Anthony) definitely keeps the aerodynamic wavering with this one.
Article continues below advertisement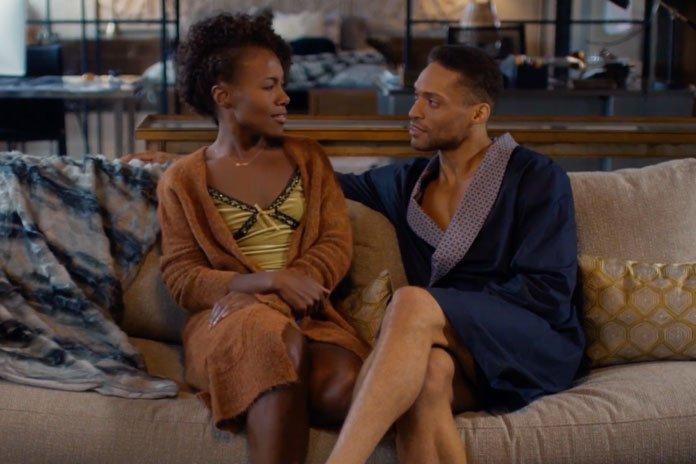 Film & Screenwriter Spike Lee has never been one to "marginalize" his body of work. The "She's Gotta Have It" release demonstrates that not only is Spike Lee's writing style and vision alluring and timeless, but, his stance also hits the mark with real issues surrounding gender roles, stereotypes, politics, body shaming, racial profiling and much more.
Article continues below advertisement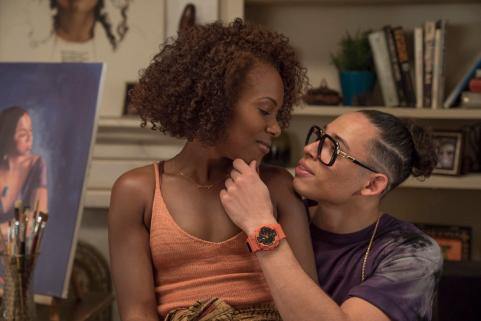 "She's Gotta Have It" speaks to a cluster of women that can genuinely relate to Nola Darlings feminism, artistic range, sexual desires and more. What I personally like most is that Nola Darlings character is also intertwined with making money, doing for herself, being inspired and getting to the next level of her career. Much of Nola's daily efforts are both working in addition to facing the rebuttal of trying to remain focused on "work" and not her long string of lovers.
"She's Gotta Have It" grasps the mind of women and does not let go until the very last episode. It's the same but different in a multiplicity of ways to the original flick.
Article continues below advertisement
Nola Darlings polyamorous lifestyle is well managed for the most part and the plot carries out just the same. However, within the contemporary version Nola Darling is more sharp, confident and empowering. Darling motivates all viewers through each line spoken. In saying such, Spike Lee gifts new millennial young women with the opportunity of viewing radical women on television in which they can relate to, not having to be ashamed of such.
Whether its Nola's wit, ranging sexuality, gut instincts or "around the way" girl aura every woman can relate to some aspect within the series. Self Identification through television is a "therapy" set in its own way of challenging people to be better or reinvent themselves.
Ideology found through scripted TV characters, makes you appreciate all boldness and beauty in all journeys of life. Contrary to popular belief, its almost like when you find a show, film, or artistic body of work in which you can relate to there is a sense of feeling protected. In essence, this bond between authentic writers such as Spike Lee, critics and viewers will forever flourish. When your message pushes the envelope, is offensive yet fear provoked it's usually the most rewarding message to share with others.
Article continues below advertisement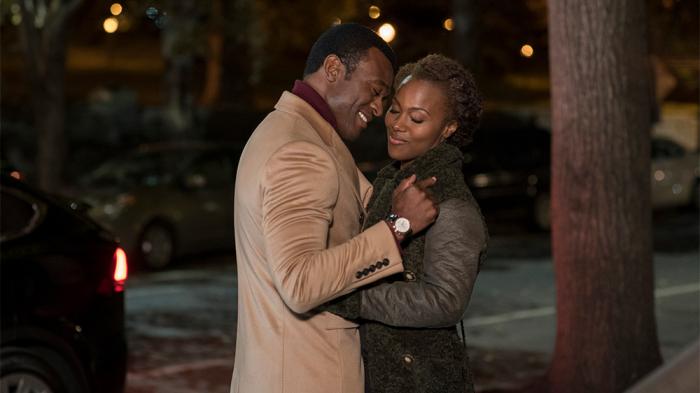 I for one, am grateful for the re-release of "She's Gotta Have It" especially being that I was one year of age when the original film was created. I can personally relate to the Netflix 2017 model as a mature adult, single woman and creative entrepreneur. There are multiple gains in which I takeaway. Ultimately, I benefit greatly from its out pour and constant demonstration of being true to yourself.
"She's Gotta Have It" clears the lines of "Self Assertion and Self Defense" through art, sex, culture, and more sex!
Season One, five hour run is matchless and a monologue to a life full of expedition. This is totally worthy of being the "Holiday" TV series binge watch. "She's gotta Have It" :35 minute colorful series is a gift that keeps on giving. Once again Spike Lee has turned his "Subject" and "Brash Honesty" into a message. And, the message for "She's Gotta Have It" my dear friend is #GIRLPOWER