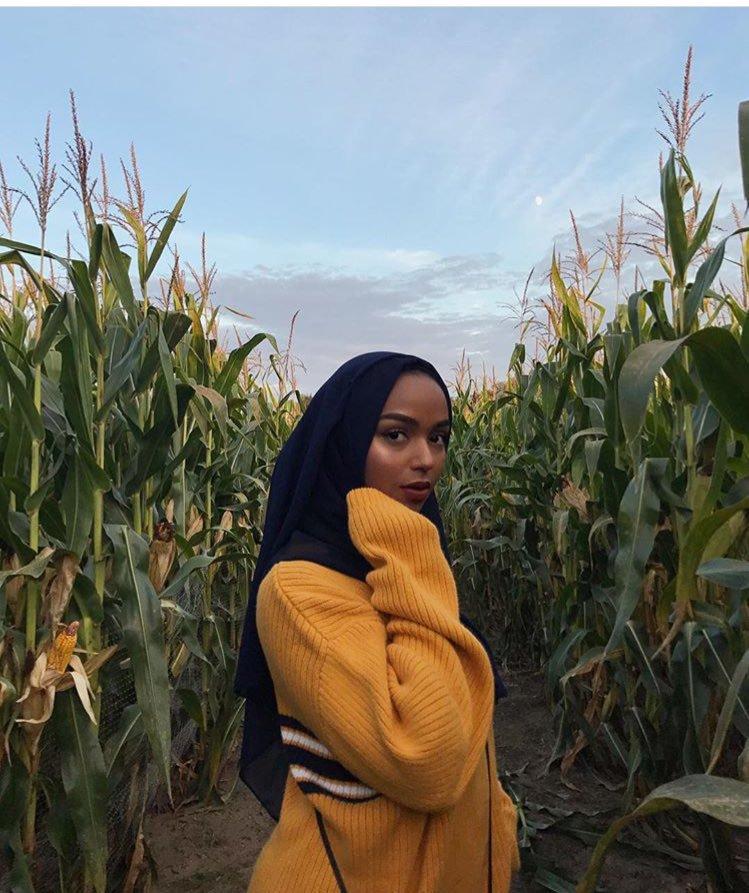 Shahd Batal Slays My Entire Millennial Existence
By Adama

Jan. 14 2019, Updated 2:40 a.m. ET
Muslim women have always been underestimated, underrepresented and unappreciated within our society. Identifying with both a gender minority group and religious minority group, could already be difficult as is. Adding the race minority group, African-American, to two already major minority groups, just adds the cherry on top. If you identify with at least one of these groups, then you've probably experienced or witnessed your fair share of injustice. These injustices could potentially cause boundaries in your everyday life and future aspirations. Fortunately, for this Black Muslim woman, boundaries don't get in the way of her goals and who she wants to be. Shahd Batal is the epitome of "living your best life" and represents African-Americans, women and Muslims through her upcoming brand and influential lifestyle.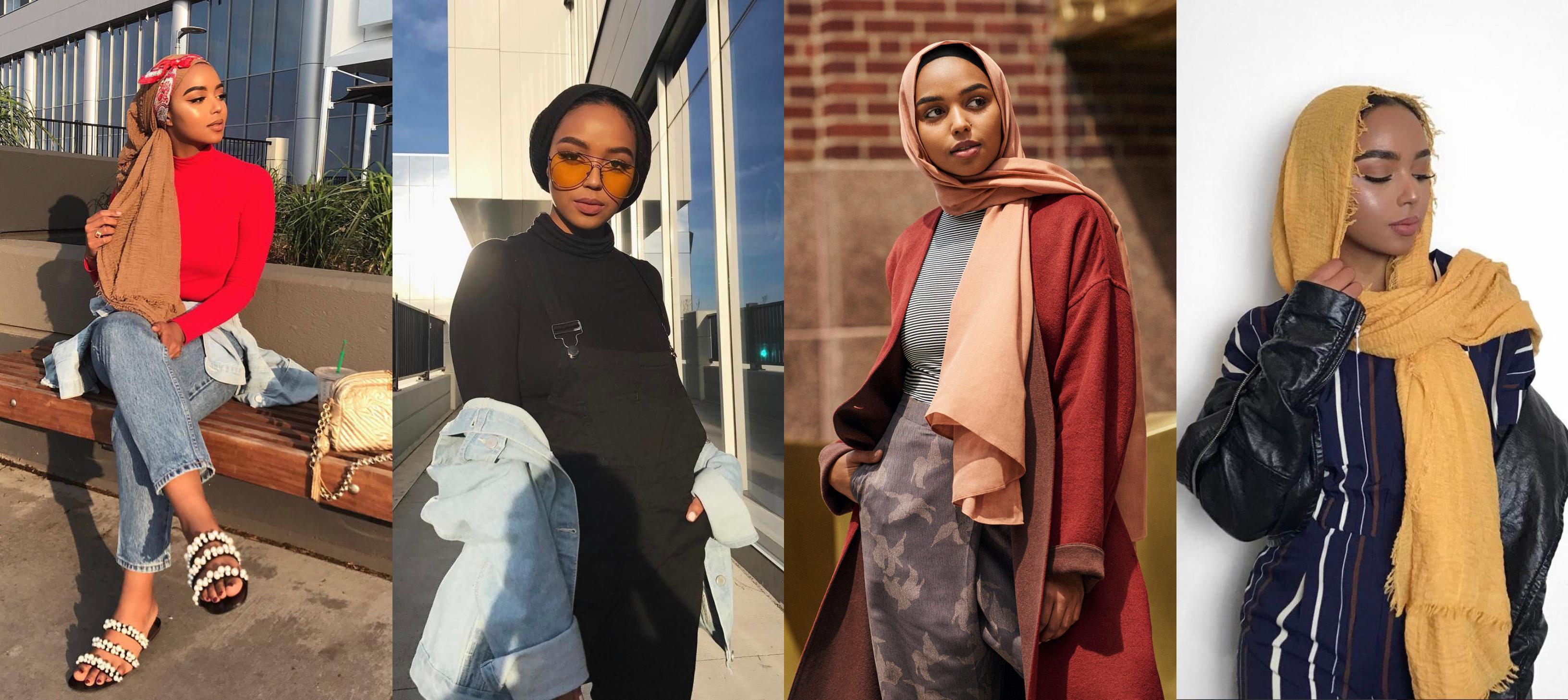 Shahd Batal has definitely got to be one of my favorite Youtubers and social media influencers. A 22-year old, Sudanese, Minnesota raised girl, who at just 21-years old, moved to Los Angeles, California to pursue her career and live her best life. It all began on Youtube, a couple of years ago, when she began uploading different hair and makeup tutorials, fashion tips, giving advice about life, and sharing her culture and lifestyle with the world.
Article continues below advertisement
After deciding to wear the hijab (the head covering worn by Muslim women) about two years ago, she continued her Youtube videos, consistently posting and taking us with her on her life adventures. Identifying as a young Black, Muslim woman myself, Shahd was a major inspiration for me and after she officially started wearing the hijab, I felt even more connected with her because I am also a Muslim hijabi. What I love most about her is her warm-hearted and genuine personality, her maturity and how humble and sweet she is. She embraces her family, culture and religion, unapologetically, and stays true to herself without compromising who she is and where she came from.
Looking back to when she first started, recording her videos in the living room of her Minnesota home, to where she is now, vlogging her journey through L.A., she's made so much progress as an individual and motivates me to be that great. Her collaboration and partnership with major beauty brands, such as Sephora, Volition Beauty, Origins, Bobbi Brown Cosmetics and NARS (just to name a few), has gotten her major recognition and paves the path to where she desires to be.
Article continues below advertisement
If you've been a fan since the beginning, then you'd understand her love for Drake, avocados on anything and everything, coffee and the color black. Yeah I'm one of those fans and I feel like I know her personally, lol. Every time I'm feeling uninspired about anything, I literally just stop by Shahd's Youtube channel and watch one of her videos or visit her Instagram page (@shahdbatal) for any outfit inspiration, makeup inspiration or motivational inspiration. She's taught me how to stay organized, the idea that "it's okay to not be okay" and overall, the ability to be modest and fashion forward at the same time. Shahd Batal is the voice of the millennial community, encouraging and opening the doors for other Black, millennial Muslimahs, persuading them to challenge any barriers and obstacles that may stand in their way of being the person they wish to become.