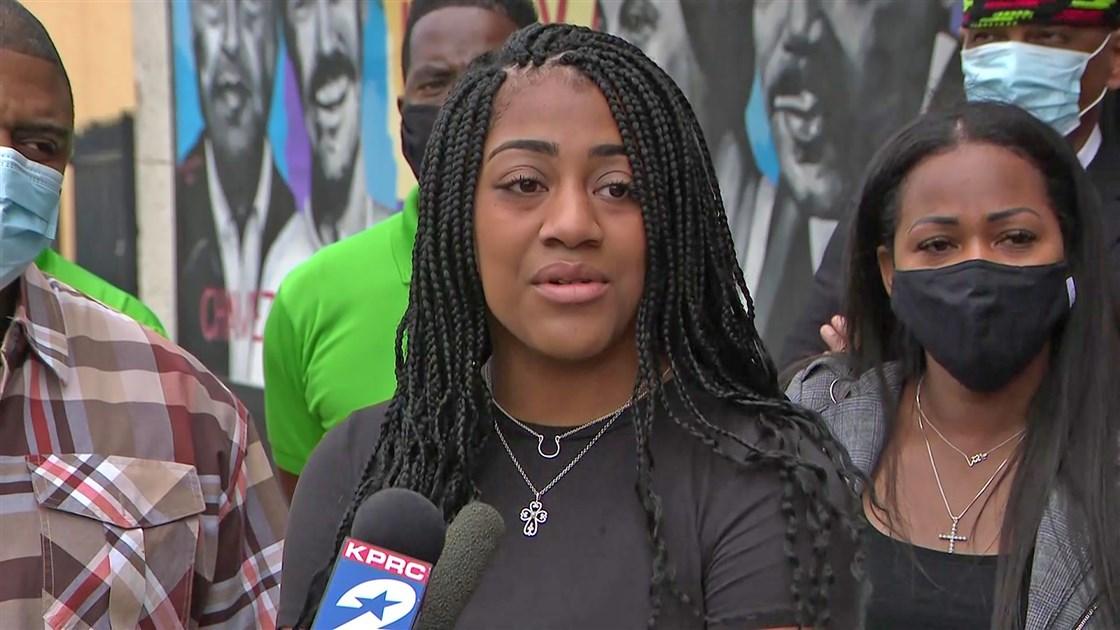 SFA Campus Police Draw Guns on Student for False Claims
By Jamie Rollo

Sep. 29 2020, Updated 5:53 p.m. ET
It's an incident that some believe could have led to another case similar to Breonna Taylor's. Christin Evans, a 17-year-old student at Steven F. Austin State University (SFA), was sleeping in her dorm when campus police barged in, guns drawn at around 3 a.m. They responded to a false report that Evans threatened to stab another student with a pair of scissors. Attorney Randall Kallinen is demanding that the group of students who made these false claims be expelled and charged with a crime.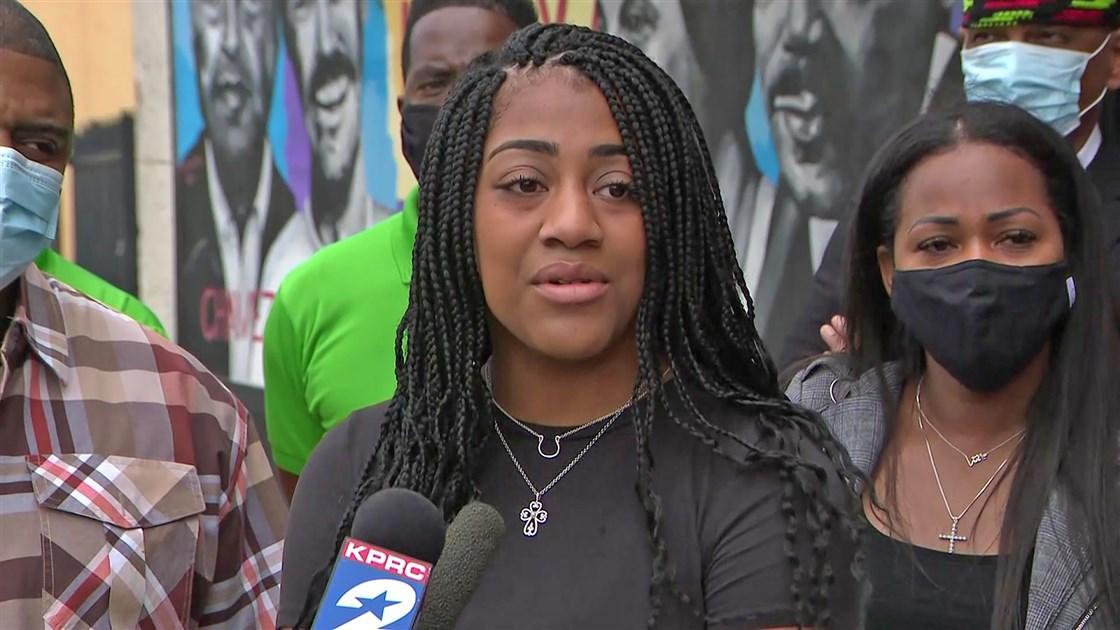 Article continues below advertisement
According to KPRC, Evans was recruited to SFA to cheer but this incident has nearly ruined her freshman year. "I was looking forward to making friends and having a good time on the cheer team, but since this happened, it's made it really, really hard," she told the network, who reported she was holding back tears.
Kallinen reported that campus police reviewed surveillance video, which shows clear evidence that Evans did nothing wrong. "These adults should be punished for 'swatting' and trying to get Christin falsely arrested and kicked out of school," added the attorney.
SFA President Scott Gordon put out a statement on the university's Twitter, assuring that the school "takes this matter very seriously." He writes, "filing a false report violates the SFA Code of Conduct and potentially violates the law as well."
Article continues below advertisement
"My heart goes out to the young woman who was an innocent victim in this matter," he continued. "We will do all we can to support her and her family through this heinous ordeal."
Thus far, SFA campus police have announced that they are investigating the incident. Evans was moved from her original dorm suite but her roommates have yet to face consequences.