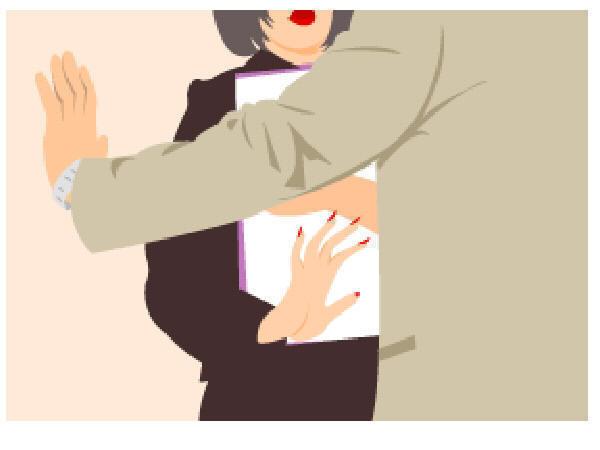 Sexual Harassment Impacts Your Mental Health More Than You May Realize
By Kayla Davies

Nov. 14 2017, Published 4:54 p.m. ET
It turns out that sexual harassment impacts your mental health more than you think. Like the time when that customer said he wouldn't purchase that watch unless he got your number? Or when your co-worker "accidently" touched your ass. Nonviolent aggressions can actually lead to a longer lasting effect on mental as well as physical health. Actions that clients or customers place on employees are considered to be "part of the job," but in reality are considered sexual harassment.
According to an online blog for Instyle the author explains, "After interviewing almost 8,000 employees from just over 1,000 organizations, researchers found that employees who experience sexual harassment at work—from a supervisor, peer, or subordinate—are likely to develop severe depression symptoms."
In addition to depression symptoms to victims of harassment, also may experience PTSD as well as anxiety. Another impact on sexual harassment is when it occurs early on in the individuals' career it has an even longer lasting effect. He or she may experience more physical disturbances like headaches, sleeplessness, increase or decrease in weight, hair loss, and panic attacks.
Society keeps belittling sexual harassment in the work place causing victims to truly question their self worth. And with all of these factors of implemented on mental health, it all is contributing to self harm, victims of sexual harassment may end up developing poor coping oatterns leading towards drug or alcohol abuse.
Since Hollywood has established to the world that sexual abuse as well as harassment is not accepted in the work place, companies should inherit these values to the general population. We should stand up for one another if we see sexual harassment that is not being taken seriously by a supervisor. Us girls need to stick together and show the world that we have a purpose here and we are capable of achieving greatness!