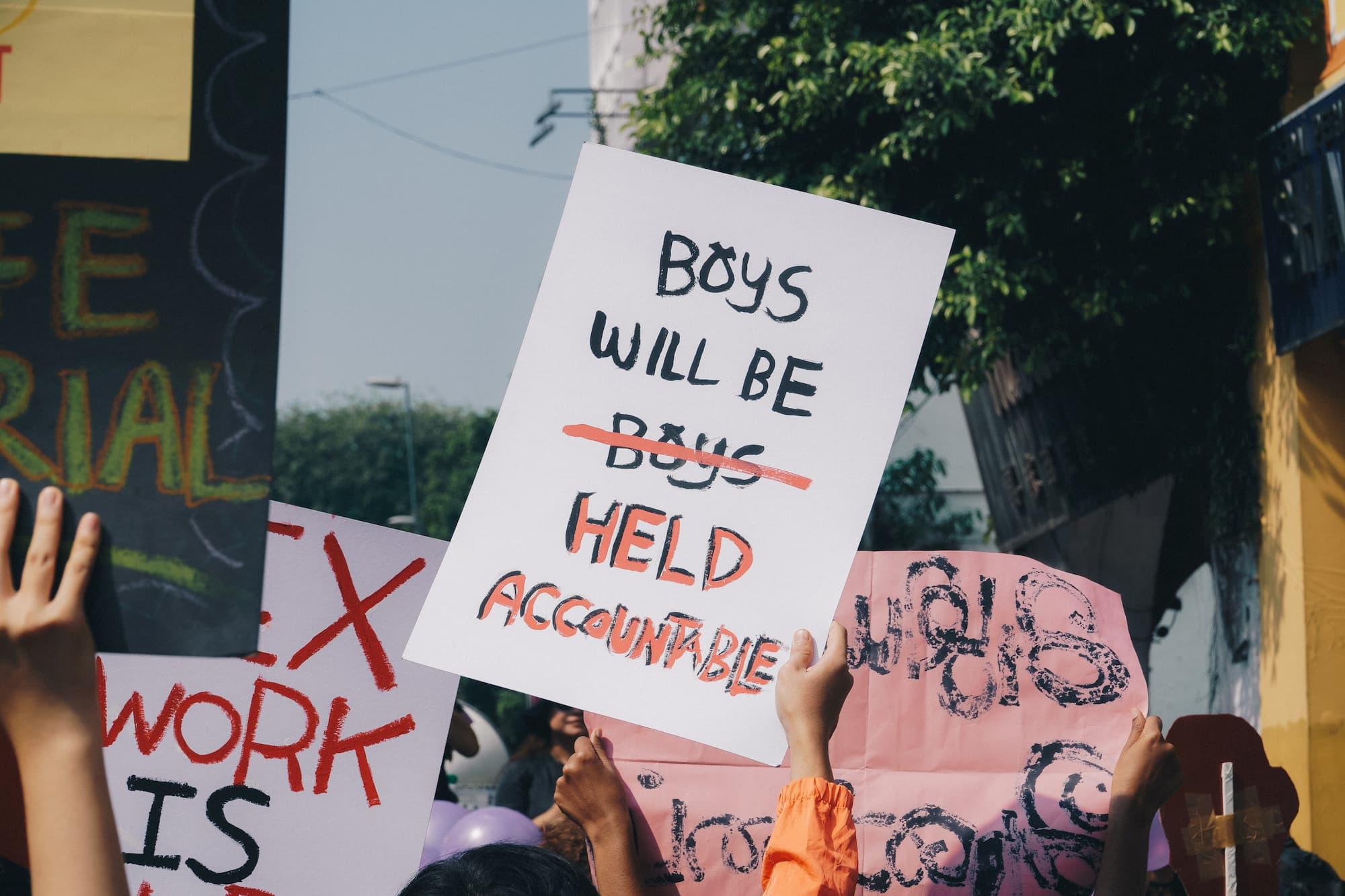 Nationwide Study Sexual Consent Yields Disturbing Results
By Josh

Sep. 17 2019, Published 9:35 p.m. ET
On Monday, a study was published revealing that 3.3 million U.S. women were forced or coerced into their first time having sex. Researchers consolidated and analyzed annual data from the Center for Disease Control and Prevention and found that those who were coerced or forced into the act faced more long-term health consequences than those who had sex with consent.
The test sample asked women (between the ages of 18 and 44) if they chose to have sex their first time. Of the respondents, 6.5 percent said no and described being subject to varying means of coercion. The study found that 56% were verbally coerced, which Assistant Psychiatry Professor, Carolyn Gibson highlighted as "emotionally traumatic."
Alternatively, 46% of women said they were held down by the perpetrator, while 25% said they were physically harmed. Nearly 50% of the women said the perpetrator was larger or older than them.
Dr. Laura Hawks, the main author of the study, called this "just the tip of the iceberg," not accounting for women outside of data's specific age bracket. She said, "You can imagine that if we asked this of women of all ages, the absolute number would be many millions higher." She also added that the study took place before #MeToo movement when women experienced less appreciation when speaking out against sexual abuse. "More women may feel more comfortable identifying their experiences of sexual violence today than they did just a few years ago," she says.
Hawks attributes this sexual violence to a "power imbalance between women and men," as men are disproportionately found in dominant positions in workspaces and public spaces, despite the rising call for gender equality. Disregarding physiological differences, the present-day dynamic between men and women still favors men, despite movements that have risen to support women.
Sex education specialist, Dan Rise says "our culture teaches people not to be raped instead of teaching people not to rape." This call for educational reform and fixation on consent appears to be one of the best means of preventing future rapes. But the discussions are not happening on a large enough scale, as the media shifts to new topics each month.
Article continues below advertisement
Elizabeth Payne, district coordinator of health, physical, and family life education says, schools like Virginia's Fairfax County Public Schools have adopted consent as a new topic in the hope of educating children ahead of time. And though some parents have voiced their concerns that this addition to the curriculum could encourage students to engage in sex or be abused at a younger age, experienced professionals have stated otherwise.
"Talking about consent doesn't make kids any more likely to have sex or be abused, just like tetanus shots don't encourage people to play with rusty nails," explains Ettie Bailey-King, of the U.K-based Schools Consent Project.
Still, it was reported in 2018 that only eight states in America require the mention of consent in sex education classes. This reaffirms Rise's point concerning rape culture, stressing the call for educational reform. "This is an issue that urgently needs to be addressed," Hawks reminds us, "because every week, thousands of women are experiencing rape as their first sexual experience."