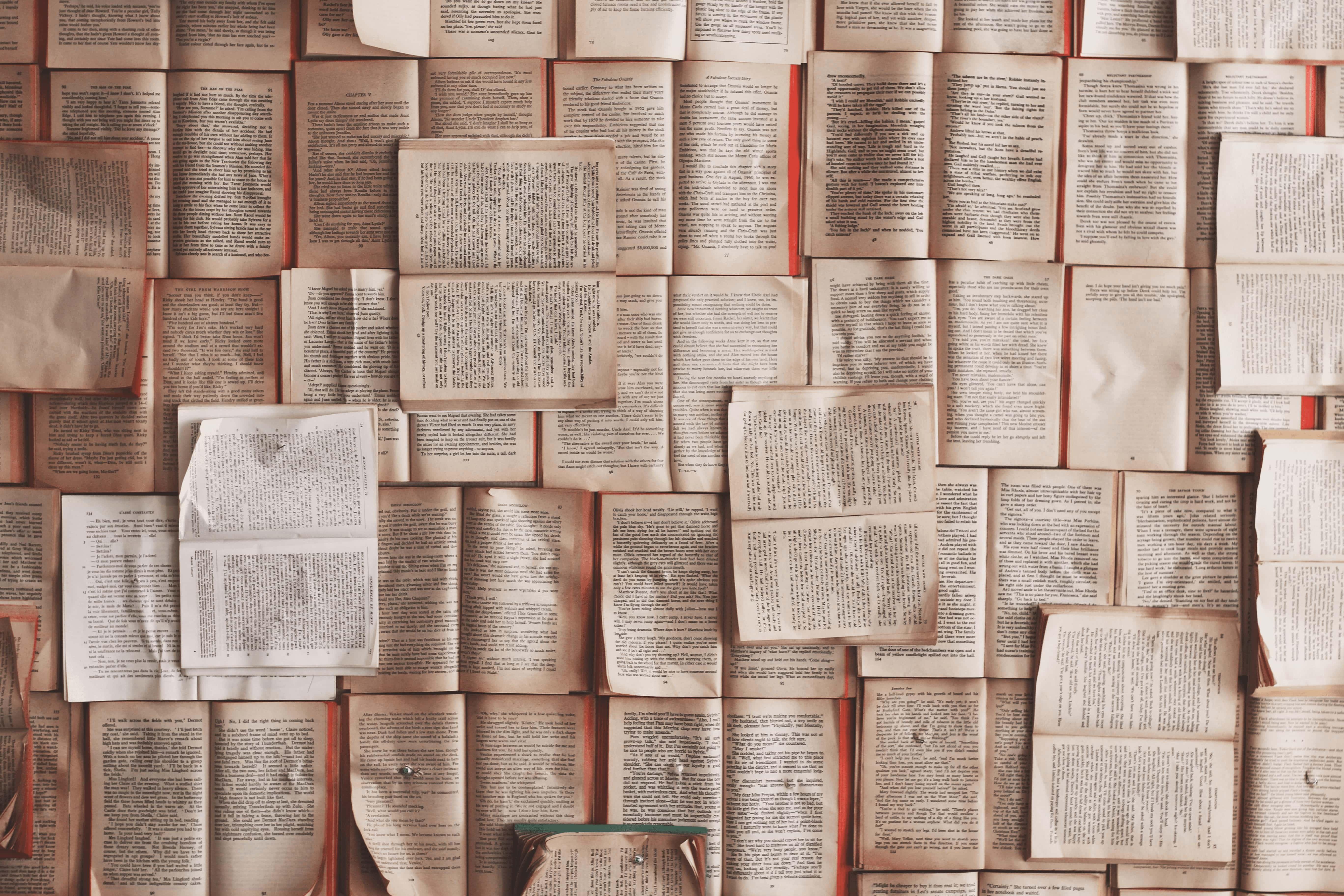 Sexual Assault By Deception: Is It Illegal?
By Jamie Rollo

Apr. 24 2019, Published 6:34 p.m. ET
In February 2017, Purdue University freshman Abigail Finney unknowingly had sex with someone she had thought was her boyfriend. Donald Grant Ward, the perpetrator, was charged on two counts of rape, but was soon acquitted and his record expunged the following year due to loopholes in sexual assault statutes. Now, activists and lawmakers are pushing for more clear, concise laws to define consent.
During a dorm gathering at the Indiana institution, Finney had retreated into her boyfriend's bed while he and his buddies played video games and drank. She online shopped, and her boyfriend would occasionally pop in to check on her. As the night came to a close, she fell asleep in his bed with Ward thinking it was her boyfriend.
They began having sex, which according to Buzzfeed, she had initiated. She left to go to the bathroom, only to come back to Ward's smug, creepy smile and not her boyfriend. Finney retreating to her dorm to grasp the situation. She told Buzzfeed, "I was like, 'I feel violated. This feels wrong. But I don't know if it's illegal.'"
She reported the incident to the proper authorities and Ward was charged, but only for a year before his charges were dismissed. Recently, reported by The New York Times, Finney became connected to Joyce Short, an activist who runs ConsentAwareness.net. Short intents on creating a concrete consent law that strictly defines deception in incidents of sexual assault.
According to Short, "consent means 'freely given, knowledgeable and informed agreement.' Assent means 'agreement on the face of it.' So, when someone tells you a lie, you can agreeing on the face of it but you're not knowledgeable or informed. You can assent and agree, but that doesn't mean you're consenting."
Some states do consider what happened to Finney as rape, but not Indiana. Ward's lawyer appealed his case on the grounds that deception did not fall under rape laws. Two legislators, however, attempted to create legislation that would add a definition of deception, and group all forms of sexual conduct as rape if consent is absent. However, those bills were never heard.
Article continues below advertisement
Short does not believe rape by deception is as bad as violent rape, however, she does believe that it should be a Class D or E felony. Jail sentences range from one to four years, with fines up to $10,000.
There are challenges that come along with creating deception laws, however. The Times wrote, "Where do you draw the line? Is it deception if a woman dates two men concurrently and they don't know about each other? Or what if you inject Botox into your crow's feet and say you are younger than you are, or say 'I love you' in order to have sex, but don't mean it?"
Obviously, Finney's case was much more grave than someone lying about their age or their love for someone. In some states, it is illegal to impersonate a spouse or partner. Most states, however, have laws about impersonation in other aspects, like kidnapping. Kidnapping through deception is very illegal, which is why people want sexual assault legislation to be held to the same standard.
Short told The Times, "No one should be tricked, deceived, coerced, violently overwhelmed, drugged or intoxicated into sexual conduct. Everyone has the right to determine who they engage with sexually based on both knowledge of the action and clear and informed knowledge of the actor."