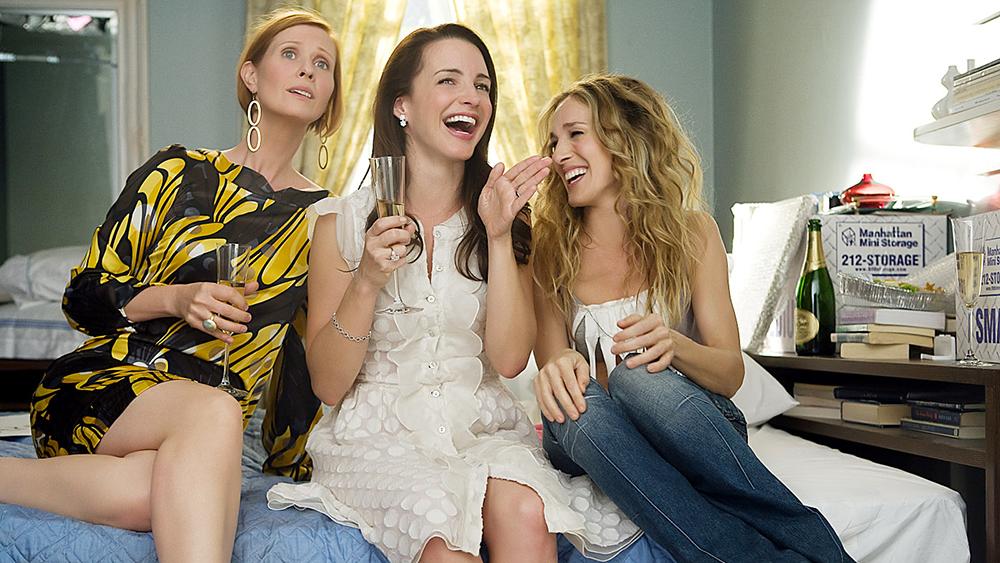 'Sex and the City' is Coming Back
By Elysia J

Jan. 11 2021, Updated 9:18 p.m. ET
Sex And The City is coming back to the small screen. The original smash hit show ran on HBO from June 1998 to February 2004. Four years later, content starved fans were greeted with a movie adaption. Then in 2010 came a second movie. A third was briefly on the cards but in 2017, Sarah Jessica Parker confirmed that it was dead in the water.
That leaves a gap of 10 years with no new content for Sex and the City fans. They still have a while longer to wait, as production won't start until late spring. When it does, the cast and crew will be working on 10 half-hour-long episodes for the streaming service HBO Max. The limited series will be titled And Just Like That, a catchphrase that pervaded the original series.
Sarah Jessica Parker first broke the news via a teaser video on her Instagram. The video cuts between footage of New York City and a laptop screen. The words "and just like that" are typed gradually. The post was tagged "SATCTheNextChapter."
Some fans, however, are disappointed with the announcement.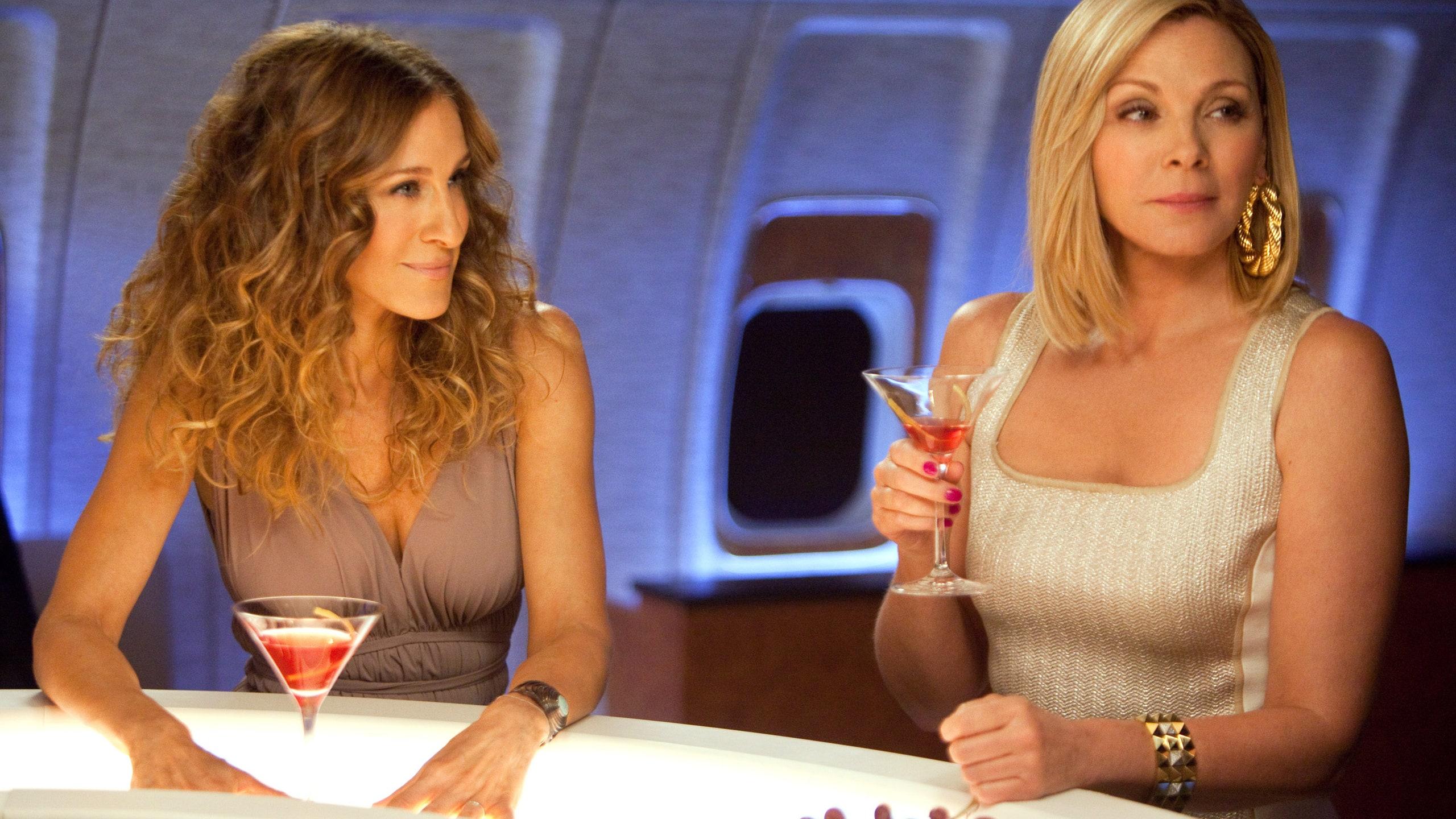 This is because three out of the four main cast members will be reviving their roles. As some fans were likely expecting, Kim Cattrall will not be returning as Samantha. Rumors have been swirling for years of a feud between Cattrall and Parker. Three years ago Cattrall publicly said of her co-stars, "We've never been friends. We've been colleagues and, in some ways, it's a very healthy place to be." Later she said of Parker, "I really think she could've been nicer […] I don't know what her issue is." Cattrall also alleged "mean girl" behavior from all of her former costars.
It appears that the role of Samantha will not be recast in the upcoming series. We'll just have to see what impact her absence will have on the new installment.