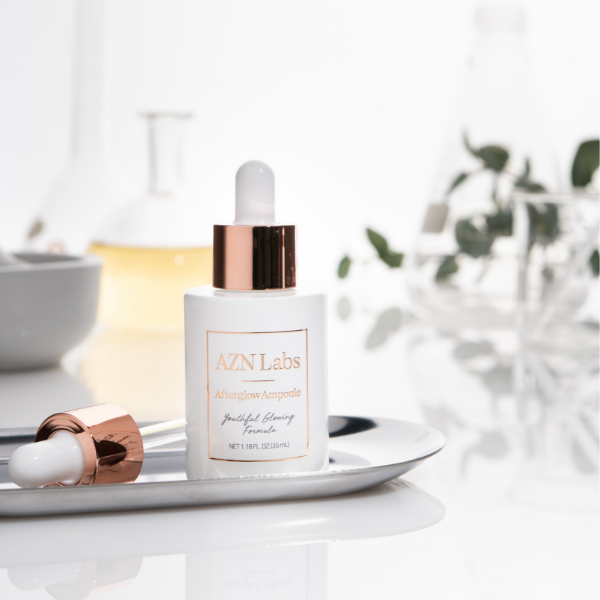 Find the Perfect Serum, at the Perfect Price
By Jamie Rollo

Apr. 20 2020, Updated 6:23 p.m. ET
Taking care of your skin is a must at any age, but when you begin to reach your 20s it becomes imperative. In order to keep your skin looking ageless, moisturized and flawless for years to come, you need to focus on locking in hydration and moisture to keep your skin looking dewy and wrinkle free. Finding a good serum to work into your routine is a great place to start. But with the skincare market becoming more and more saturated, that has become difficult. Here are four different serums, ideal for your 20s, each at different price points.
The Ordinary Hyaluronic Acid 2% +B5 Serum, $12.20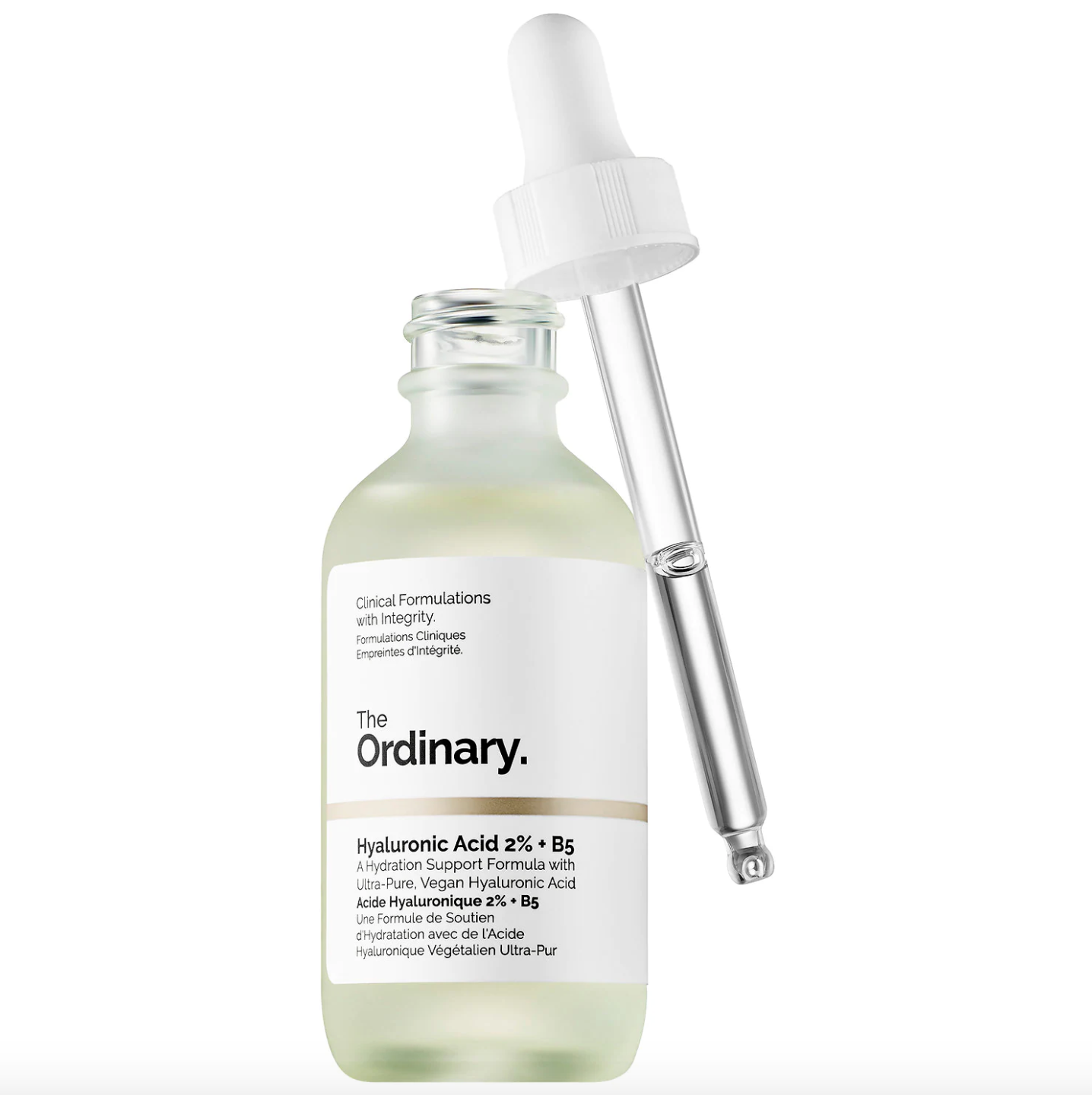 The main things I love about this brand are their price points and candidness. Every product has the key ingredients and percentages right on the bottle with most products costing under $20. This specific serum uses several hyaluronic acids at different molecular weights, which helps lock moisture in the skin. This serum is perfect for all skin types and you can't beat the price point.
Glossier Futuredew, $24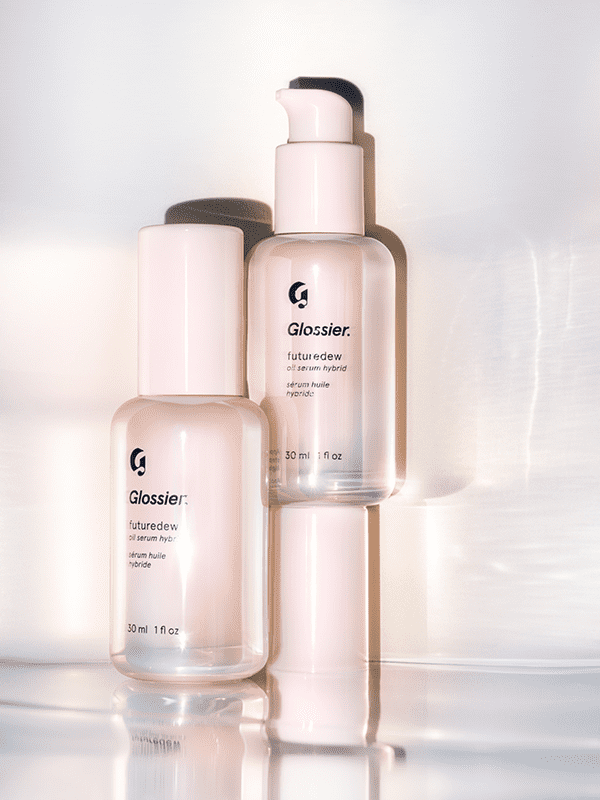 Glossier came out with their top rated Futuredew to become one of the first face oil and serum hybrids. This specific formula helps to hydrate and nourish the skin, without leaving a greasy film which can tend to happen with most face oils. The Futuredew contains a combination of key oils and sugarcane squalane, which is a 100 percent plant-based agent that helps to lock in moisture and hydration.
Article continues below advertisement
Tarte Mermaid Skin Hyaluronic H2O Serum, $42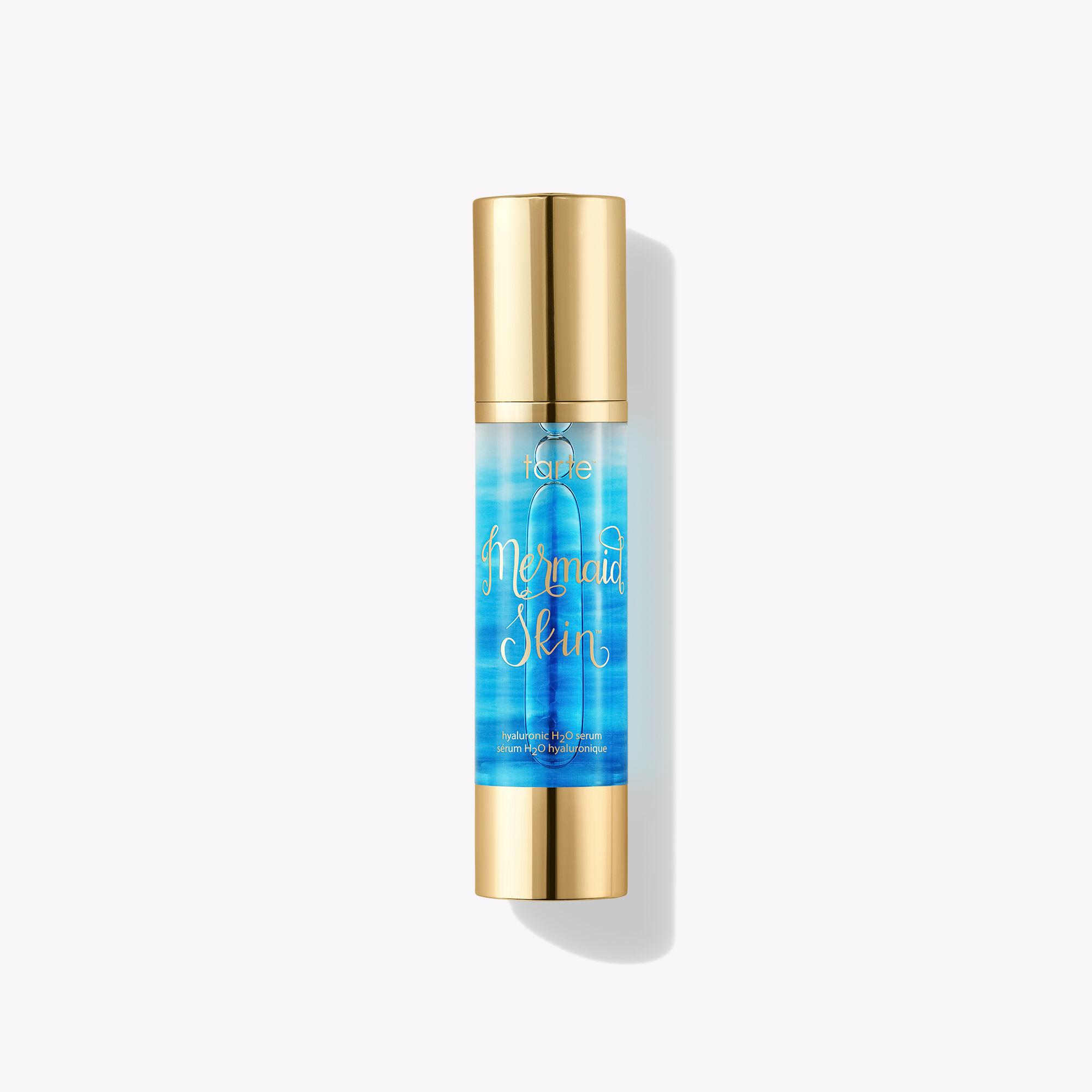 Similar to The Ordinary serum, Tarte's formula's main ingredient is hyaluronic acid. The main difference here is that it contains a variety of marine and algae extracts, which help reduce wrinkles and other signs of aging. So while it is a higher price point, this formula has other benefits added to it along with the hydration power of hyaluronic acid and vitamin B5.
AZN Labs Afterglow Ampoule, $150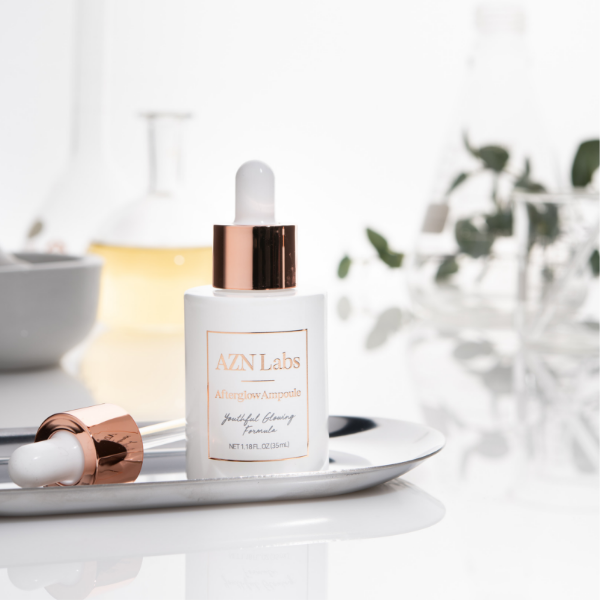 If you have some cash to spend and want to splurge on a quality product, the AZN Labs Afterglow Ampoule is the serum for you. This product literally is a fix-all. It helps with dark spots and acne scarring, wrinkles, dullness, and elasticity all at once. While the price point is definitely on the higher end, this ampoule contains rare and effective ingredients. The key ingredient within it is a red keto-carotenoid astaxanthin, which is naturally derived in rainwater microalgae. This powerful ingredient is 550 times more powerful than vitamin E, and 6,000 times more powerful than vitamin C. After just one use, you can visibly see the glow, and after a week, collagen production goes up giving the appearance of more youthful, bouncy skin. It also works great as an under eye treatment to get rid of dark circles and fine lines.