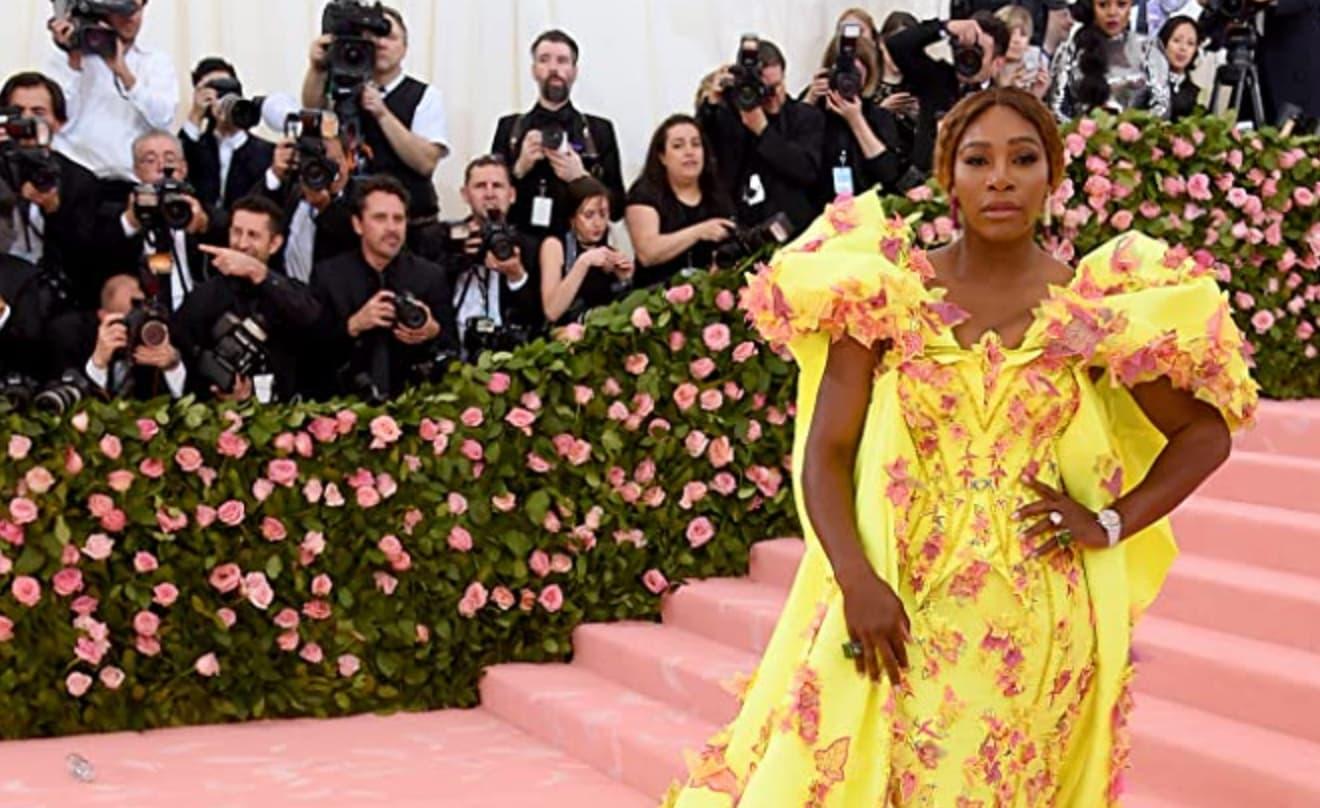 Serena Williams Expands "Unstoppable" Collection
By Elysia J

Aug. 26 2020, Updated 3:33 p.m. ET
Sports icon Serna Williams first launched her limited edition jewelry collection "Unstoppable" back in July. Following the success of the initial launch, Williams has decided to to expand the collection, and to join up with a good cause.
Williams named the collection expansion "Unstoppable with All Your Heart." It is made up of three designs: a chain bracelet ($150), bangle bracelet ($175), and necklace ($175). K.P. Sanghvi, one of the world's largest diamond and jewelry manufacturers, crafted the jewelry.
All of the pieces follow a cohesive design theme. Each design is made of silver and features a break which is joined together by a pave diamond-accented heart. Finally, all of them have the word "Unstoppable" engraved on them.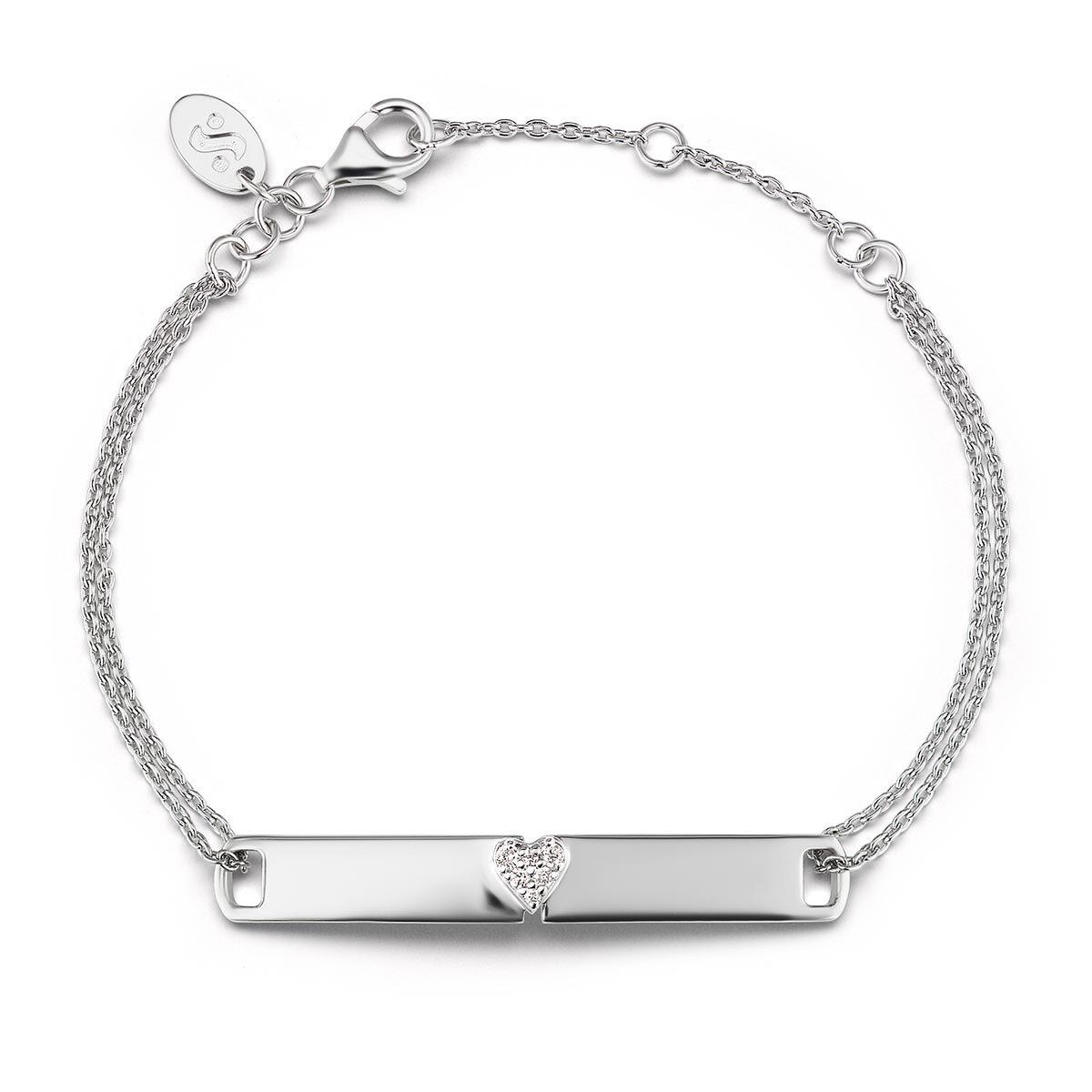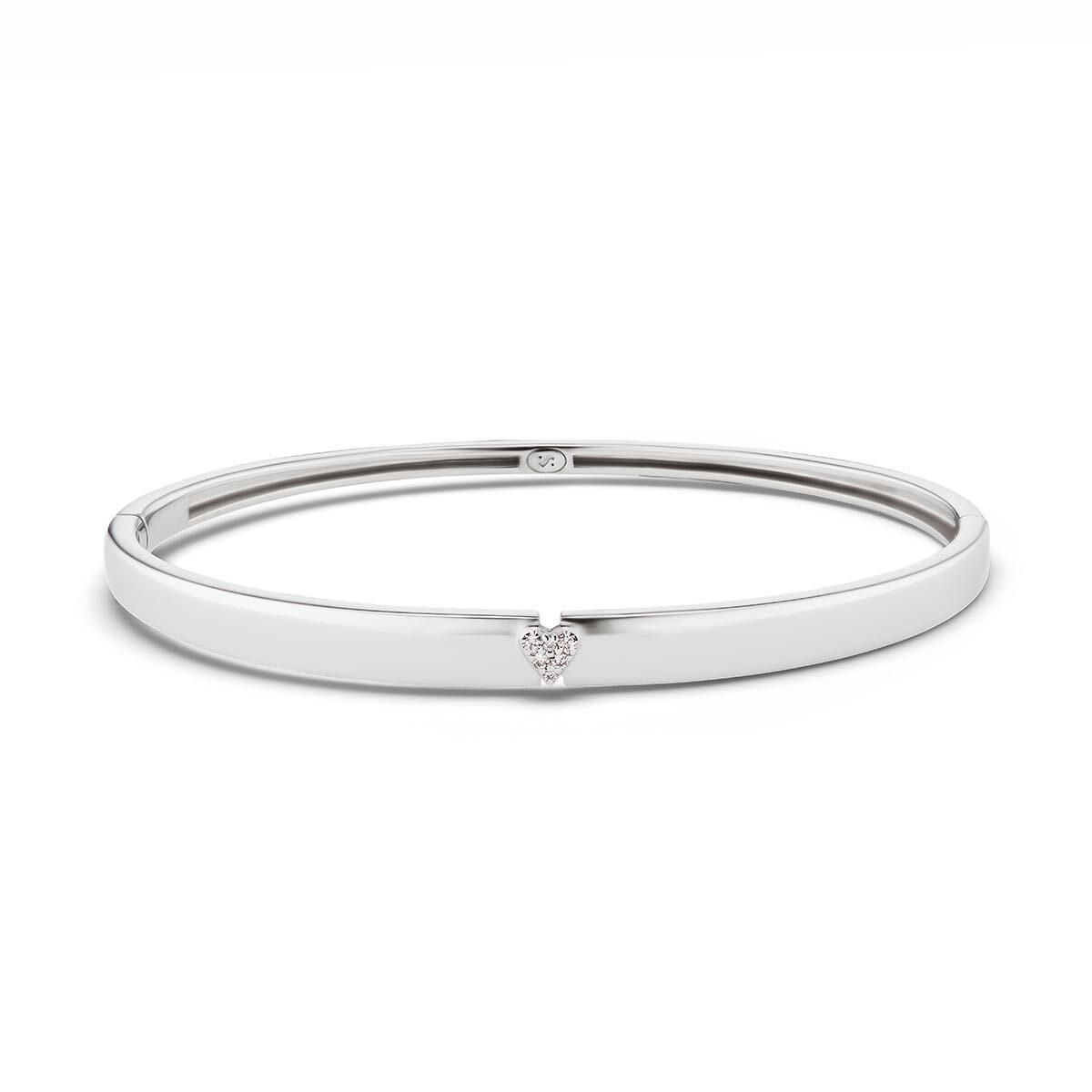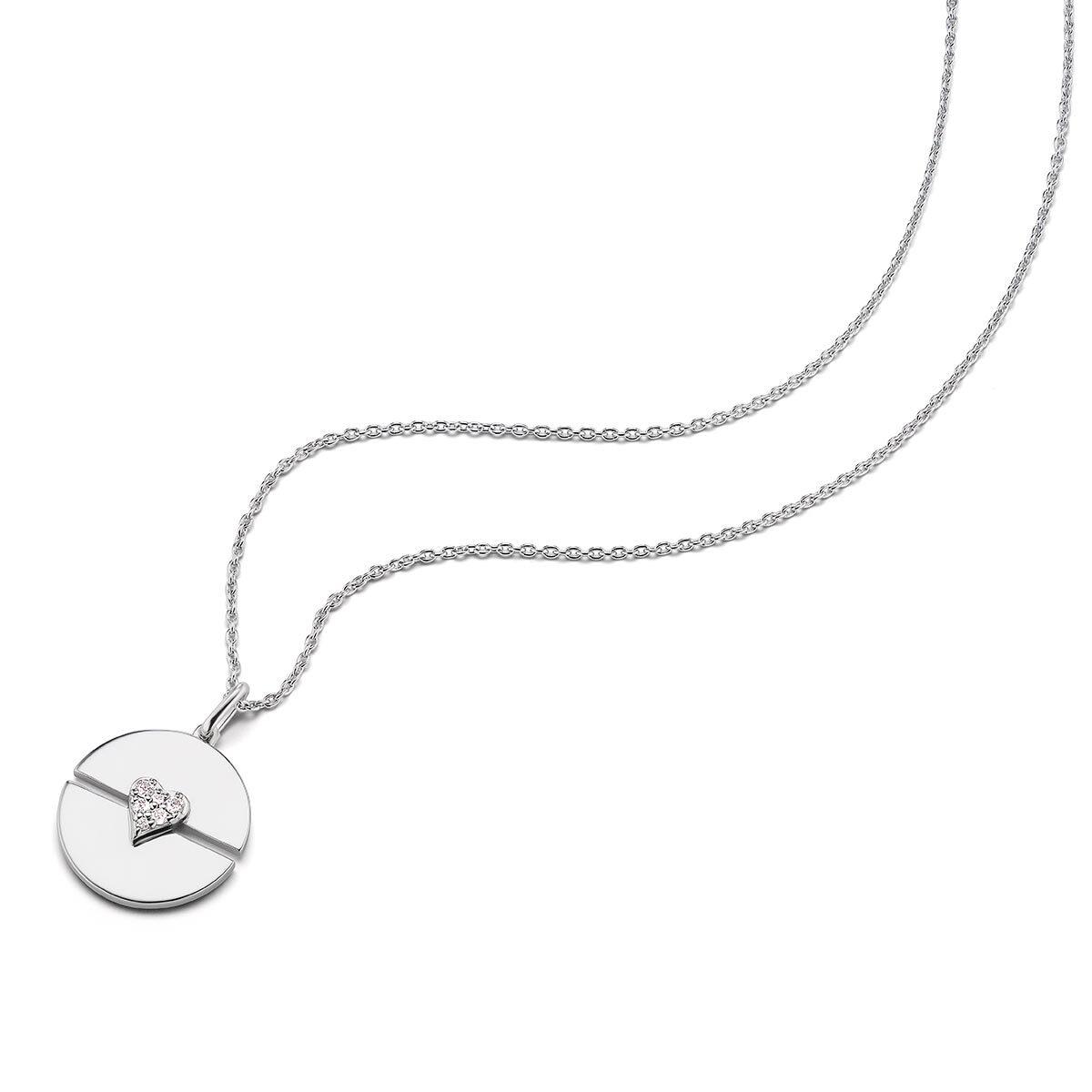 The heart design symbolizes the power of love that unites everyone. Williams said of the collection, "I put a lot of thought into these new designs in hopes that they will inspire and empower people to believe in themselves and be brave on their respective journeys."
Opportunity Fund is a non-profit small business lender. They provide micro-loans to underserved small businesses. In particular, small businesses owned by women, people of color, and low to moderate income immigrants. The organization has lent more than $1 billion since it was founded in 1994.
The CEO of the fund Luz Urrutia spoke about the impact the collaboration will have for Black businesses in particular. "More than 26 percent of Black small businesses shut down since the pandemic started […] Ms. Williams's ongoing commitment to enabling our work means we can advance our support to Black-owned businesses."