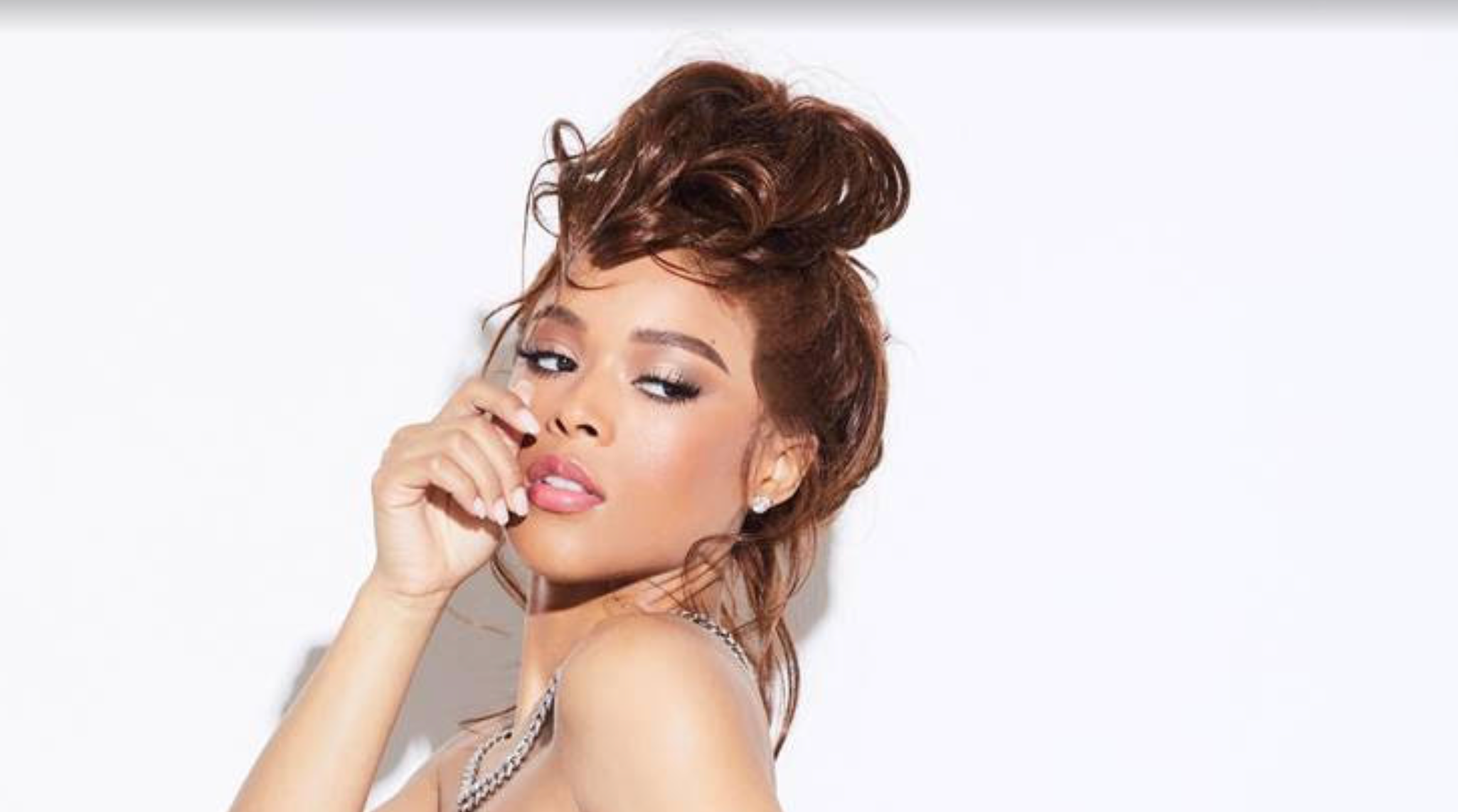 Q&A with 'Empire' Star Serayah
By Jamie Rollo

Apr. 14 2020, Updated 6:05 p.m. ET
Serayah McNeil, known for her role as Tiana Brown on the hit series Empire, has recently released her newest single "Never Be the Same." The track, which dropped earlier this month, is just one of the few singles Serayah plans to release this upcoming year along with her forthcoming EP, which is set to drop this June. With Empire coming to a close after six successful seasons, there's no telling what this multifaceted singer, songwriter and philanthropist will do next. Bombshell was lucky enough to chat with Serayah to discuss her latest single, music career, acting, and more.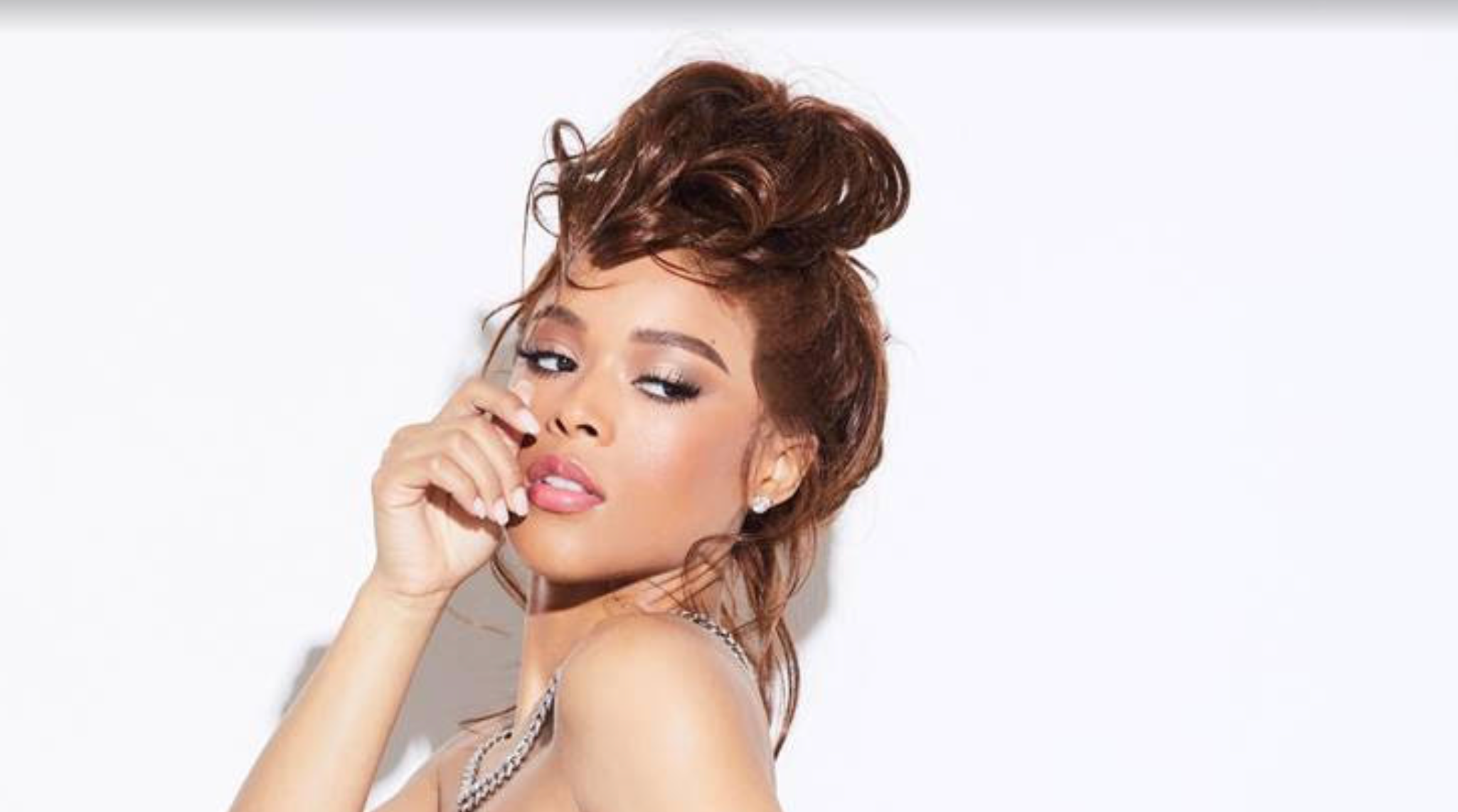 Bombshell: Can you talk about your latest single 'Never Be the Same' and the inspiration that was behind it:
Serayah: "'Never Be the Same' was created by myself and a writer and producer, his name is LXRD Rossi, and ATL Jacob. The song is basically just not being what anyone else expects you to be and just breaking out into your own person and not being sorry for it. It's really an unapologetic vibe. So that's kind of what motivated the song."
Article continues below advertisement
Bombshell: SIMYAE is also featured on the track – how did that collaboration come about?
Serayah: "Well, she's my sister and she also is an artist. So, I had already recorded the song for a couple of weeks… We were thinking of different features and things like that and her name kind of just came up in conversation, and we were like, 'yeah she'd be perfect for the song.' And she really was. So I'm glad that we went with SIMYAE."
Bombshell: How long have you been writing music, and did you ever prioritize music over acting?
Serayah: "I have been writing music since I was like nine… And, at my first studio session, I think I was 14 or 15 – when I first went to an actual recording studio… I was definitely pursuing [music] all throughout middle school and high school… And then acting came a little bit after."
Article continues below advertisement
Bombshell: How do you feel about Empire coming to a close after being on the show through all six seasons?
Serayah: "It's a very big accomplishment and I'm really glad to have been a part of such a great show that moved culture the way it did. I consider myself blessed in that aspect. But I'm just excited for the future and what new projects I can get my hands on."
Bombshell: What will you miss most?
Serayah: "The cast for sure. All the crazy, crazy talented people on the cast and they're very funny, full of life and energy at every moment. So I'm definitely gonna miss them."
Article continues below advertisement
Bombshell: Are you working on any shows now or are you just focusing on finishing Empire?
Serayah: "Well, I was focusing on finishing Empire and then all of this corona and everything happened so everything kind of stopped. But, I have been auditioning and just getting my own ideas as well together on the producer side of things. And working on pitching my ideas as well."
Bombshell: And what have you been doing to pass the time during all of this?
Serayah: "I've been kinda of catching up on things I wasn't able to do like reading some of my books and getting more on top of some blogging and some different videos and ideas that I've wanted to but didn't necessarily always have the time to do. I've been doing that. But, just to keep myself sane, I've been going on walks outside and kind of just clearing my head."
Article continues below advertisement
Bombshell: You work with your mother for your nonprofit Our Deserving Love, can you talk about that organization and your role within it?
Serayah: I'm one of the presidents of that organization. Basically, it's a nonprofit that helps single parents through hardships, whatever that may be. We're kind of growing in that aspect as to everything we can offer people. So right now, it's things like transportation, help with bills, help with school clothes – things like that – that we try to give to the public. As we grow, I feel like our services will be able to grow. But right now, that's what we kind of specialize in and working with the city and other local nonprofit organizations that also do the same thing."
Bombshell: What motivates you to help these families that are in need?
Serayah: "Well definitely just being in that position myself. Growing up, everything wasn't always figured out and I've been through a lot of hard times and so has my mom, so for that aspect – it's always been her dream, and mine, to create a space where we can give back… When I was in that position, if I had someone do it for me, I would've loved that. It's kind of like an idea of paying it forward."