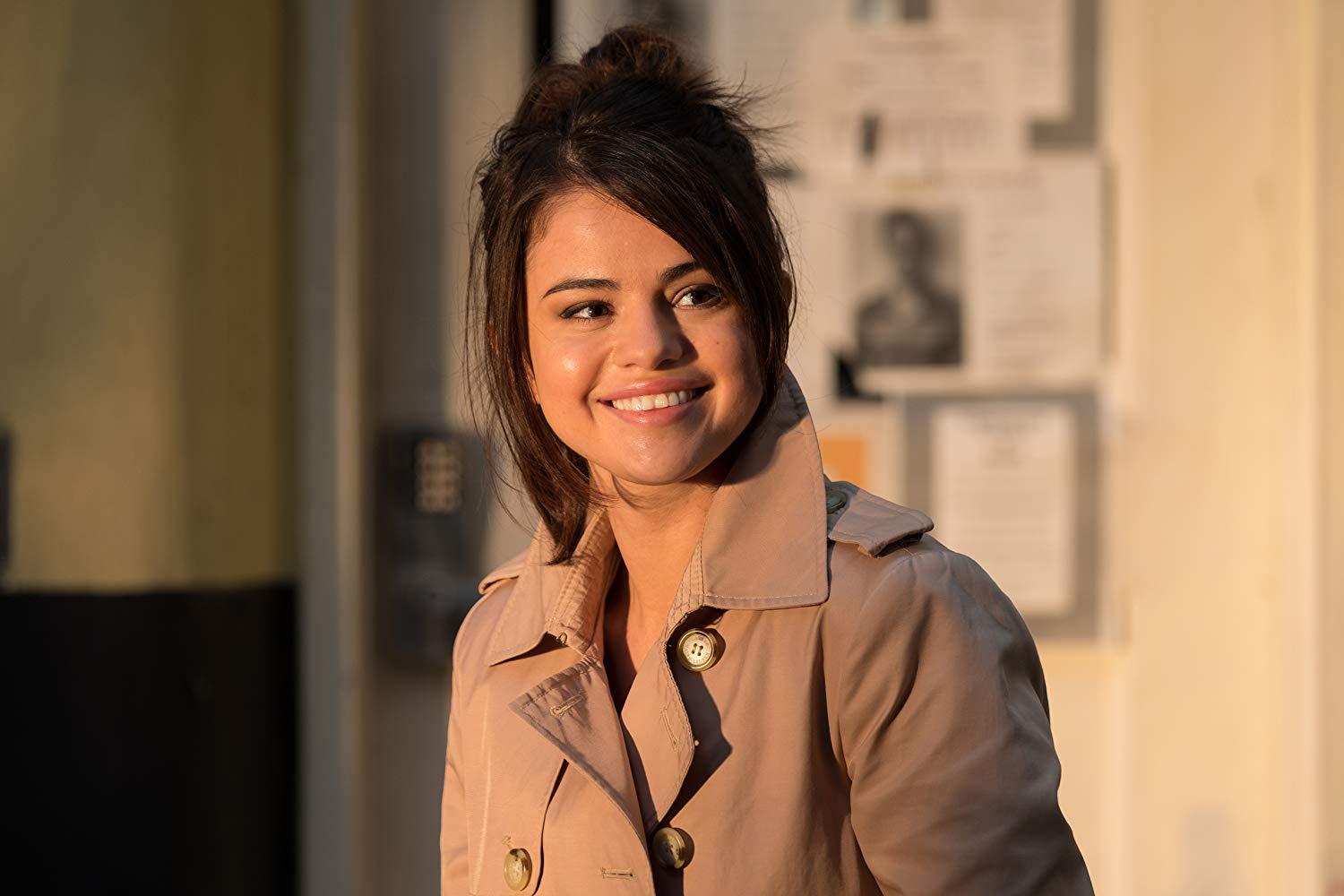 'I Feel Afraid for my Country,' Selena Gomez Writes in Op-Ed
By Jamie Rollo

Oct. 2 2019, Published 4:25 p.m. ET
With the release of her new Netflix original docuseries, Living Undocumented, Selena Gomez revealed her familial history in an Op-Ed piece for Time. Serving as executive producer, Gomez is helping tell the story of different undocumented families living in the U.S. "As a Mexican-American woman I feel a responsibility to use my platform to be a voice for people who are too afraid to speak," she writes.
She begins the piece with telling the story of her own family's journey to the U.S. Back in the 1970's, Gomez's aunt hid in the back of a truck while her grandparents followed as the family unit crossed into Texas. Soon after, her father was born and about 20 years later, Gomez was born a U.S citizen. She revealed that for decades, her family has been trying to obtain U.S citizenship. She commended her family's bravery as she wouldn't be where she is today without them completing such a brave quest.
"When I read the news headlines or see debates about immigration rage on social media, I feel afraid for those in similar situations. I feel afraid for my country," Gomez wrote. "Immigration is a divisive political issue. It's the subject of endless arguments and countless news stories. But immigration goes beyond politics and headlines. It is a human issue, affecting real people, dismantling real lives. How we deal with it speaks to our humanity, our empathy, our compassion. How we treat our fellow human beings defines who we are."
Article continues below advertisement
Gomez was first asked to participate in the docuseries back in 2017. She said that when she was initially shown the footage of these families and the stories they told she cried. "It captured the shame, uncertainty, and fear I saw my own family struggle with," she explained. "But it also captured the hope, optimism, and patriotism so many undocumented immigrants still hold in their hearts despite the hell they go through."
Gomez described, specifically, the stories of young undocumented citizens living in the country. They explained the fear they felt, one saying she was too afraid to call the police after being robbed because she didn't want her parents to be deported. Two brothers explained their restlessness that followed their father's deportation.
Selena Gomez previously served as executive producer for the highly criticized teen drama, 13 Reasons Why. The fear of considerable criticism made her hesitant of joining in on the docuseries at first, but nonetheless she put fear aside for this project. "Fear shouldn't stop us from getting involved and educating ourselves on an issue that affects millions of people in our country," Gomez explained. "Fear didn't stop my aunt from getting into the back of that truck. And for that, I will always be grateful."