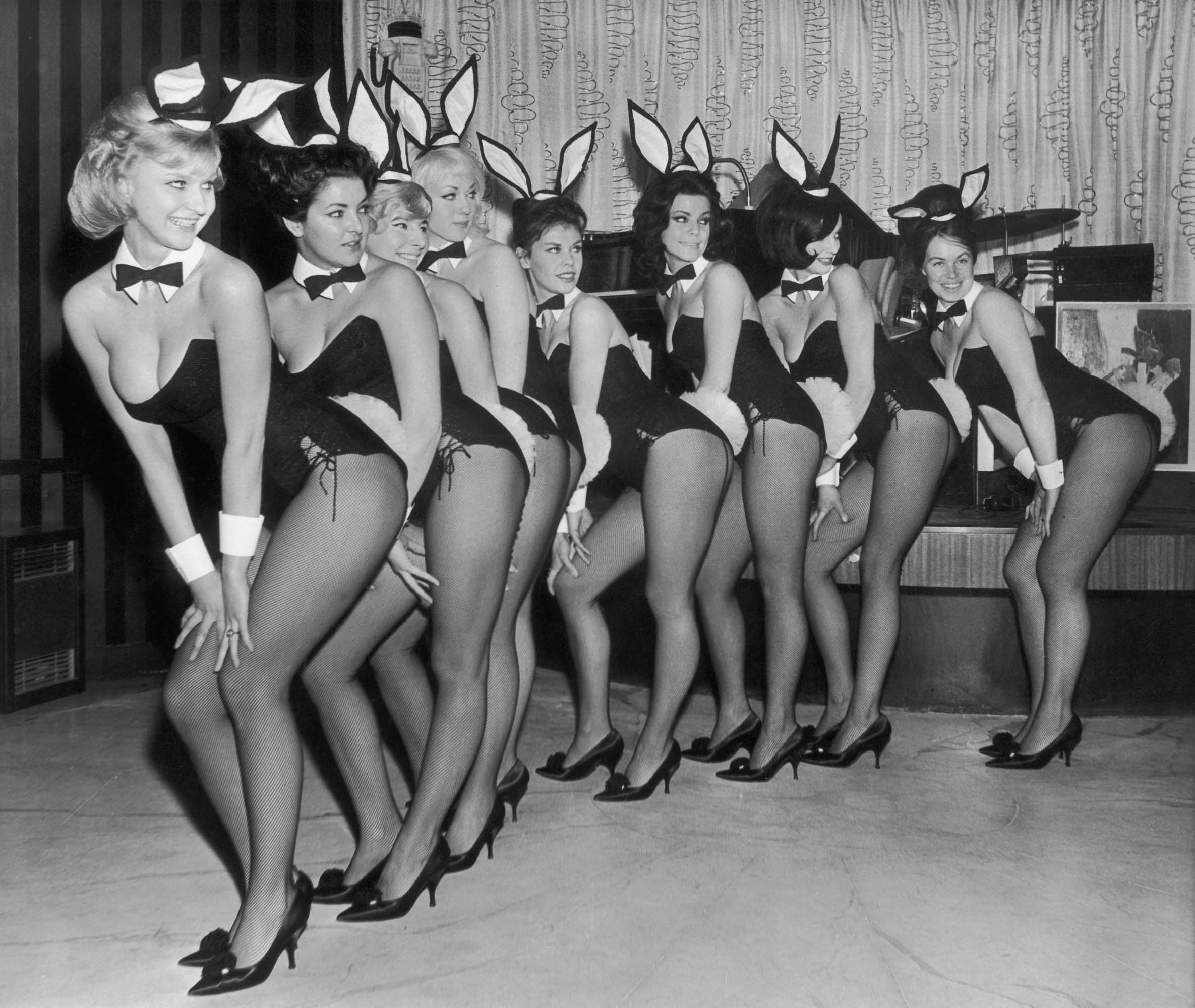 The Secret Behind Playboy's Infamous Bunny Costume
By Kaylin Young

Sep. 29 2017, Published 10:17 p.m. ET
The unexpected death of Playboy creator, Hugh Hefner, has sparked a news frenzy of information surrounding Hefner and his publication. The world has been privy to many Playboy secrets; from celebrity centerfolds to "Hef's" notorious home, there are few things the world doesn't know about the magazine, including the fact that the designer of the famous bunny costume was a black woman.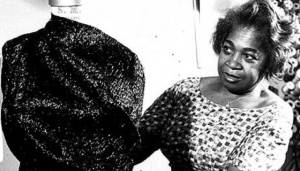 Article continues below advertisement
Although Hefner has been cited as a progressive in the civil rights movement for his support of Martin Luther King Jr. and publishing controversial interviews between Root's creator Alex Haley and notable civil rights figures, the magazine's "entertainment" section was not as forward-thinking. The first black Playmate, Jennifer Jackson, did not appear in the magazine until 1962, 9 years after the first issue. In 1970, 17 years after the premiere issue, Jean Bell became the first black Playboy covergirl.
Since then, Playboy has debuted many black women – famous and unknown – to its readers. Hefner was adored and abhorred by many, but there is no denying the influence he had on American sexuality and public displays of eroticism.