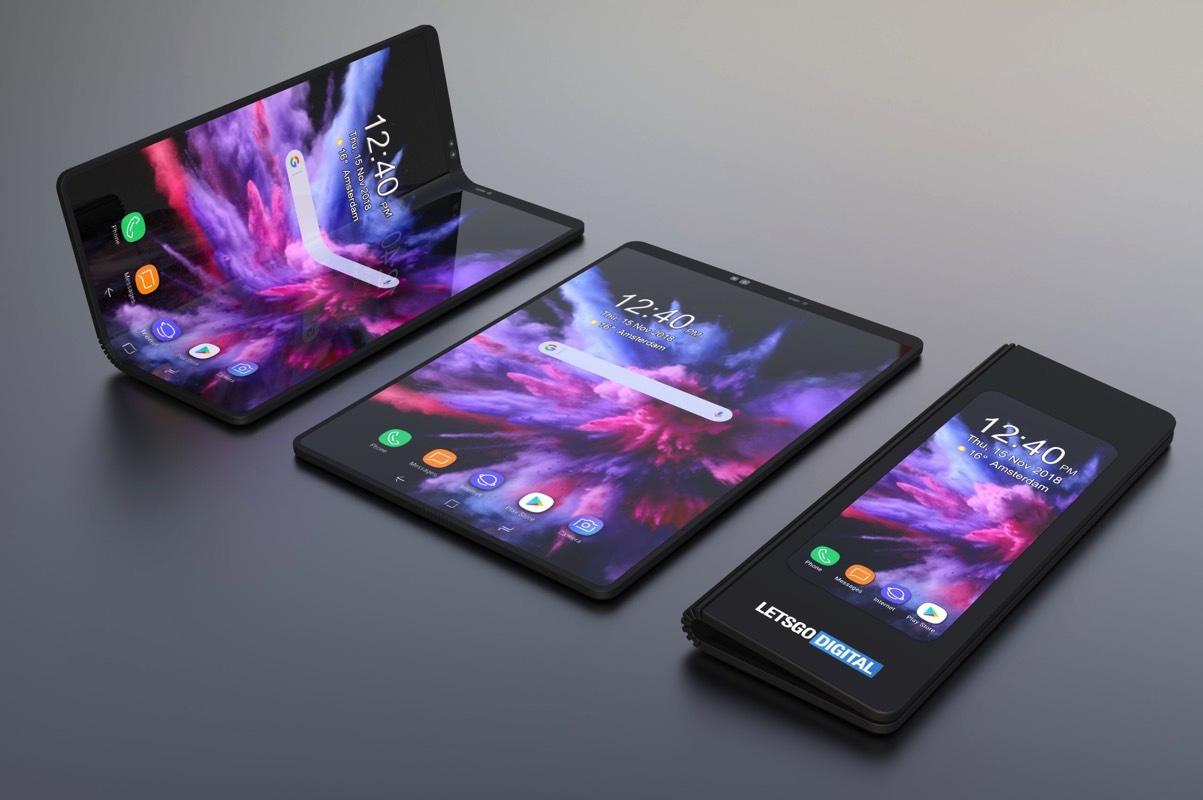 Samsung: Suprise! Glass Isn't Flexible
By Elysia J

Apr. 22 2019, Published 5:26 p.m. ET
When Samsung first announced it's new foldable smart phone it blew up (figuratively, not like the Samsung Galaxy Note 7). But it seems that now the initial hype is teetering off the edge off a cliff.
That's because this week Samsung sent out this new model to a range of media outlets for the purpose of testing and reviewing.
You'll never guess what happened next. Actually you probably will because it's the most obvious thing that could go wrong. The foldable screen broke for a bunch of the reporters who were testing it.
Article continues below advertisement
Article continues below advertisement
The kicker is that this phone is set to retail for almost $2000.
Even if the screen didn't brake when you folded it, that's two grand for a gimmick. Granted folding is a better gimmick than exploding, but what does the fact it can fold even matter? Aside from that it does nothing that other phones on the market aren't already doing.
Article continues below advertisement
This is my beef with tech hype all together. It's all style no substance. The products that get the most attention are almost never the most functional or useful, they're the most frilly. The people that camp out over night for the newest iPhone don't do it because it's the best phone on the market. They do it so that they can tell everyone that they have the new iPhone. I can guarantee that when the folding phone is released there will still be people tripping over themselves to spend nice vacation amounts of money on the dam thing. And they will be tripping even faster to tell you about it because they want you to know (and think you'll be impressed) that they blew their money on pretty junk.
Well you know what, I'll stick to my three generations old iPhone until it crumbles to dust in my hand. Because old means tested. Old means no surprises. And when I finally have to accept defeat and get a new one, I'll ask normal people what worked well for them for an extended period of time instead of rushing to get something that will explode, snap in two, play my search history aloud, send my location information to kidnappers, or literally melt two weeks after I get it home.