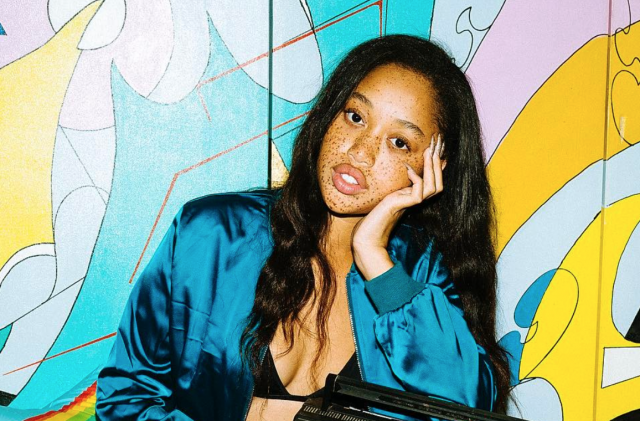 SALEM MITCHELL PROMOTES UNCONVENTIONAL BEAUTY
By Ebony Allison

Apr. 23 2017, Updated 11:26 p.m. ET
Salem Mitchell, 18, is an up and coming model who has recently been signed by Ford Models LA. She's a fresh face who, at one point, was actually cyberbullied for her freckles that grace the span of her entire face. This shouldn't be a problem, but many people who found her photos on social media began to make fun of them.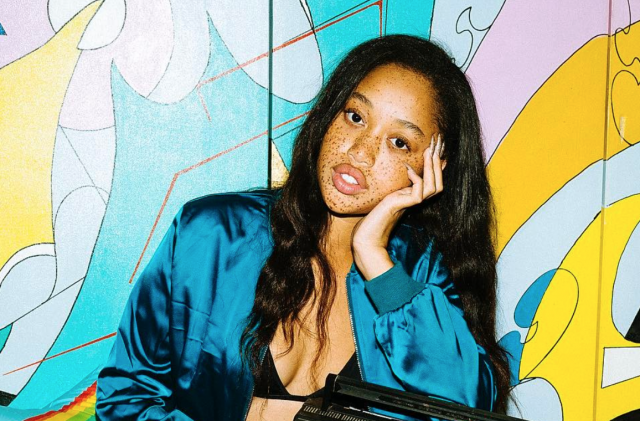 "I got popular on social media mostly by people making fun of me," says Mitchell. "People would say I looked like a banana or a cheetah or like I had a skin disease."
Mitchell refused to give the haters what they wanted. Instead, she embraced their remarks and took photos of her freckles juxtaposed to bruised bananas. These photos gained traction and she soon found herself featured in Paper Magazine, Vogue, and Gucci. She was also a model for Beyonce's Lemonade fashion merchandise.
On February 2nd, she shut down the bullying once and for all–with a contract with Ford Models.
Salem Mitchell is living proof that the cookie cutter standards of beauty are being torn down. "I promote unconventional beauty because I feel really confident in my own 'unusual' skin and I want everyone out there to feel that way. You don't have to look like people we're used to seeing in the media to be beautiful. There are no set of standards that make someone more beautiful or desirable than the next person. Everyone has their own individual style and beauty," she said.