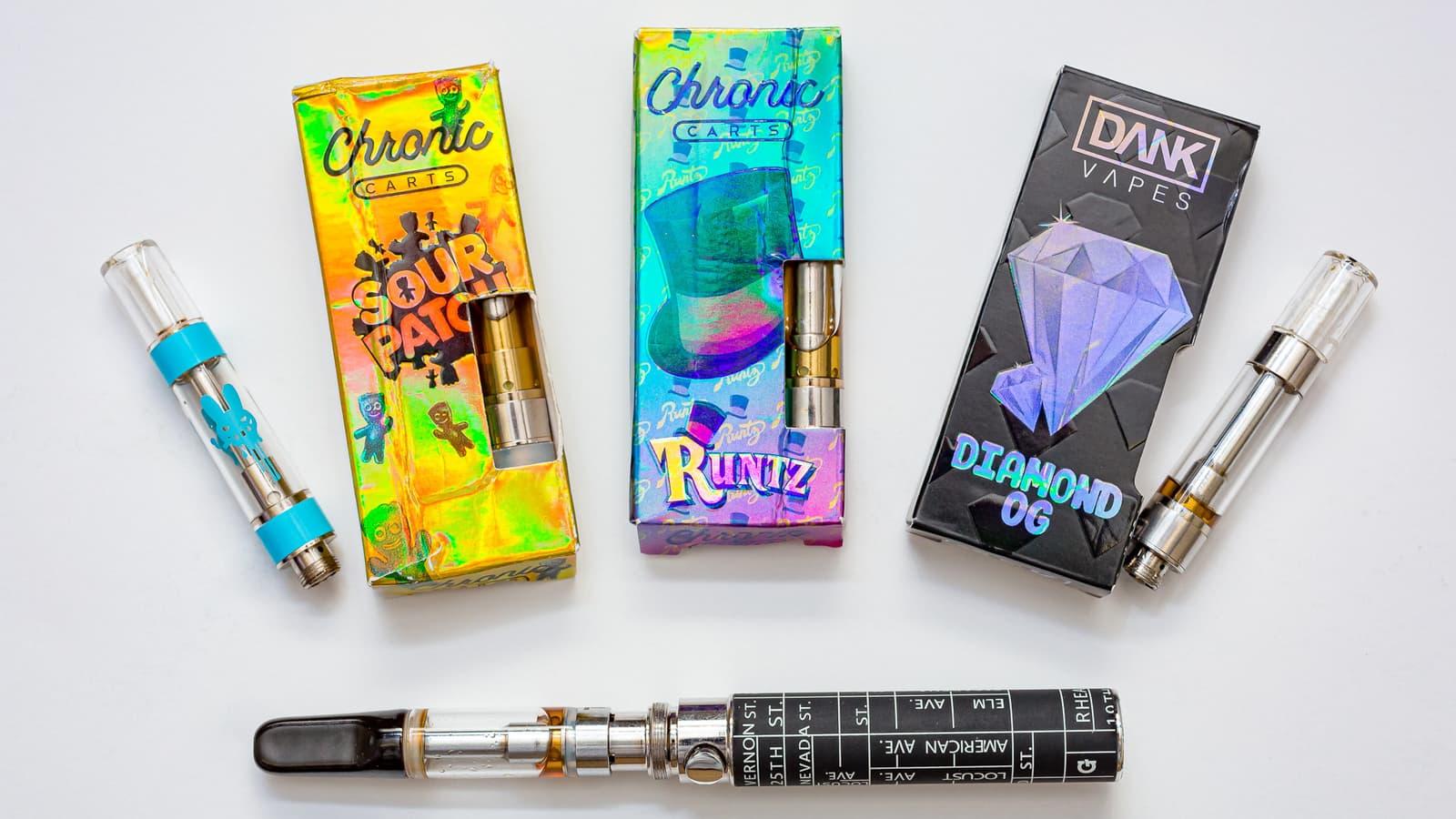 How to Stay Safe if you Vape
By Jamie Rollo

Sep. 16 2019, Published 10:17 p.m. ET
Another person in Georgia has been comatose since vaping a CBD "infused" product. What he thought was the harmless, federally legal substance turned out to be laced with a highly dangerous street drug. Currently, there is not enough regulation in the CBD or vape industry for it to be monitored properly therefor officials are saying to take extreme caution. Director of Flora Research Laboratories called it "Russian roulette," according to USA Today.
It is becoming a cause of concern for typical cannabis users who normally would think what they're vaping is safe. Vape pens can now contain anything other than cannabis including Vitamin E, vegetable glycerin, and even things as bad as pesticides. While you should always be on your toes, the New York State Department of Health warns against the specific brands Dank Vapes and Chronic Carts.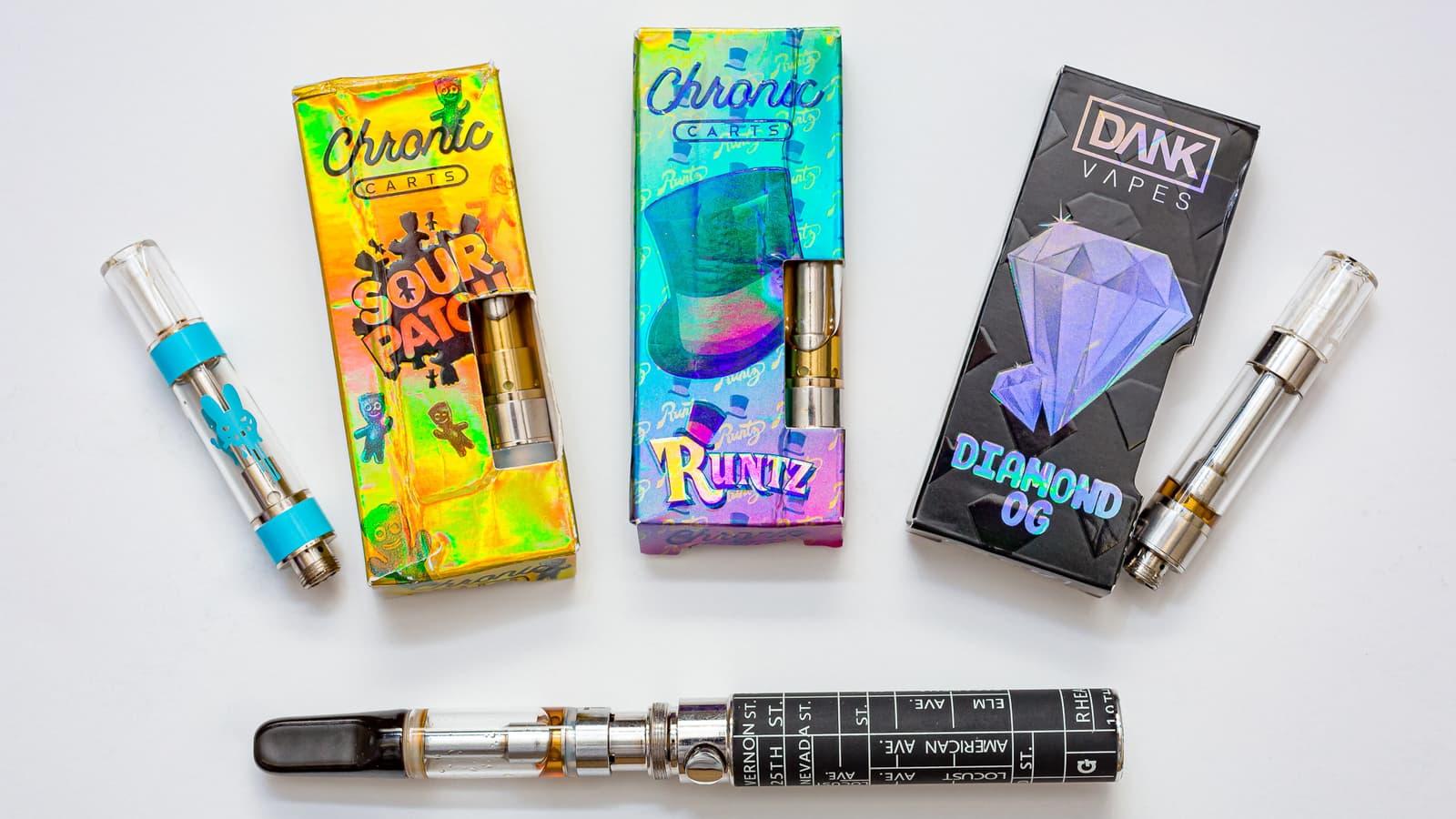 Article continues below advertisement
According to Reuters, more than half of the patients with lung illness in Wisconsin and Illinois reported using the Dank Vapes or the Chronic Carts brand cartridge. This brand has been found to have Vitamin E acetate, which health officials believe to be the cause of the spike in lung illness among those who vape. The brand probably uses this ingredient to expand profit. Not to mention, Dank Vapes in the past has tested positive for containing pesticides. If you immediately experience a headache or migraine after using the cart, there is a high chance it contains pesticides to it is best to toss the cartridge.
It is a really scary world out there and of course, it is best to quit vaping all together because the products can tend to be a mixed bag. However, vaping has become so normalized in the cannabis industry and there are ways to be safe when shopping. For one, it is best to only shop for CBD (and THC) cartridges in a regulated dispensary.
Dispensaries in legal states assure the highest quality and it would be unlikely for them to tamper with product considering the blame could easily be traced back. Lastly, do your research on all brands and find out where they have authorized retailers. A lot of the times, people are becoming sick or comatose because they are smoking counterfeit carts. Most cartridge companies have an established website with resourceful links; if they don't, it's best to avoid.