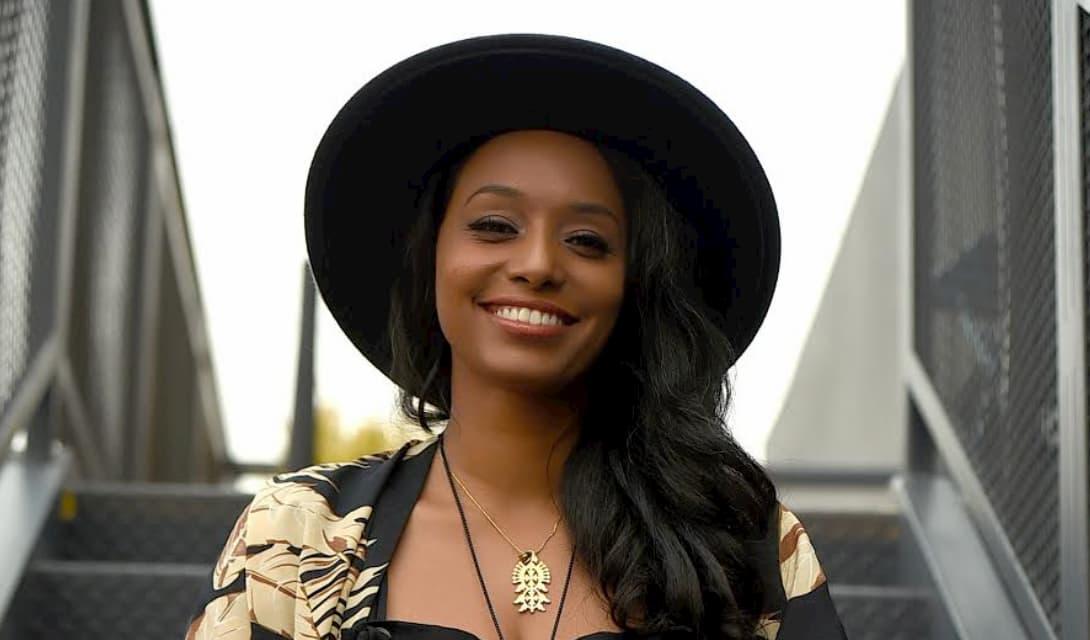 Saba Tekle talks Empowerment, Intention and More
By Jamie Rollo

Oct. 16 2020, Updated 4:25 p.m. ET
Saba Tekle is the woman behind the Amazon best selling book series 20 Beautiful Women, which features 20 different stories from women authors, speakers, and life coaches who've overcome adversity to become successful in their respective fields. Tekle started the seven-part series with the goal of educating women on the power of sisterhood.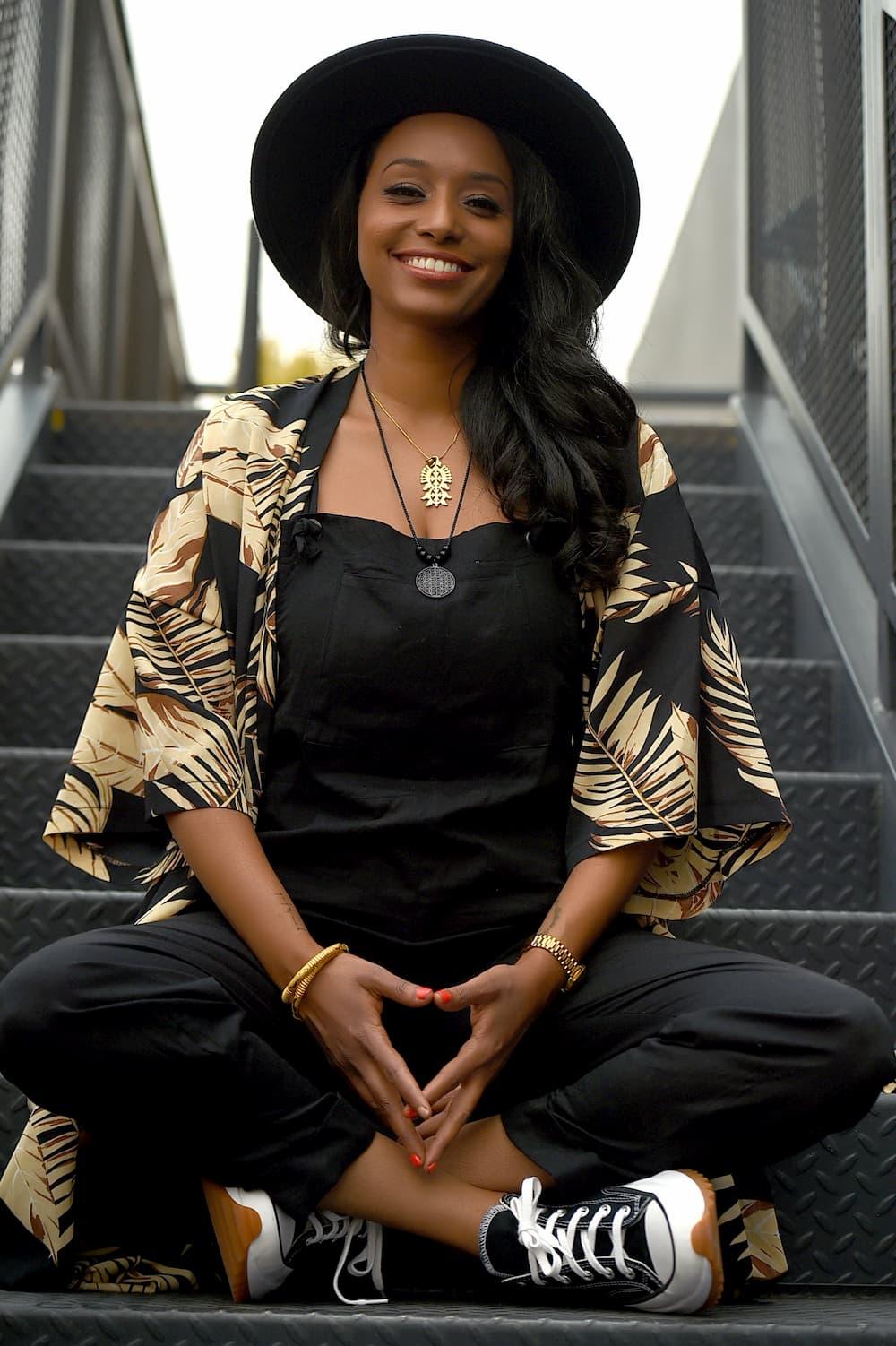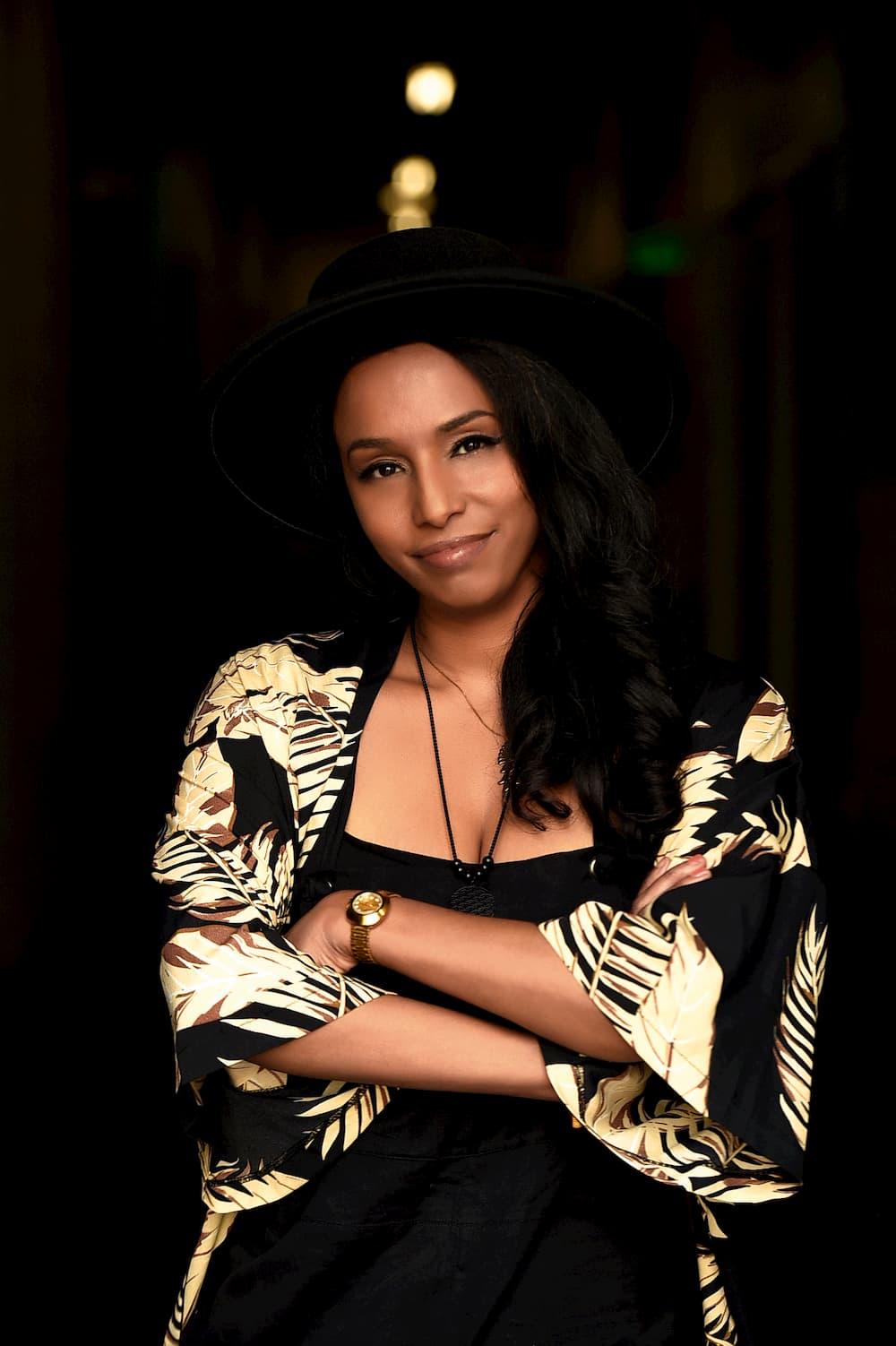 "Whether it was publishing or just in my personal life with sisterhood, healing, my journey of coming into self help and spirituality – I really wanted to combine all of those things into one project and that's what 20 Beautiful Women was about," says Tekle. "There was some strategy behind it but it was mostly passion."
Article continues below advertisement
The success of 20 Beautiful Women led to even greater success and opportunities for Saba Tekle. For one, it sparked an unexpected viral social media challenge, #20beaufitulwomen, where millions of women participated. It was also created into a blog section in The Huffington Post. "If there was anything I wanted to do as a writer, it was to write for them," said Tekle. "If it's something that you want, it also wants you. I remember wanting The Huffington Post so bad that it fell apart. [I thought] why not take it like, Huffington Post needs us. They need our voice. They need our content."
Beyond text and words, Tekle's 20 Beautiful Women series has created a positive culture of sisterhood and empowerment, something that we can all agree is needed in times like these. "For a very long time, [we] pulled each other down and that was the common denominator for how men see women… We're not like that," explains Tekle. "[Sisterhood] was always there and setting an intention to that is so important so we can all just boss up, not have to lean on anyone, and live our dreams."
The series was published under 7 House Publishing/7 House Media, which Tekle founded to make the publishing process easier for the masses. As a young girl, she always knew she wanted to write and be published. "I found out later in life how hard it is to really get into writing and publishing," she commented.
Article continues below advertisement
Her first published work was in a cooperative book and she soon realized that creating her own lane in publishing might be the best move, so she started 7 House Publishing where she not only independently published 20 Beautiful Women but helped hundreds of other aspiring authors navigate the arduous world of publishing.
"I learned more than I ever bargained coming into publishing," said Tekle. "People are going in there with no guidance, no roadmap, no nothing and you know, they're getting lost. If I have a GPS or something that's gonna make it easier for them, why wouldn't I share?"
Saba Tekle is a firm believer that everyone has a "divine purpose" in life. "We all have a calling and we're all being talked to in some way and being guided. That's what I mean by 'divine,'" she explained. "There is a purpose in our lives that doesn't have to do with necessarily religion to me, or going into church and saying 'I wanna become a pastor.' But it's creating a ministry in your work. That's important to me. And figuring out what that looks like whatever – whatever – that is. And that's been the most fulfilling part of my life."