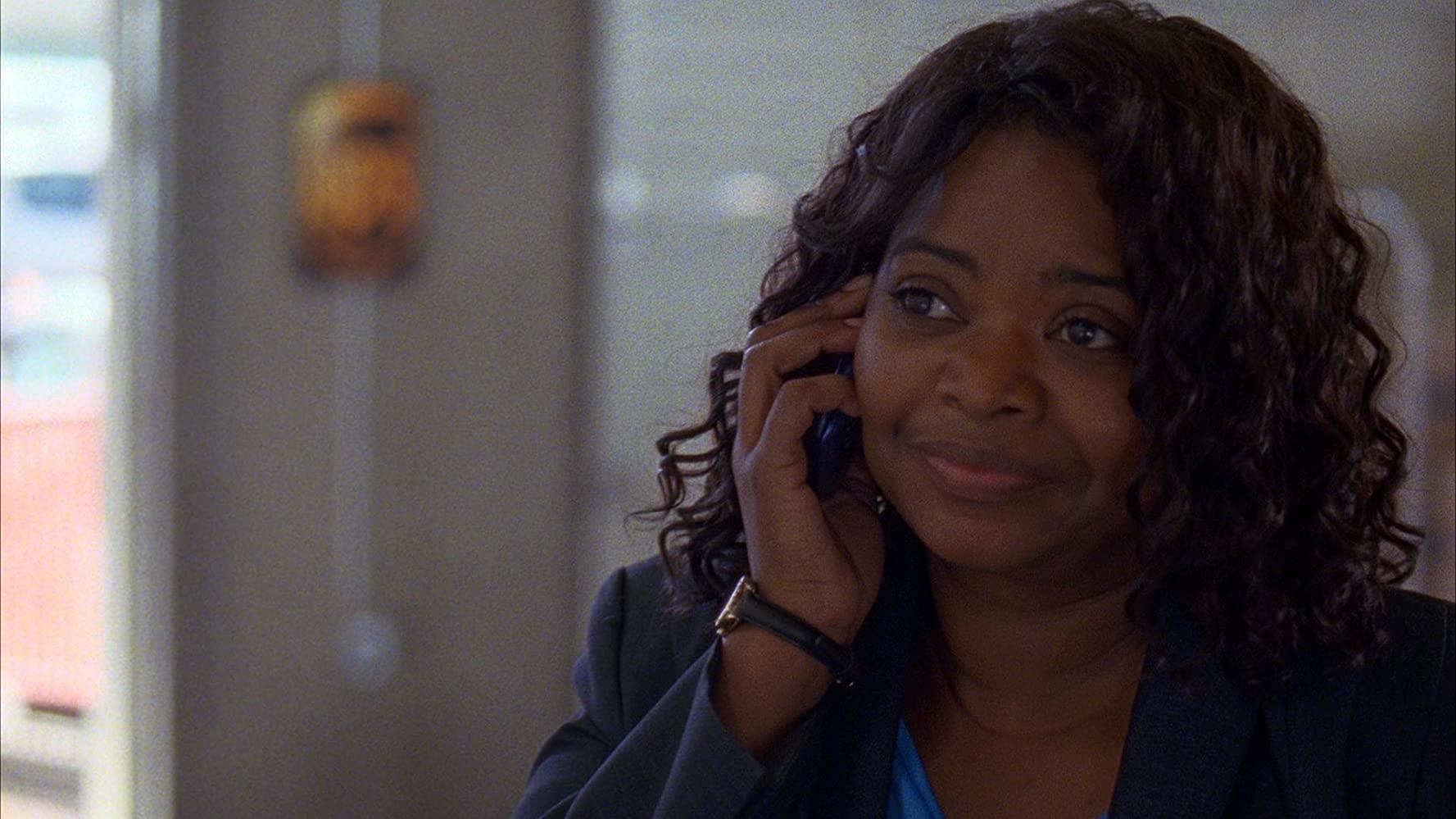 Octavia Spencer Joins the Ruderman Family Foundation to Urge More Inclusive Casting
By Jamie Rollo

Jul. 28 2020, Updated 6:13 p.m. ET
In a public service announcement with the Ruderman Family Foundation, Academy Award winning actress Octavia Spencer calls upon Hollywood to cast actors with disabilities in roles for characters with disabilities. According to a statistic published by The New York Times, only 22 percent of characters with disabilities are portrayed authentically. For far too long, able-bodied actors and actresses have been cast in roles that did not represent them as people.
"Casting able-bodied actors in roles for characters with disabilities is offensive, unjust, and deprives an entire community of people from opportunities," Spencer said in her statement. She continues to retell the industry's deep history of the misrepresentation and the exclusion of marginalized actors, such as men playing women, white actors playing Black, Asian and Native Americans, and LGBTQ stories being completely excluded from romantic narratives.
Article continues below advertisement
"All of these communities of people had to endure not only their stories being told inauthentically, but also seeing themselves portrayed inauthentically," said Spencer. "But nothing can replace lived experience and authentic representation. That's why it's imperative that we cast the appropriate actor for the appropriate role, and that means people with disabilities as well."
The Ruderman Family Foundation is an international organization that advocates for the inclusion of people with disabilities across disciplines. It supports programs, partnerships and philanthropy that advocates for inclusion.
This past December, the organization sent out an open letter calling on studio, production and network executives to promise to create more opportunities for disabled actors and industry professionals, and to overall create a more inclusive casting environment. George Clooney, Joaquin Phoenix, Ed Nortan, Bryan Cranston, Mark Ruffalo, Glen Close, Peter Farrelly, Eva Longoria and Bobby Farrelly were among the names to sign onto the pledge.
The Ruderman Family Foundation created another pledge that calls on industry professionals to audition more actors with disabilities. CBS signed the pledge and BBC promised to implement more "authentic and distinctive representation" for people with disabilities on screen.
"I am joining with the Ruderman Family Foundation to call on the entertainment industry to increase casting of people with disabilities," Spencer continues. "There is no reason that we should continue to repeat the same mistakes of the past. Together, we should and can do better."
For more information about the initiative and the Ruderman Family Foundation, head over to the organization's website.