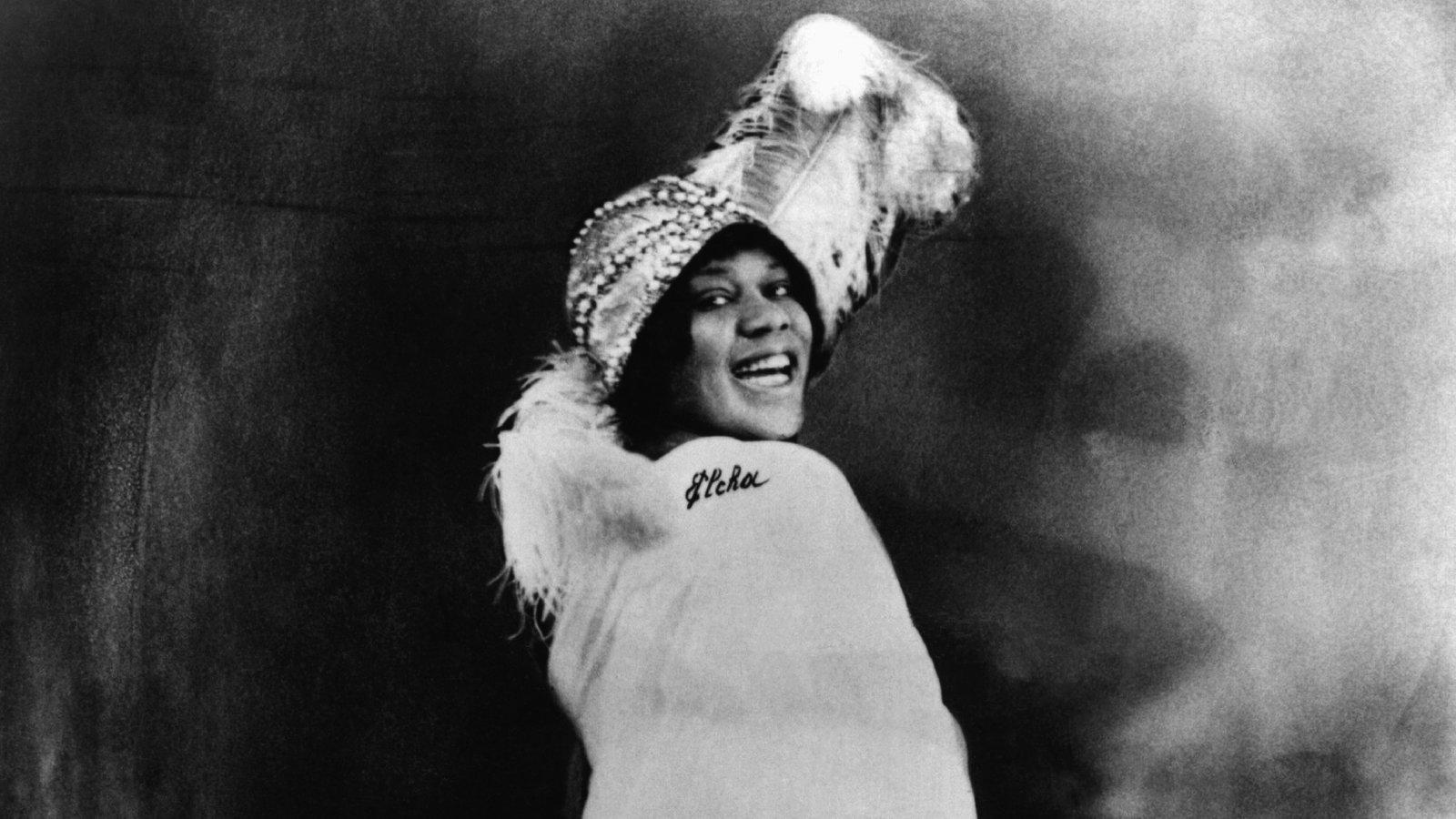 The Forgotten Names of Rock and Roll
By Jamie Rollo

Feb. 2 2021, Updated 7:58 p.m. ET
Rock and roll history is rife with plagiarism. Led Zeppelin, perhaps the mainstream monicker for 70s rock music, ripped a lot of their major hits from Willie Dixon and the band Muddy Waters. The Beach Boys swiped their "Surfin U.S.A" chartbuster from Chuck Berry. Even Elvis Presley, the King of Rock himself, stole his main hit track "Hound Dog" from Big Mama Thorton.
Despite the evidence of numerous creative robberies, the general public still holds these rock artists on the highest of pedestals without even questioning where the genre itself came from. American rock, as we know it, developed from Black jazz and blues artists and a lot of these actual pioneers were Black women. In honor of Black History Month, here's a brief history lesson to honor the true women creators behind rock and roll.
Sister Rosetta Tharpe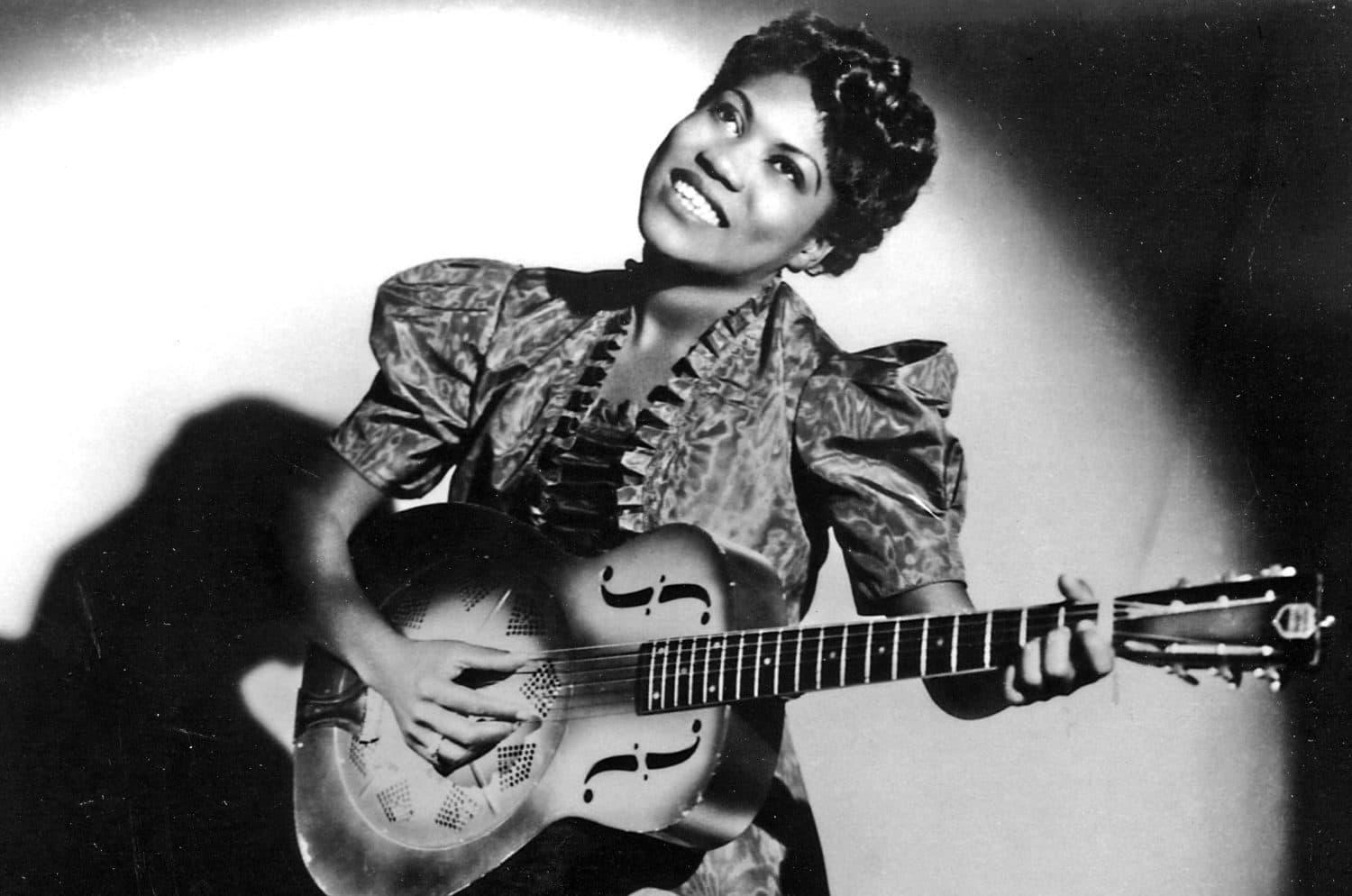 Rosetta Nubin, aka Sister Rosetta Tharpe, served as the inspiration for several of rock's biggest icons, though she was given zero credit. Tharpe got her musical start in church before heading to New York City to make it as an entertainer. In the 30s, she performed alongside some of the top musicians including Duke Ellington.
Sister Rosetta Tharpe was extremely talented on her guitar and by fusing her gospel-style singing voice with her electric melodies, she pioneered the basis of what rock and roll would soon become. She often would sing about themes that placed her on the fringes of the gospel and mainstream rock scenes, talking about her sexuality and love. According to Beat, she was in a relationship with another woman which was an "open secret" among the public.
Article continues below advertisement
During the 50s, Tharpe saw major commercial success and sold-out stadiums across the country, however, is seldom brought up in modern rock conversations. Despite being the influence of rock stars like Elvis, Bob Dylan, Chuck Berry, Little Richard, and many, many more, Sister Rosetta Tharpe is a name hardly uttered. She wasn't even inducted into the Rock and Roll Hall of Fame until 2018.
Article continues below advertisement
Big Mama Thornton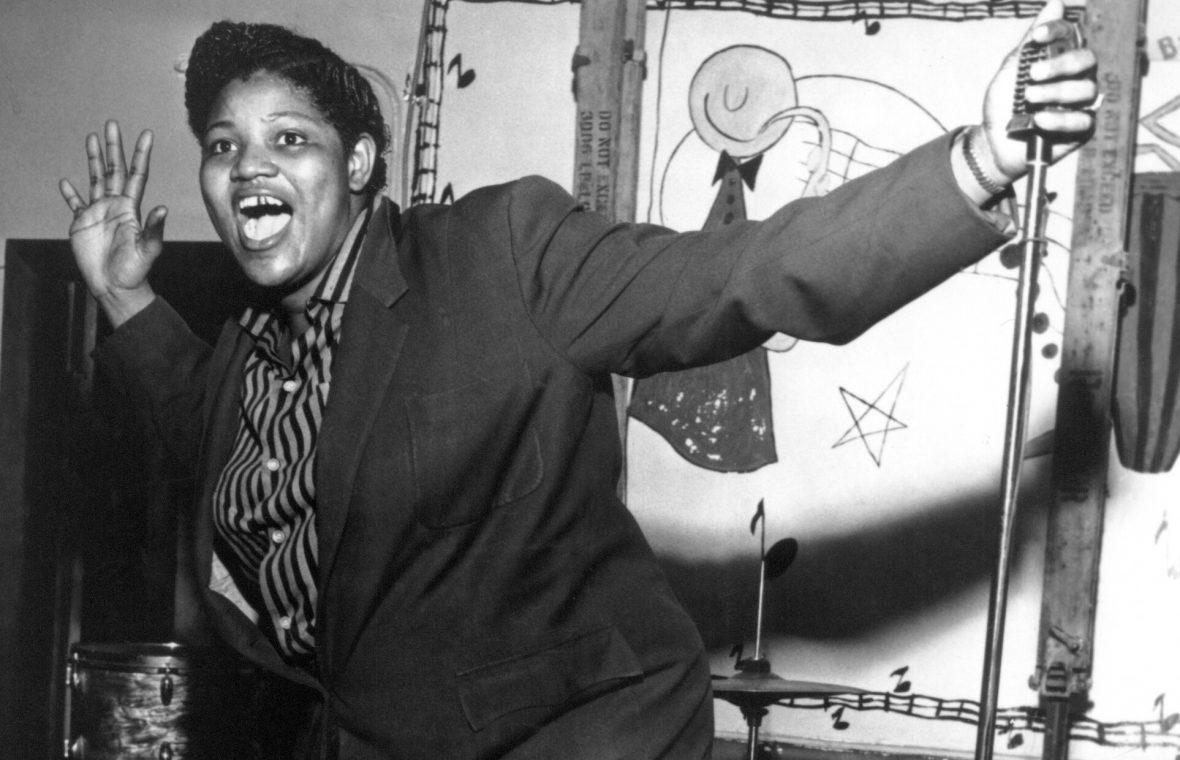 Willie Mae Thornton, aka Big Mama Thornton, is shockingly not a Rock and Roll Hall of Fame inductee despite her huge footprint on the genre. The R&B singer is credited with being one of the main inspirations for Janis Joplin, whose rendition of Thornton's song "Ball and Chain" quite literally put her on the map. The original track, however, is actually listed on rock songs of all time.
Article continues below advertisement
To make things even more interesting, Big Mama Thornton was the original performer of Elvis Presley's hit song "Hound Dog." That song would soon skyrocket Presley into international fame. She wasn't even paid a cent for contributions. In an interview with Women's Wear Daily in 1971, she revealed, "I first saw some lines on a paper bag and I threw in few hollers to make it go. I wish now I hadn't. Everybody else got paid but I didn't get mine… They taken everything but my voice."
There are some highly questionable Rock and Roll Hall of Fame inductees, so it's unclear as to why Big Mama Thornton isn't included. There is, however, an active petition to get her inducted.
Bessie Smith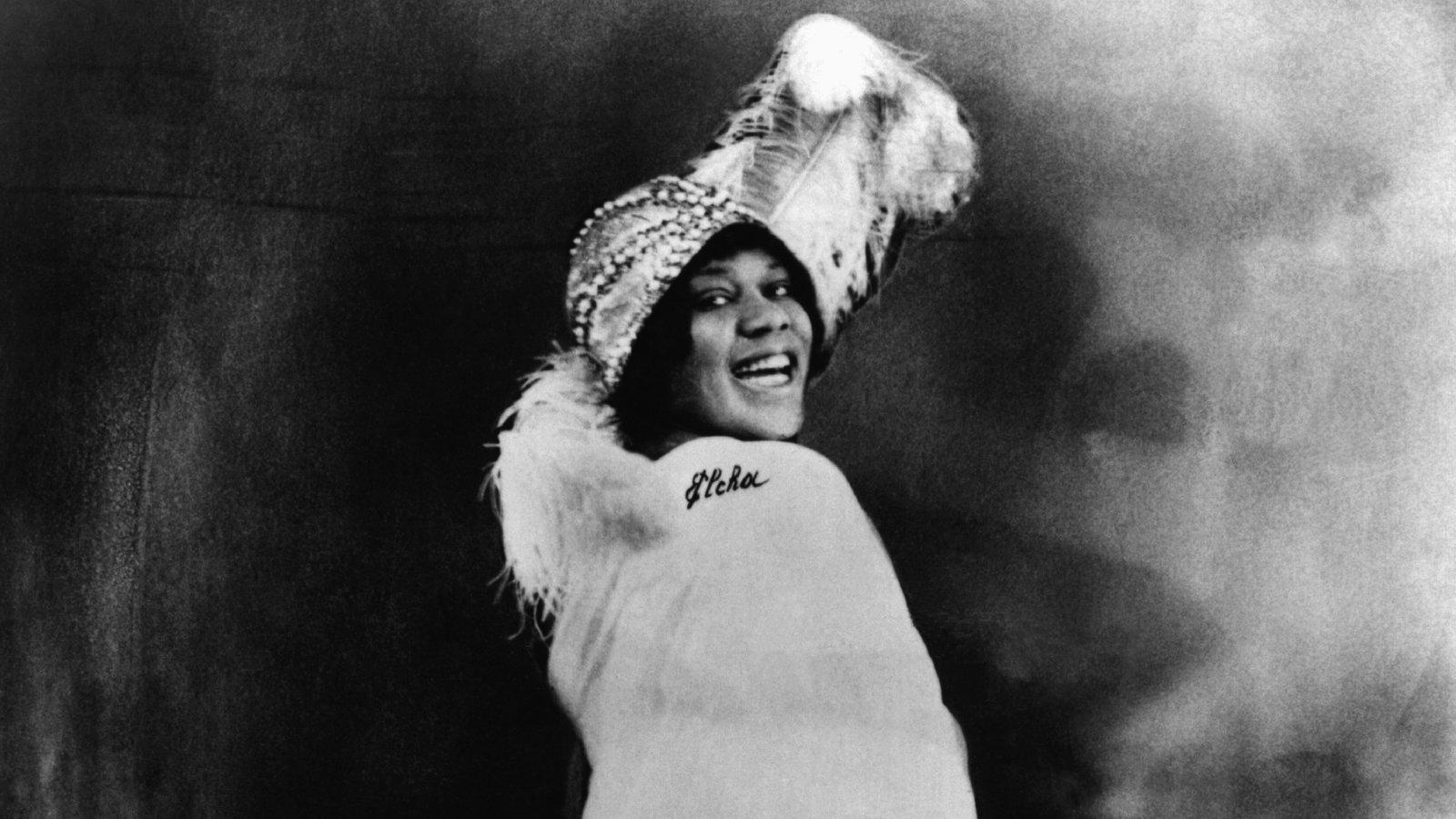 Bessie Smith then went on to record her hit blues track "Crazy Blues," which sold 100,000 copies and caught the attention of other record labels wishing to cash in on this new market. This led to the craze of "race records," which would become a unilateral benefit to white music executives.
Article continues below advertisement
Insidiously, they saw an opportunity to make more money off race records by being able to exploit and underpay Black recording artists. Labels were quick to get all recording rights and robbed any artist of a promising performance career. Smith herself made millions of dollars for Columbia Records, pulling them out of financial turmoil, yet was never paid royalties.
Bessie's music would go on to inspire beloved musicians Janis Joplin, Aretha Franklin, and Billie Holiday. In a 1970 interview with biographer Christ Albertson stated in Holly George-Warren's Janis: Her Life and Music, Joplin actually credited Smith with sparking her entire career. "No one ever hit me so hard," said Janis. "Bessie made me want to sing."
Ma Rainey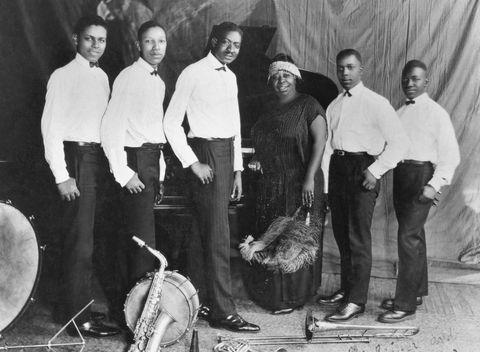 Made popularized by the 2020 film Ma Rainey's Black Bottom starring Angela Davis, Gertrude "Ma" Rainey was a hugely successful blues artist whose style is recognizable in rock music of the late 60s and 70s. Dubbed as the Mother of Blues, Ma Rainey followed shortly behind Bessie Smith's footsteps. The two dominated the blues charts, selling thousands of records across the country.
The New York Times states that Rainey was "the first entertainer to successfully bridge the divide between vaudeville – the cabaret-style shows that developed out of minstrelsy in the mid-1800s, catered largely to white audiences – and authentic Black Southern folk expression."
Up until Netflix took on her biopic, not many people knew who Ma Rainey was despite her evident influence on mainstream rock history. Ma Rainey and Louis Armstrong, who used to play back-up for her, were the original recorders of "See See Rider," a track that would go on to be re-recorded by the Animals, Mitch Ryder & The Detroit Wheels, and even Elvis Presley.