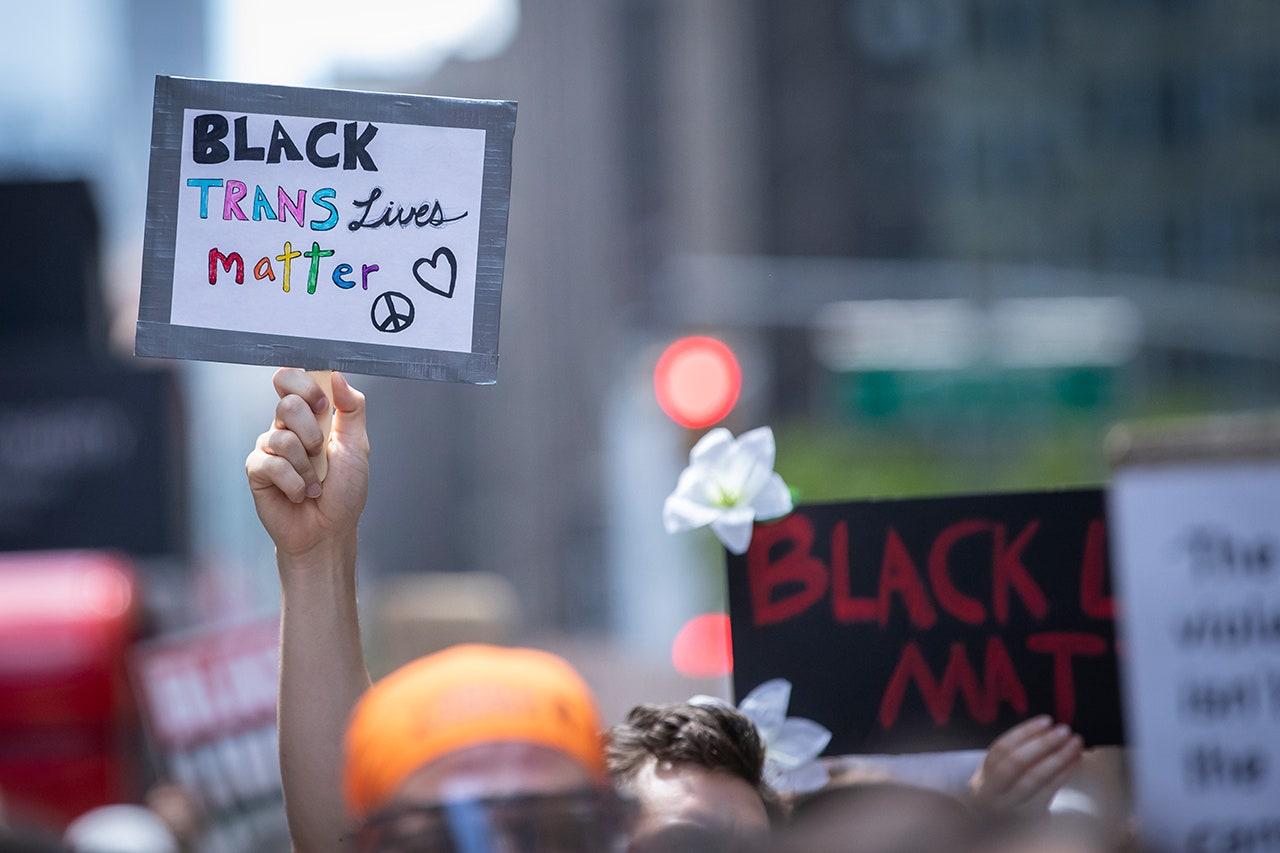 NYC Announces $5.9 Million Settlement for Family of Trans Woman Found dead at Rikers
By Jamie Rollo

Sep. 1 2020, Updated 3:12 p.m. ET
In June of 2019, Layleen Cubilette-Polanco was found dead while in custody on Rikers Island. The city of New York has announced a $5.9 million settlement for her family and since called the incident "an absolute tragedy." Her death sparked conversations surrounding cash bail and pretrial detention.
In April of 2019, Polanco was arrested and sent to Rikers because she could not afford to pay the $500 bail. The trans woman had misdemeanor charges of assault and harassment, according to legal reports. Polanco was taken into custody for missing court dates. The trans woman was later found unresponsive in her cell on June 7, 2019 due to epilepsy complications, according to the autopsy.
This unfortunate tragedy has created discourse around the treatment of trans women in the justice system and other factors that negatively affect people of color. The main issue being the downfalls of cash bail and pretrial detention. Many people question whether the recent bail reform laws would have saved Polanco.
"The death of Ms. Polanco was an absolute tragedy and our thoughts remain with her family and loved ones," the City Law Department said in a statement. "The city will continue to do everything it can to make reforms towards a correction system that is fundamentally safer, fairer, and more humane."
The new bail reform law for the city was passed in April 2019, nearing the arrest of Polanco. The new reform, however, didn't go into effect until January of 2020. Had Polanco been arrested in 2020, she would have been released without making cash bail and would likely still be alive.