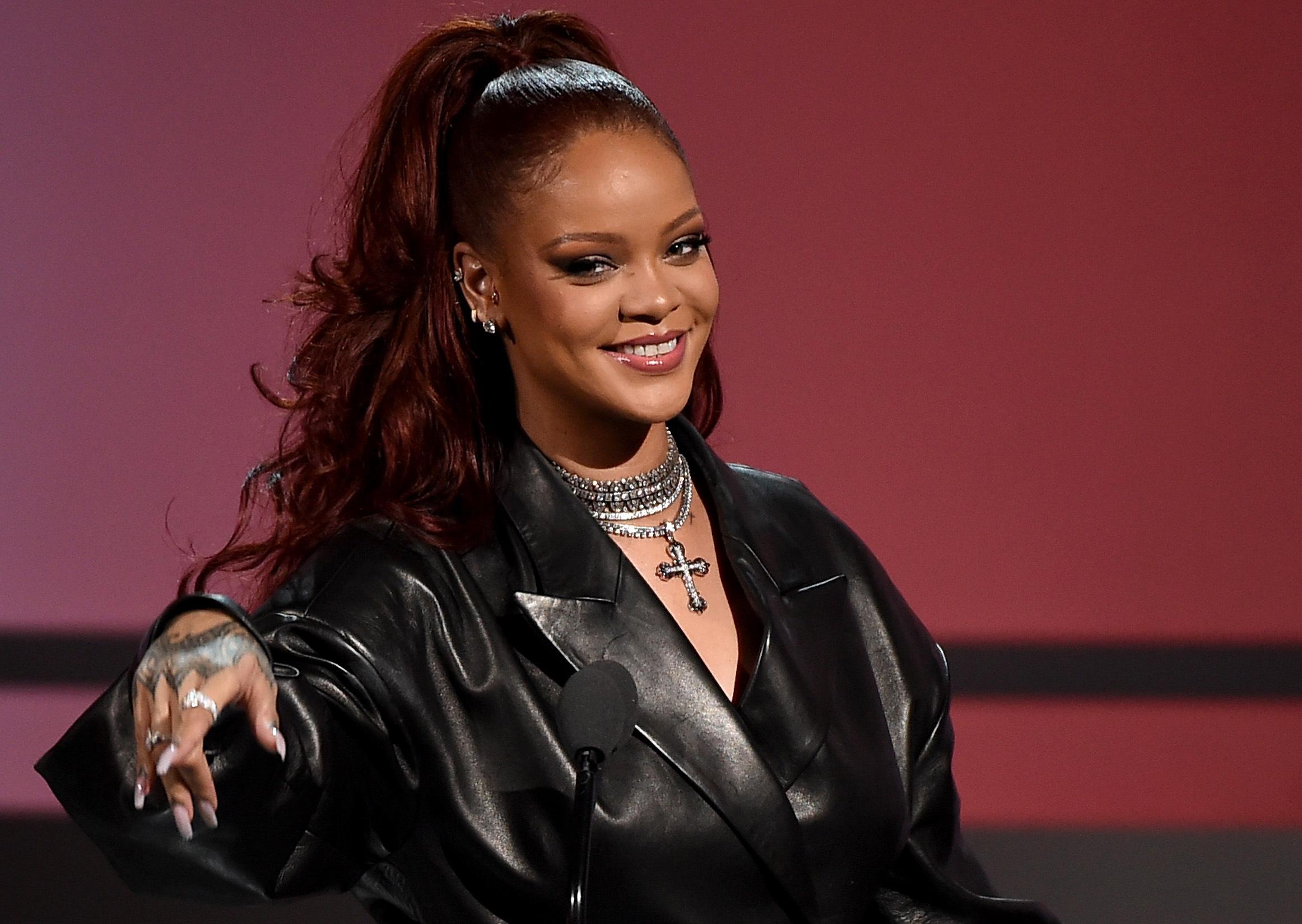 Rihanna Named UK's Richest Female Musician
By Elysia J

May. 20 2020, Updated 4:31 p.m. ET
The megastar is unique amongst the top five of the list. Of this coveted group, she is the only woman, the only person of color, the only American, and the only one from anywhere outside of Britain. She is also around four decades younger than her fellow top five, and is the only one of them without a Knighthood.
Joining her at the top are longstanding British music legends. She is behind only Sir Andrew Lloyd Webber (72) and Sir Paul McCartney (77). Directly behind her sits Sir Elton John (73), who at the height of his career was responsible for 2 percent of global record sales. At the number five spot is Sir Michael Phillip (Mick) Jagger (76).
Robert Watts compiles the list. He says that Rihanna "typifies the seismic change we've seen in the Rich List in recent years. Once dominated by inherited wealth, the bulk of our 1000 entries are now self-made people with modest and even troubled starts in life who are driven to work exceptionally hard."
Article continues below advertisement
Watts also suggests that Rihanna could surpass the old guard one day. "Still only 32, if Rihanna remains based in the UK she could well pip Sir Paul McCartney and Lord Lloyd-Webber to be The Sunday Times Rich List's first billionaire musician."
Rihanna's wealth comes from a range of ventures.
The singer has released eight albums, the earliest in 2008 and the most recent in 2016. Her lingerie line, Savage X Fenty has had great success, including the incredibly popular launch show which is now streams on Amazon Prime. There is also the overwhelming success of Fenty Cosmetics.
The company launched in September 2017 with a 40 shade foundation range. Sales hit the $100 mark within weeks of the launch date. Now, the company is valued at £3billiobn. Rhianna herself holds a 15 percent stake which is worth $426.2 million.
With a ninth album on the way, Rhianna doesn't look set to drop off the top five any time soon.