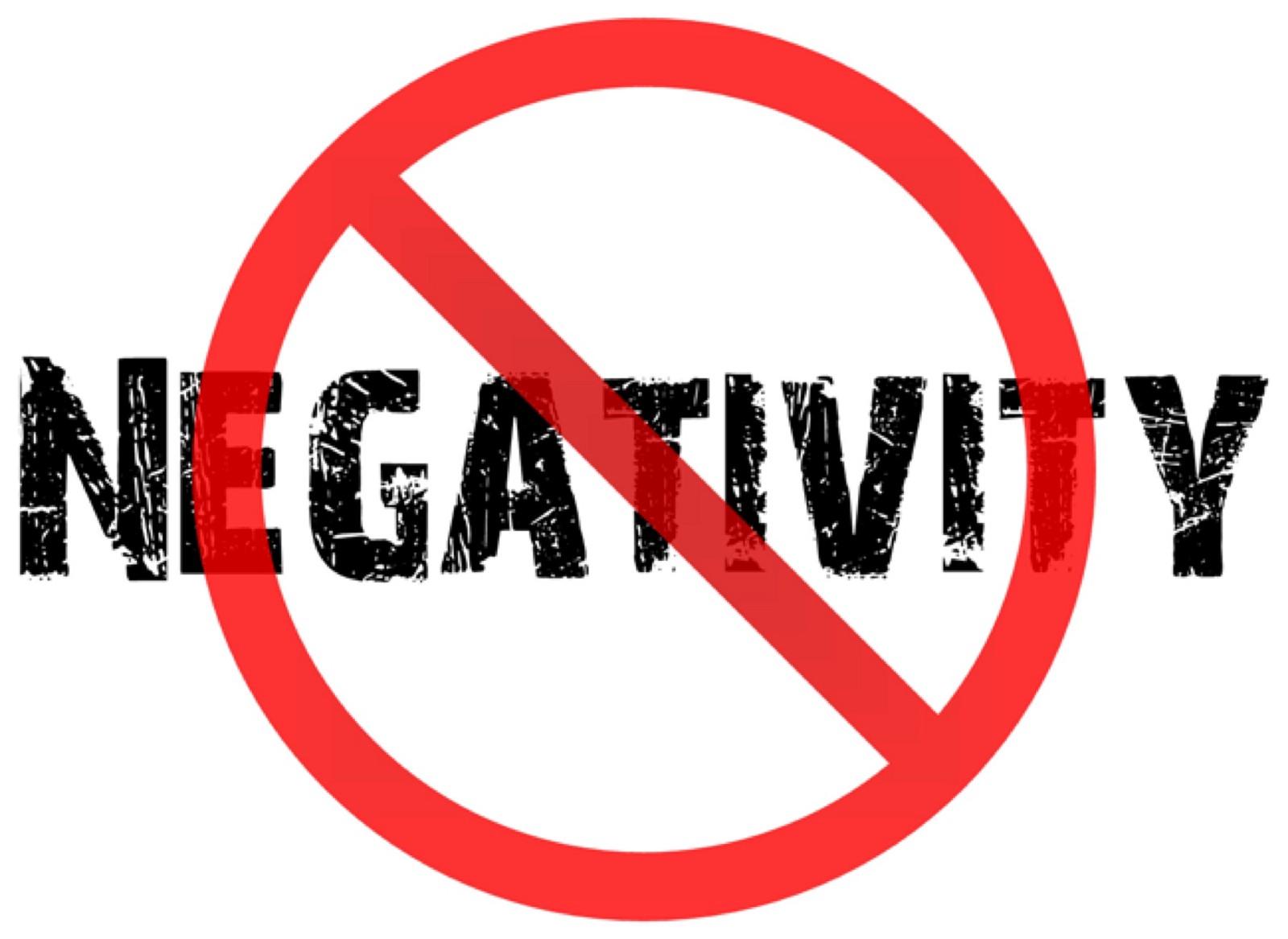 Rid Your Life Of All Negativity!
By Claire Concannon

Nov. 9 2018, Published 8:36 p.m. ET
Negativity and negative people are a part of life, it's hard to escape especially with so many bad things that happen in the world and in everyday life but one thing we can control is the negative people that we have in our lives. I've come to a point in my life where I literally see no reason to have people in my life who are negative towards me or others, no matter who they are I just feel that it's important to surround yourself with positive people to live a positive life.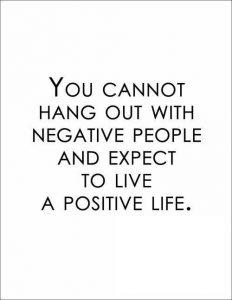 Article continues below advertisement
I'm not saying that every single person in your life has to be positive 100% of the time, people go through bad patches and thats completely fine, I mean those people that never have anything nice to say. These people complain about every single thing, they almost go out of their way to find things to complain about, they're never happy for you and they just want you to feel as miserable as you do. I once had a friend in school, she used to choose people every week that she wouldn't speak to, literally every week she would completely ignore one person in our group of friends. She would never be happy at anything you accomplished and she would always try to one up on you in everything. I accepted this person for a few years, I always wanted her to like me and would always try to impress her, but during my last year in school I began to think why I am trying to be friends with this girl who literally brings nothing positive into my life. So I said it to my best friend and she felt the exact same way, she didn't understand why we were all so scared of someone who blatantly wasn't a nice person. So we stopped being friends with her, at first I felt bad but after I realised that I felt so much better not having that negativity in my life.
After this I've learned not to allow myself be surrounded by negative people who's main purpose is to bring other people down. I think, for myself anyways, that I'm too old for drama and life is too short to not love the people in your life. If this reminds you of a certain person in your life maybe it's time to consider whether they are worth your time or friendship or if your life could be a more positive place without them.