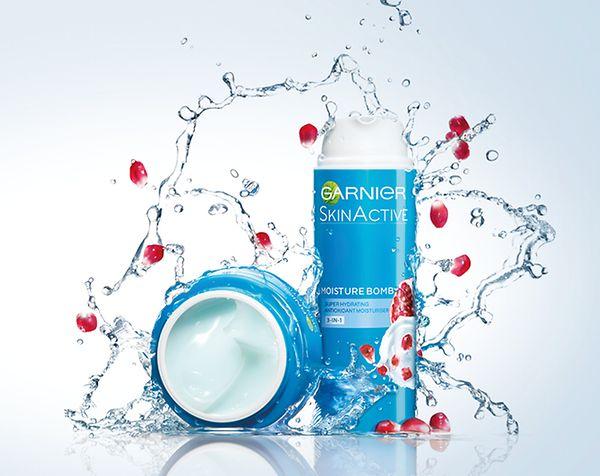 Review: Garnier SkinActive Moisture Bomb
By Elysia J

Mar. 22 2019, Published 2:57 p.m. ET
Today we're talking that all important skin care step: moisturiser. And this one from Garnier is a pretty good find.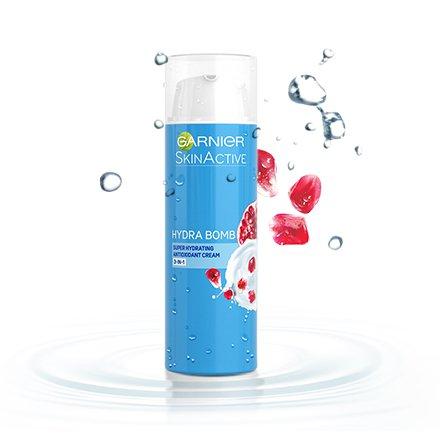 Garnier SkinActive Moisture Bomb fares pretty dam well in the areas one would generally be looking for in a moisturiser. Just to note this review will specifically refer to the day cream as there is a night cream within the same range which is slightly different but I can't speak to the results of it because to be totally honest I just use the same moisturiser for day and night. With that disclaimer and admission out of the day, lets talk about the areas Garnier's moisturiser performs in.
Article continues below advertisement
Texture
Garnier SkinActive Moisture Bomb, is silky and smooth. It's thinner and slightly more liquidly than other moisturisers which means that it isn't oily or greasy. It rubs in easy and dries relatively fast.
Scent
Not essential in moisturiser, but an area where this product stands out so it deserves a mention. Garnier's has a very subtle fruity smell, it's not overpowering or perfume-like, it just makes it feel more fresh and clean when you apply it.
Performance
This cream isn't super heavy duty, so if you have dry skin as a specific problem you may want to try something stronger. But it does a good job standard dryness, and works very well at getting rid of the tight or stingy sensation that is left behind after a deep cleanse or harsh exfoliating session.
All in all SkinActive Moisture Bomb is a nice smelling, effective day cream, with a texture that's actually feels nice on the skin, as opposed to feeling oily or heavy. A good find and well worth the relatively low price.