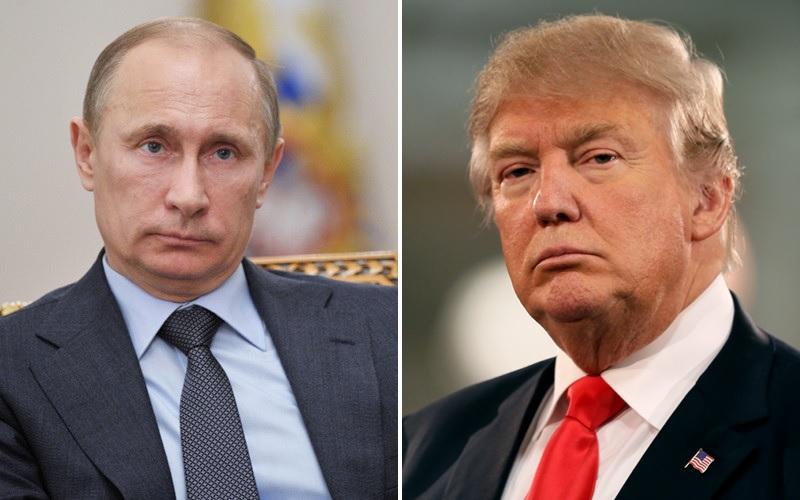 Republican Lawmakers React to Trump's Meeting with Putin
By Emilie Marie Breslin

Jul. 16 2018, Published 8:47 p.m. ET
If you haven't heard, President Donald Trump met Russian President Vladimir Putin in-person today. Many Americans may not care, but to the ones who do, what do you think? Already, many Republican lawmakers called out the president's actions as "shameful" and a "sign of weakness," in response to Trump's reluctance to call out Putin for interfering in the 2016 Presidential Election.
The Wall Street Journal reports, "U.S. lawmakers and former administration officials in both parties said President Trump's apparent decision to side with Putin over his own intelligence agencies marked a stunning effort by the president to align himself with a U.S. adversary after years of calling for better relations between the two countries."
Arizona Senator Jeff Flake, a Republican, wrote on Twitter, "I never thought I would see the day when our American President would stand on the stage with the Russian President and place blame on the United States for Russian aggression. This is shameful."
Article continues below advertisement
Republican Senator Lindsey Graham, tweeted, "Missed opportunity by President Trump to firmly hold Russia accountable for 2016 meddling and deliver a strong warning regarding future elections. This answer by President Trump will be seen by Russia as a sign of weakness and create far more problems than it solves."
What do you think Trump's affinity for Putin means for the future of the United States?