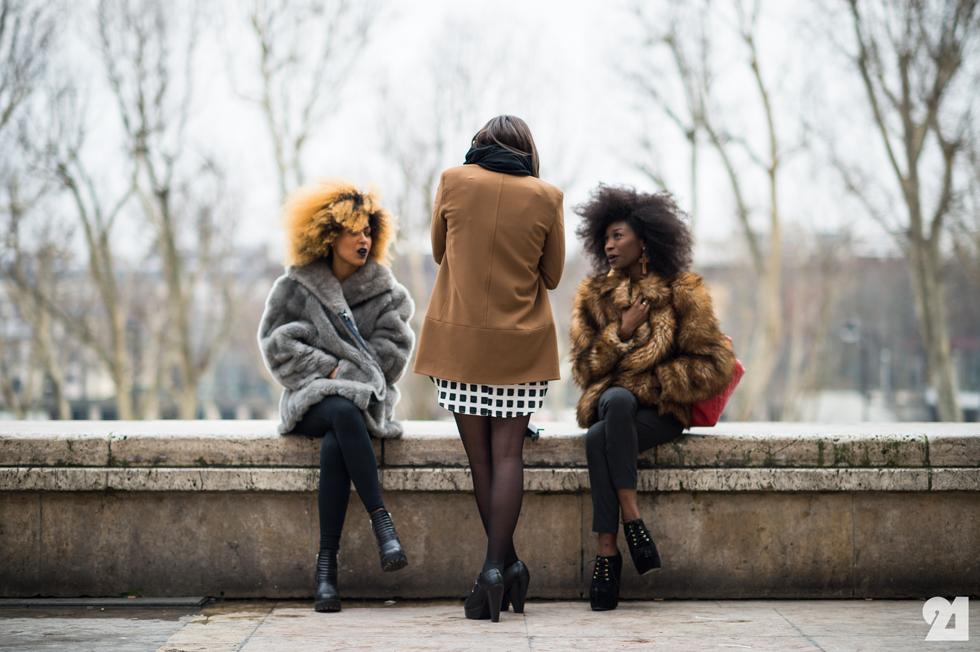 Reliable Protective Styles and Product For WinterProducts Styles
By Victoria Mickens

Nov. 9 2018, Published 8:12 p.m. ET
No fear, protective styles are here. The temperatures have officially dipped into a dark place. Winter is coming and your hair might not be ready for it. Luckily, we have some tips and tricks for you to keep your locks lustrous while the weather is lack luster. I'm not sure about you, but I get a little lazy or even too busy to constantly tend to my hair so these picks of mine are great especially if your time is limited. Remember these are just suggestions, you must get to know your own hair and its needs when choosing products and styles.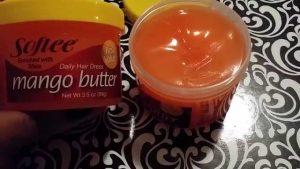 Article continues below advertisement
First of all, it's less than a dollar. Second of all, it smells amazing. This product seals moisture in but does not weigh down your hair. For more afro-textured hair (the kinky coils) you can apply it generously, from roots to tips, everyday when brushing and combing for scalp stimulation. For relaxed or texturized hair be sure to stick to the roots and apply every 2-3 days to avoid losing the bounce. I'd recommend this more for when your hair is out of a protective style.
 Castor Oil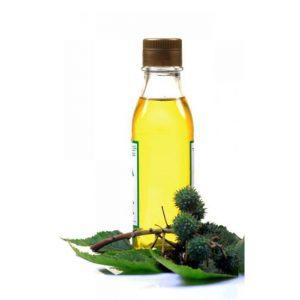 My grandma insisted on this one my entire childhood and now I see why. I apply castor oil about twice a week (it's pretty thick so your hair need a few days to breathe and soak it in). It is one of the absolute best protecting oils especially in cold dry weather. A lot of products will claim to have 100% pure castor oil but if it's real I promise you it'll be kind of sticky. It also is great for repair and growth when your hair is in one of the protective styles below.
Article continues below advertisement
ORS Monoi Oil Rejuvenating Spray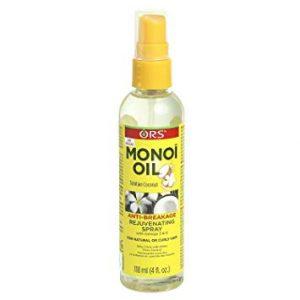 Article continues below advertisement
Initially, I bought this as a braid spray when my hair was in box braids for the summer. It smells delightful, it is so easy to apply, and it made taking my braids out a piece of cake (not a tangle!). What I didn't realize it that I would be using this products all the time while my hair was out of the protective style as well. It's so light wait and some and treats your hair to different ingredients than it may be used to. Monoi Oil: Tahitian Coconut Oil soaked in Tiare flowers are packed with Omega 3 & 6, plus protective antioxidants to prevent hair breakage and promote healthy hair and scalp.
ORS Olive Oil Fortifying Crème Hair Dress
Article continues below advertisement
This is another product that quenches my thirst scalp when I have protective styles. It does such a great job of moisturizing and locking in the moisture with oil. The only thing I'd say is that this product encourages build up so be weary. Use it the week leading up to your next shampoo rather than the right after you shampoo. Definitely don't use if you're just co-washing.
Article continues below advertisement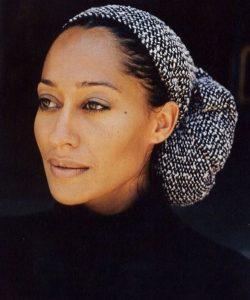 Article continues below advertisement
This one is nice and easy. It's cold out anyways and most heat escapes from your head. Why not combine hair care and keeping warm? Scarves and wraps are the perfect way to do so. It will keep your ends tucked away, your edges snatched, and lock in which ever of the products from above that you decided to treat yourself to. Steer clear of cotton, which tends to promote breakage.
         Box Braids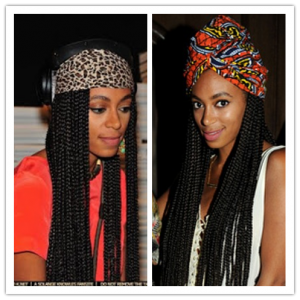 This is a classic. They don't require to much maintenance and they make you look fly as hell. You can even throw in the wrap like my girl Solange here for some extra protection, warmth, and flare.
                                                                       French Braids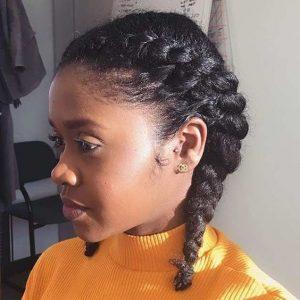 It's actually amazing how much I wear french braids. They have a similar protection to box braids, but without the commitment. I love doing these when I work out or before I go to bed and I usually throw on my scarf or bonnet if I don't plan on going out.