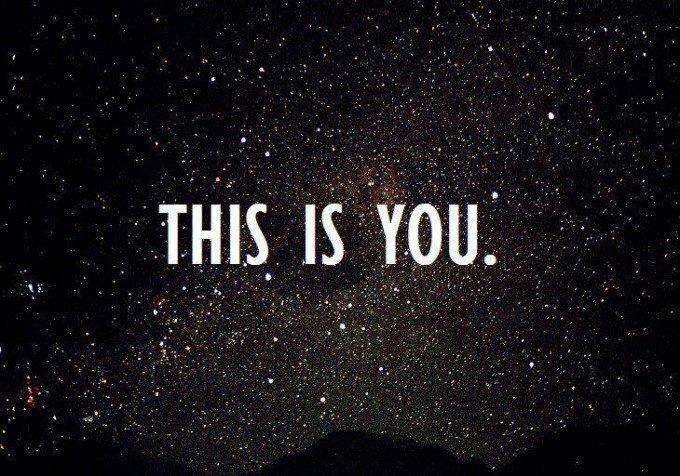 The Relationship Between Stars And Humans
By Johana L

Jul. 23 2019, Updated 5:05 p.m. ET
From the beginning of time, we always wanted to find out what humans are made of, and what the trigger was that sparked our existence. A few decades back, it was first claimed that humans were made up of stardust, particles that originally came from a star. It wasn't until recently that this theory became more and more popular. Many people support this theory due to the similarities that can be drawn between stars and humans.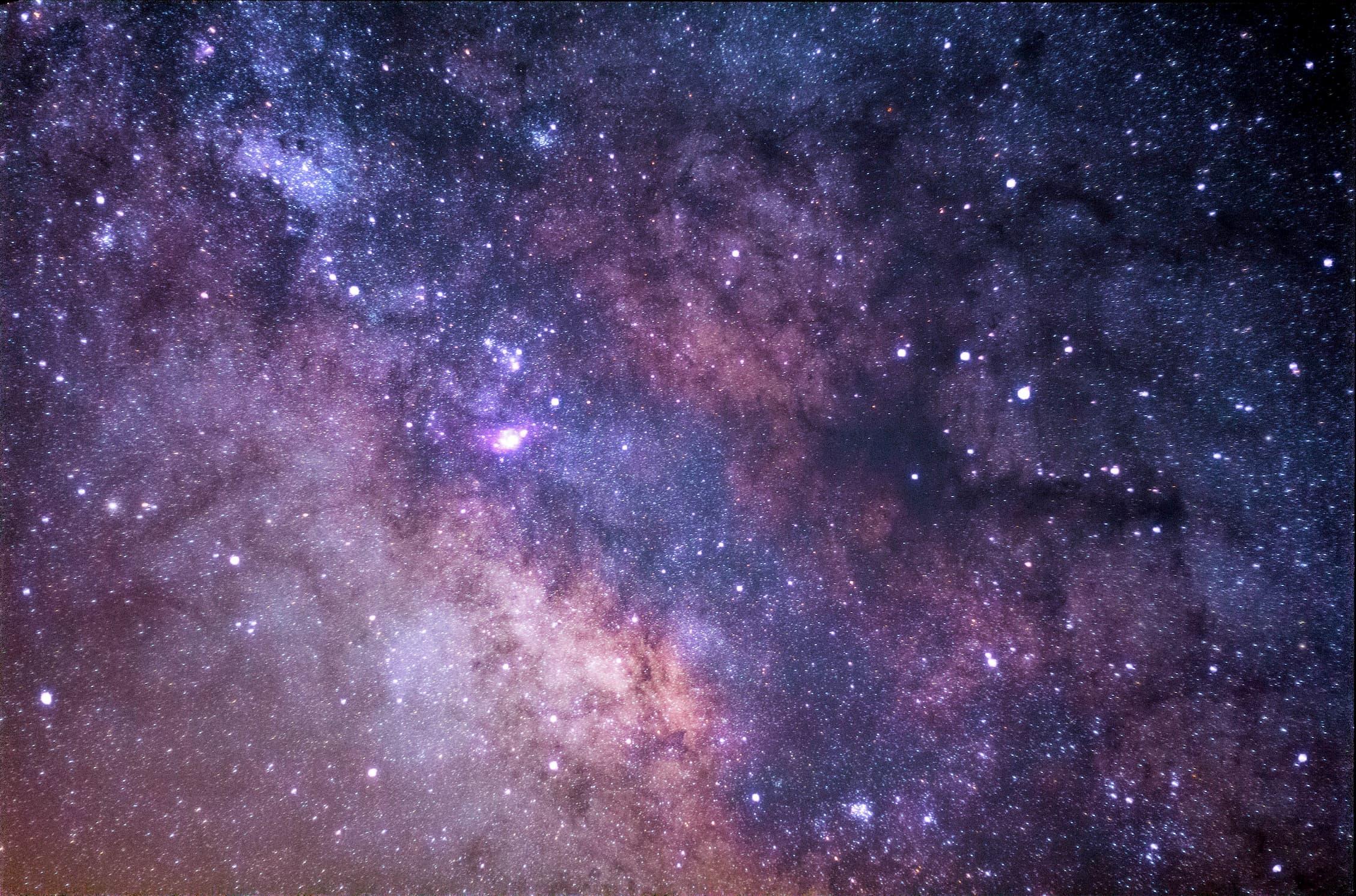 A supernova, an explosion of a star, can be caused by different things. A supernova is caused when a star reaches the end of its lifetime or when it contains too much mass. When a supernova occurs, different parts of the star are launched away from the core. As a result, some parts can travel far enough to become apart of another galaxy. After a supernova, the mass of each part is referred to as a stardust.
Astronomers studied samples of many stars and discovered that stars are made up of the elements that also make up life. Around 99% of a human's mass consist of oxygen, carbon, hydrogen, nitrogen, calcium, and phosphorus. Around 75% of a star is composed of oxygen and 25% is composed of helium. There is 1% of the star which is composed of heavier elements like oxygen, carbon, and nitrogen.
This procedure of stars exploding and entering different galaxies has been occurring for about 13 billion years. When it is said that our solar system was created 4.6 billion years ago, it is unimaginable how many other solar systems that are out there. There are undoubtedly other life forms that are out there, in other solar systems besides ours.