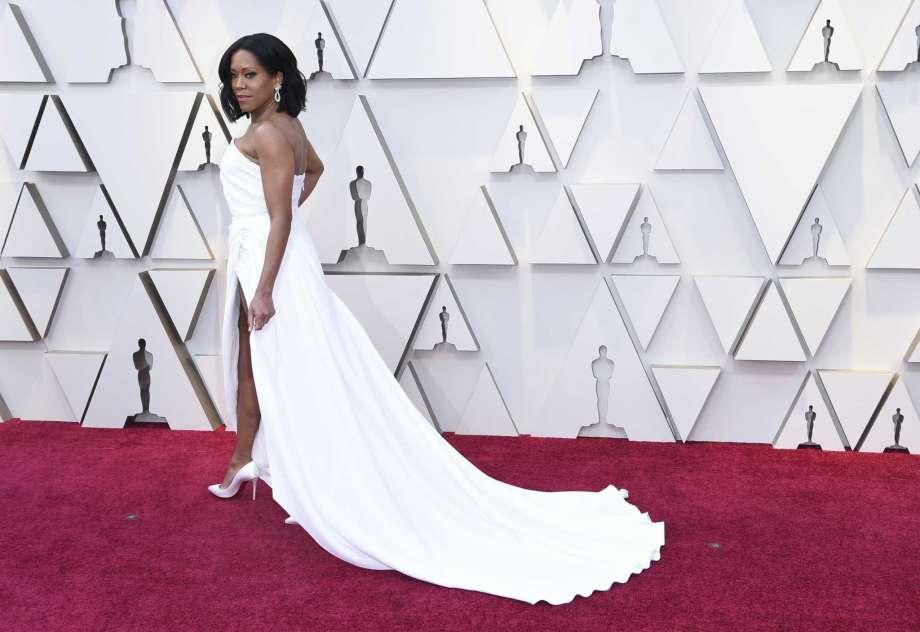 Regina King and Other Oscar Firsts
By Jamie Rollo

Feb. 26 2019, Published 5:57 p.m. ET
The 91st Academy Awards were full of firsts for many artists of color. Spike Lee got his first long-awaited Oscar, and films like Black Panther, BlacKkKlansman, Roma, and If Beale Street Could Talk took home awards in several different categories. This is a big turn around from previous years, where viewers felt there was a lot of white-washing resulting in some boycotting the program altogether and the hashtag, "#OscarsSoWhite".
Last night's show, however, may have turned the tides for the academy and their monotoned history. Some of the most noted firsts, however, included Regina King, Ruth E. Carter, and Hannah Beachler who after a lot of hard work, inspired the masses with their success.
Regina King, first time Oscar nominee and winner, starred as Sharon Rivers in Berry Jenkins' If Beale Street Could Talk, based off of the 1974 book authored by James Baldwin. The film follows the story of River's daughter, Tish, who is about to get married to her childhood best friend, Fonny. They have their entire lives planned out until Fonny is wrongfully accused of a crime. Her best supporting actress victory results in her being one of just three female African American actresses who have both an Oscar and a primetime Emmy.
King told CNN that she had been "preparing for this role all my life." The actress has had a successful career, but mainly on television. Before her big Oscar win, she won three primetime Emmys in 2015, 2016, and 2018.
Article continues below advertisement
"To be standing here representing one the greatest artists of our time, James Baldwin," King said in her passionate acceptance speech, where she also thanked her mother in the audience for supporting her career.
To tack onto King's big win, other firsts include Oscar winners Ruth E. Carter, and Hannah Beachler. They are the first African American women to win non-acting categories since Irene Cara's 1984 win for best original song, "Flashdance… What a Feeling." Carter, after a nearly three-decade-long career, won her first Oscar for best costume design for Black Panther, while Beachler won best production design for the film. Together, they made the fictional, dreamlike world of Wakanda a reality.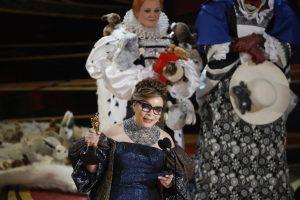 "Marvel may have created the first black superhero, but through costume design, we turned him into an African king," Carter said in her acceptance speech, "It's been my life's honor to create costumes. Thank you to the academy. Thank you for honoring African royalty and the empowered way women can look and lead on screen."