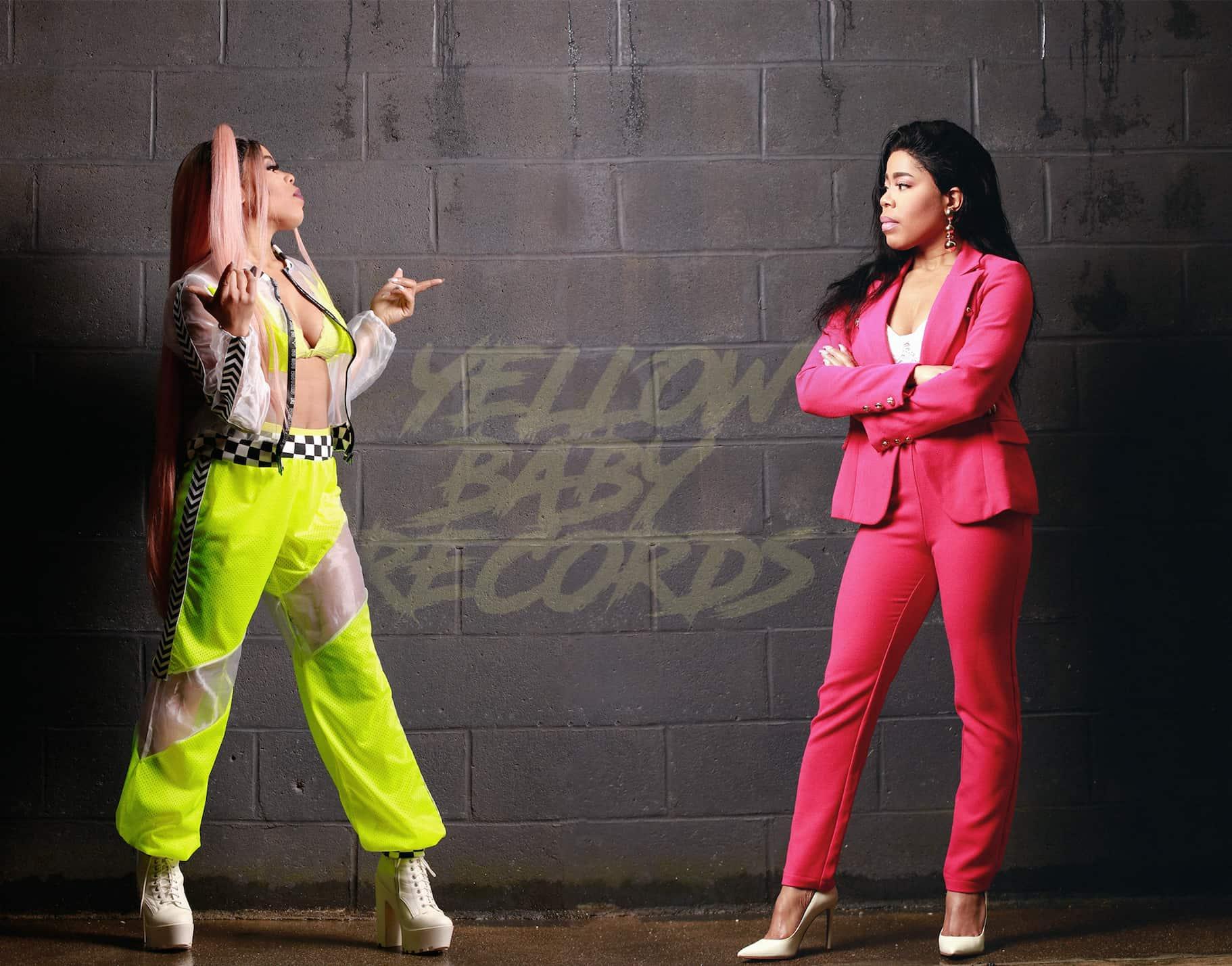 Reggae Heiress K'reema Launches Record Label
By Jamie Rollo

Apr. 17 2019, Published 7:02 p.m. ET
Born and bred in Kingston, Jamaica, K'reema boasts vocal talent and great knowledge in Reggae music. Her father, Reggae legend King Yellowman, paved the path for this young talent to not only put out her own music, but to start a record label all on her own.
The appropriately named Yellow Baby Records is K'reema's biggest project yet. Her plan for the label is to continue her family's legacy, and to ensure control over all estates. Her father has also signed to the label. He recently sang along with K'reema on her song, "Father's Love", which celebrates the strong relationship between the father and daughter duo. "Father's Love" premiered on Reggaeville and now has 1.6 million views and counting.
King Yellowman is also set to release a single under Yellow Baby Records titled "No More War", which is set to release in late April. The artist also signed her two brothers to the label. One, an upcoming artist named Kamar, and the other a producer named Kemo.
On top of running Yellow Baby Records, K'reema has been working on music of her own. Currently, she is promoting her new single "Don't You Worry", which is a ballad for victims and survivors of domestic abuse. Her sound derives from elements spanning across multiple genres including Reggae, Dancehall, Pop, and R&B.
"I am very excited," said K'reema, "it's been a long time coming… I can't wait for the world to hear what's coming."