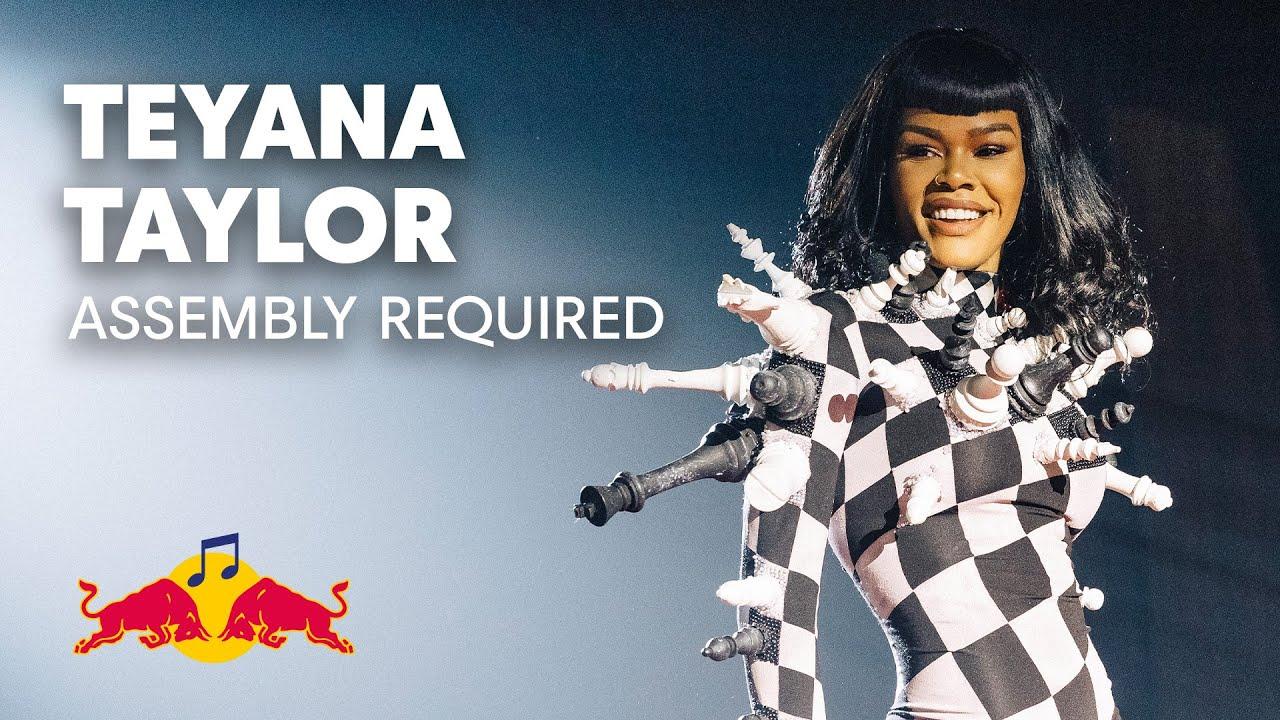 Teyana Taylor's Red Bull Documentary is Out
By Jamie Rollo

Feb. 21 2020, Updated 7:30 p.m. ET
Assembly Required: Teyana Taylor's House of Petunia is finally out in its entirety. This documentary is the first of Red Bull's Assembly Required series, which will continue to document the behind-the-scenes work of creating a show. Teyana Taylor's featured documentary is available for streaming on YouTube and Red Bull TV.
"I'm starting my own house. It's gonna be called House of Petunia. It's all my visions brought to life," Teyana notably said in the documentary. "The House of Petunia will be my most ambitious show to date. I'm extremely nervous because the show means a lot to me."
Beginning with the background dancers' auditions and finishing with the actual show, Assembly Required: Teyana Taylor's House of Petunia spares no details. Being able to see the amount of work that went into her Red Bull Music Festival performance was truly eye-opening. At the premiere surrounded by those who worked on the show, you could feel the energy and excitement in the room. The team of background dancers, all present at the Roxy Theater in Manhattan, were beaming with excitement when they finally saw their hard work appreciated on the big screen.
The documentary also showed the stress faced by Teyana herself which truly can be sensed by those viewing the film. As she is involved in every single aspect of planning the show, we see her tirelessly working on choreography, attending every practice, and facing an ankle injury just days before the show. Keep in mind, this tight and grueling schedule for Teyana is layered on top of her full time job of being a mother.
Article continues below advertisement
Something I found to be really interesting was seeing how the costumes came together. For her performance at the Red Bull Music Festival, Teyana went with a black and white theme replicating a chess board. Being able to see the creative and physical work put into that was really fascinating. And again, to see an artist really immerse herself fully in every single detail was refreshing.
And of course, there were plenty of celebrity cameos featured in Assembly Required: Teyana Taylor's House of Petunia. Iman Shumpert, Usher, Fabolous and Method Man all made appearances in the hour and 10-minute long documentary. Watch it below: