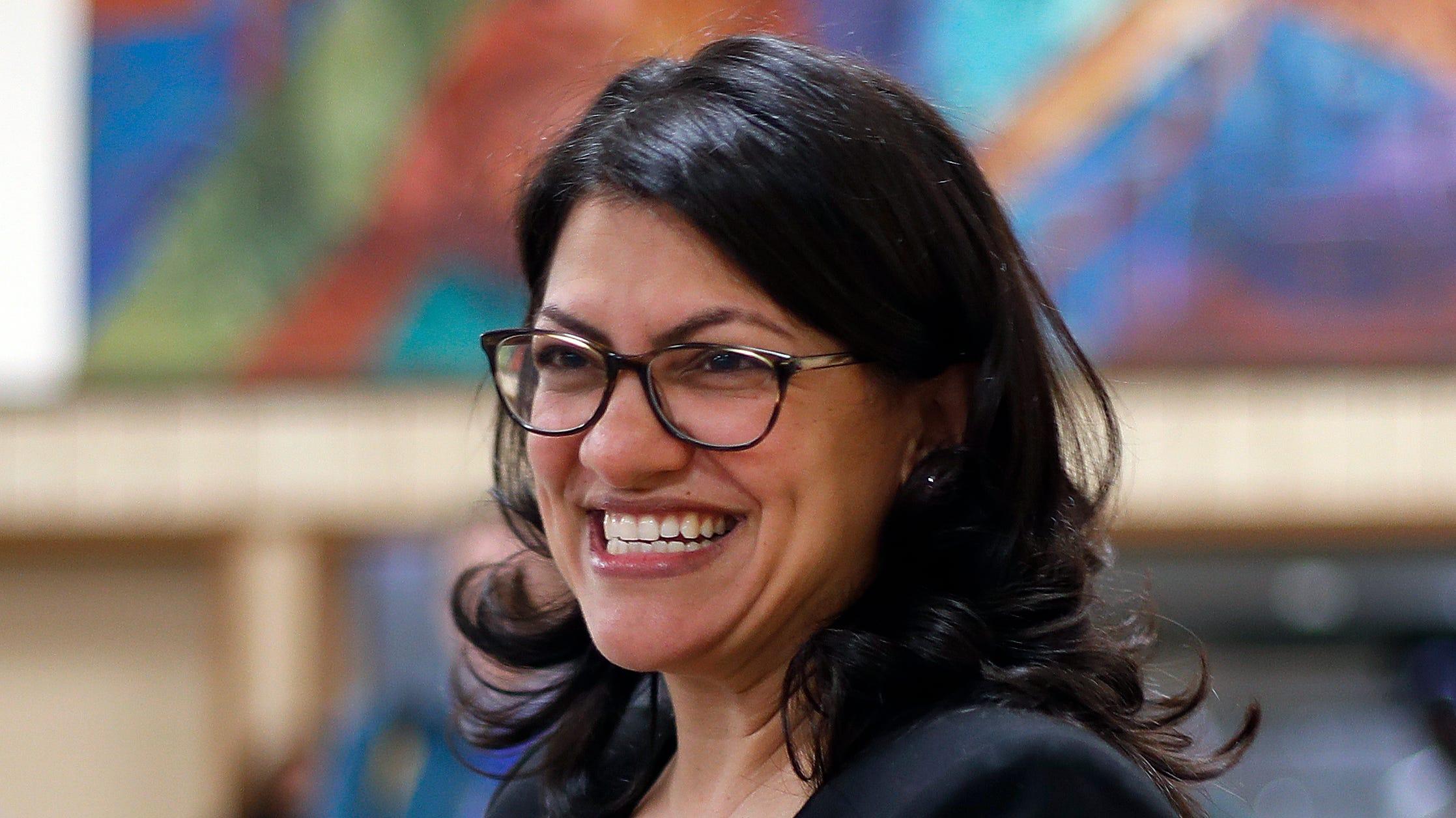 Rashida Tlaib Wins Primary
By Elysia J

Aug. 6 2020, Updated 2:05 p.m. ET
Representative Rashida Tlaib has won her primary. She can now go on to seek a second term serving Michigan's 13th Congressional District.
Tlaib took an impressive 66 percent of the vote leaving challenger Brenda Jones with just 34 percent. This is not the first time the two have faced off in an election. Jones beat Tlaib to serve out the remainder of Rep John Conyers' term after he resigned in 2017. Tlaib then only narrowly won against Jones in the full-term election.
The outcome is a clear win for the progressive wing of the Democratic party. Detroit City Council President, Brenda Jones, positions herself as a centrist. She told CNN earlier this year "I don't consider myself to be far to the left. I don't consider myself far to the right."
Tlaib on the other hand is known for being a member of "The Squad," a group of four first-time congresswomen who have made waves with their left-wing stances and popularity. The group consists of AOC, Ilhan Omar, Ayanna Pressley, and Talib. All of their first terms ended in 2020. AOC has already won her primary. Pressley and Omar are up for election this year. Tlaib was said by many to be the most vulnerable of the group, making her win all the more telling.
Tlaib noted the message her victory sends in her statement. "Voters sent a clear message that they're done waiting for transformative change, that they want an unapologetic fighter who will take on the status quo and win. We have a resounding mandate to put people before profits. If I was considered the most vulnerable member of the Squad, I think it's safe to say the Squad is here to stay, and it's only getting bigger."