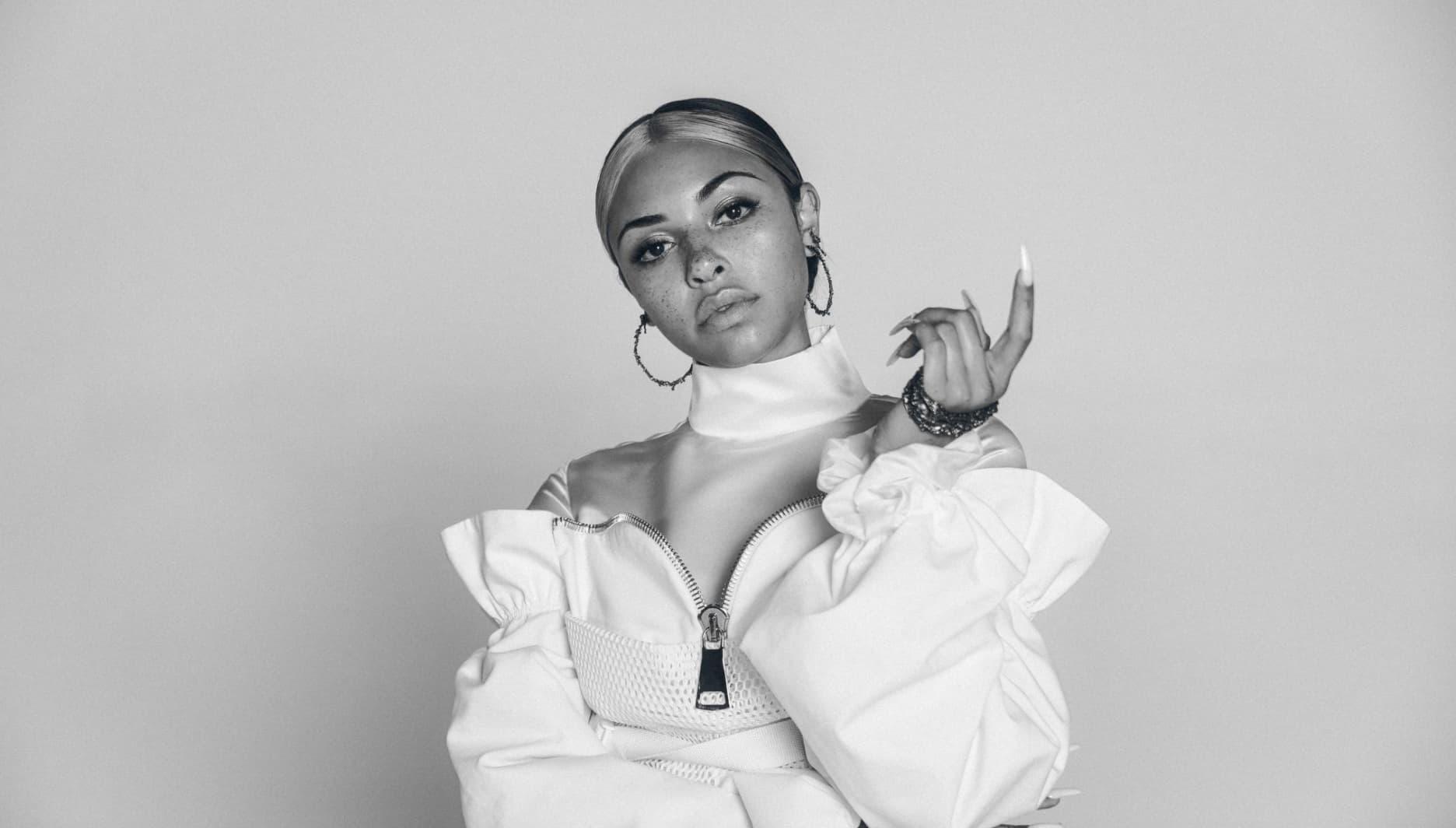 Rising Artist Raiche drops 'Pick a Side' ahead new Album
By Jamie Rollo

Aug. 29 2020, Updated 1:51 a.m. ET
At a young age, rising R&B artist Raiche knew that the key to success in music was creating a unique sound personal to her. That wisdom, imparted by American Idol's Simon Cowell, stuck out to her as she began the search for her voice. "I really started listening and picking apart other people's voices and seeing what I liked and what I could do myself and what works for me," Raiche said in an interview with Bombshell. Pulling inspiration from a hodge-podge of artists ranging from Billie Holiday to Taylor Swift, she created her own vocal lane. With a successful EP out and a brand new single, Raiche's voice has never felt so defined.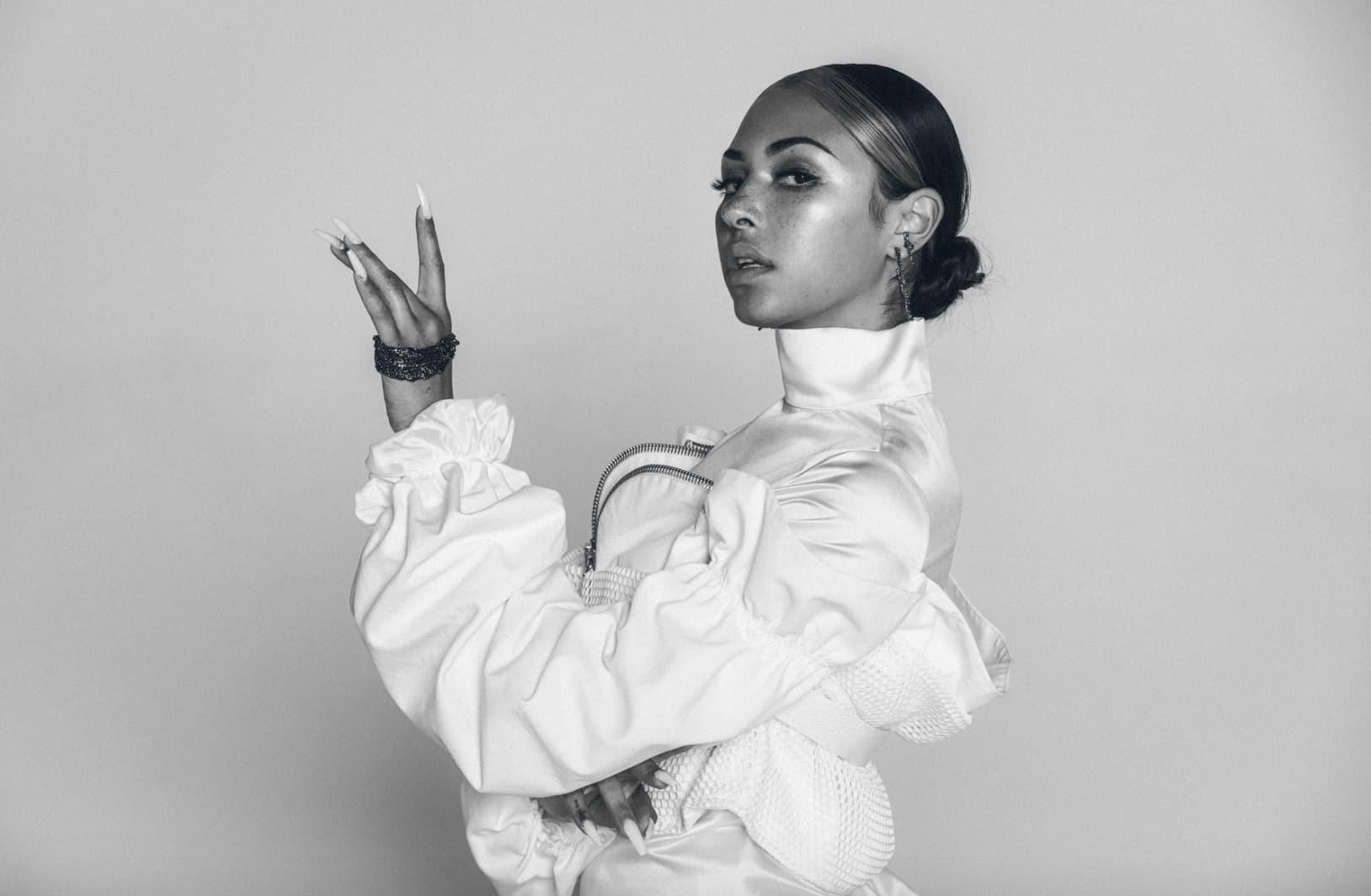 On Friday, she dropped her latest single "Pick A Side" ahead of her forthcoming project. The sultry track explores Raiche's vocal experimentation and talks about the complications of relationships. "A lot of my relationships ended, sometimes they didn't even start before they began," she said of the inspiration behind the track. "It's really just talking about the dualities of which side of me do you want. Do you want this committed Raiche? Or I can roll with the punches and play the game with you."
Article continues below advertisement
This single is just one of many that Raiche plans to release leading up to the drop of her newest project. This album is follows the successful release of her 2019 debut project Drive. The 2019 EP features her hit tracks "Drive" and "Money Pies," which have over 300,000 and 900,000 streams respectively. According to the artist, this new project will show an entire new side that her fans have never seen before.
"We've really taken time to just really dive into my voice and into the musicality of the music and the project," Raiche said of her upcoming album. "It's just another level. It's another level of me. It's another level of my music… I'm 24 years old and I'm still finding and growing into myself and I'm growing with my music as well."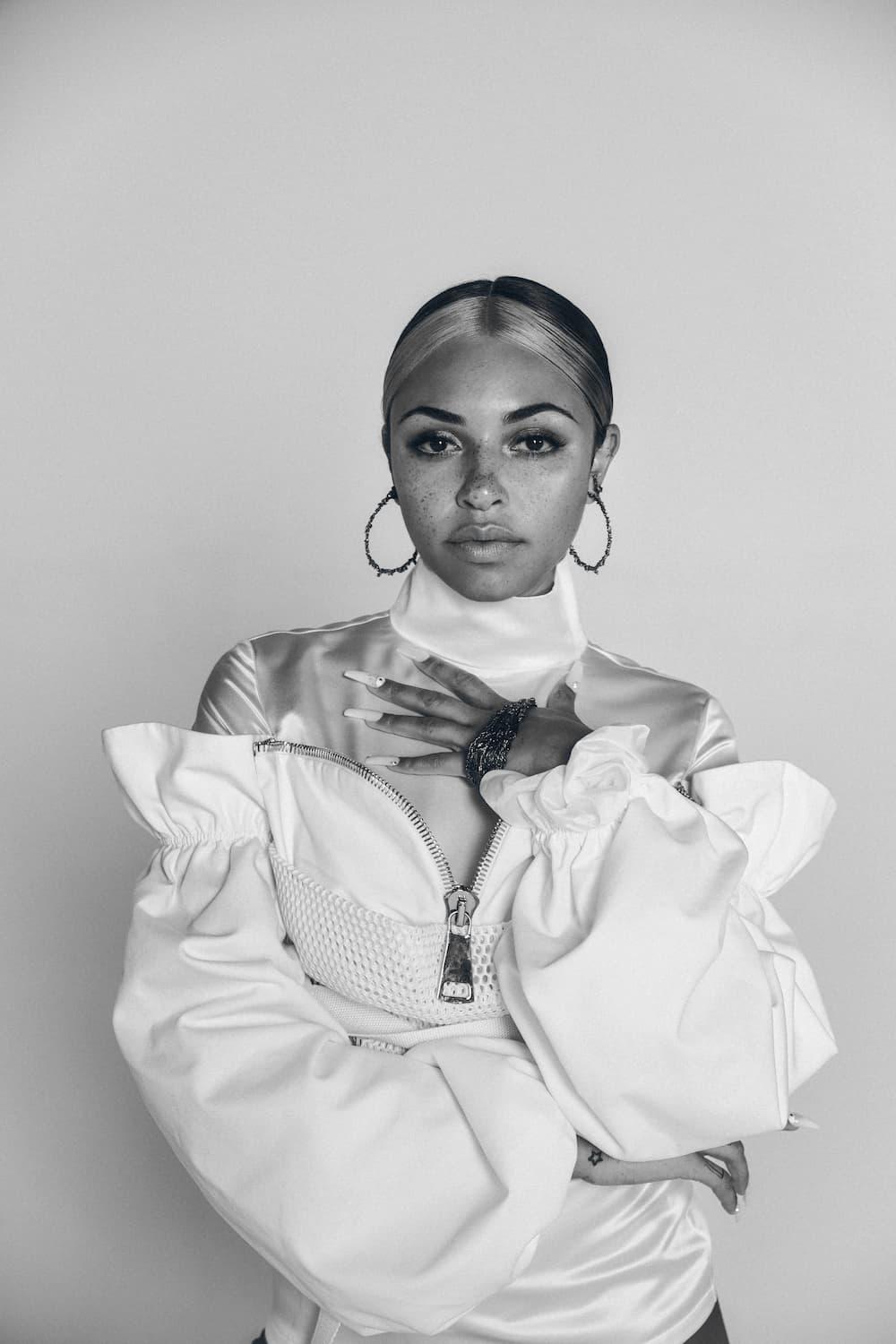 Article continues below advertisement
Raiche said that she has the ultimate goal of empowering women through her music. When she would go through relationship turmoil, she found that most music was either focused on love or longing, never the idea of finding the glory of being alone.
"I do feel like a lot of my songs are big ups to women and empowering them to screw the man, screw him. You don't need him, you're good on your own. You're a boss. You're beautiful. You're talented. You're creative – whatever you may be as a human being – you are that and you can do it without him. You don't need a man," Raiche passionately explained. "Obviously I'm not against men and I love relationships," she added, "but if it's a toxic one, you don't need it sis!"
Raiche started her music career by posting clips of her unique polished vocals on Instagram, which caught the attention of DJ Knockout, a prominent name in the Boston music scene. DJ Knockout introduced her to her current production company, Genre Defying Entertainment. Raiche soon moved to Rhode Island, the company's headquarters, and began working in the studio. Her recordings soon caught the attention of esteemed producer Prince Charles and Raiche was signed to Atlantic Records under the Island Prolific imprint.
Article continues below advertisement