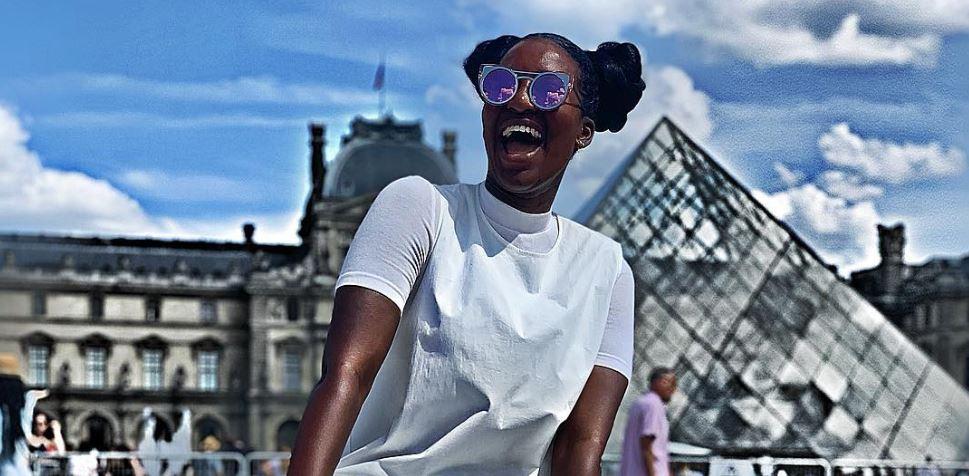 Rachel Johnson Talks Career Moves
By Jamie Rollo

Nov. 14 2019, Published 4:10 p.m. ET
Introduced by Jay-Z to LeBron James's manager a decade ago, Rachel Johnson went on an unconventional path to become a stylist. She has helped a lot of athletes since then, not only by dressing them, but also by teaching them how to style – the personal touch is what makes her irreplaceable.
If you weren't in Fashion, where else would you have seen yourself?
I actually have a degree to teach high school English from Florida A&M University. It's quite possible I could've actually become a teacher had my current career path not unfolded. My skills as an educator are utilized daily but in a different arena.
Article continues below advertisement
Fashionable vs Stylish, is there really a difference between the two?
I wouldn't say there's a big difference but I do know that donning designer labels, following trends and copying what influencers on Instagram are doing does not make a person stylish.
What is the biggest misconception about your career?
The biggest misconception about my career is that all I do is shop for a living. Equally, many would view my career as glamorous and cushy. My job is actually physically demanding, layered, political, draining, rewarding, complicated and glamorous.
Article continues below advertisement
What does a typical work week look like for you?
Certainly, there is nothing typical about my work week. No two are alike. My day-to-day includes relationship building, budgeting, organization, creating, managing short and long term projects all while staying inspired stylistically. I am also a road warrior and spend about 10 to 14 days away from home per month.
What advice do you give to those seeking to pursue a career in Fashion?
My advice to anyone seeking a career in fashion is to study the various sub-industries in the community. There are so many directions one could go in from editorial, film, marketing, PR and the list goes on. Also, assist, assist, assist! Stay under the wing of experts for as long as you possibly can. Don't rush it. Building slowly will result in career longevity.